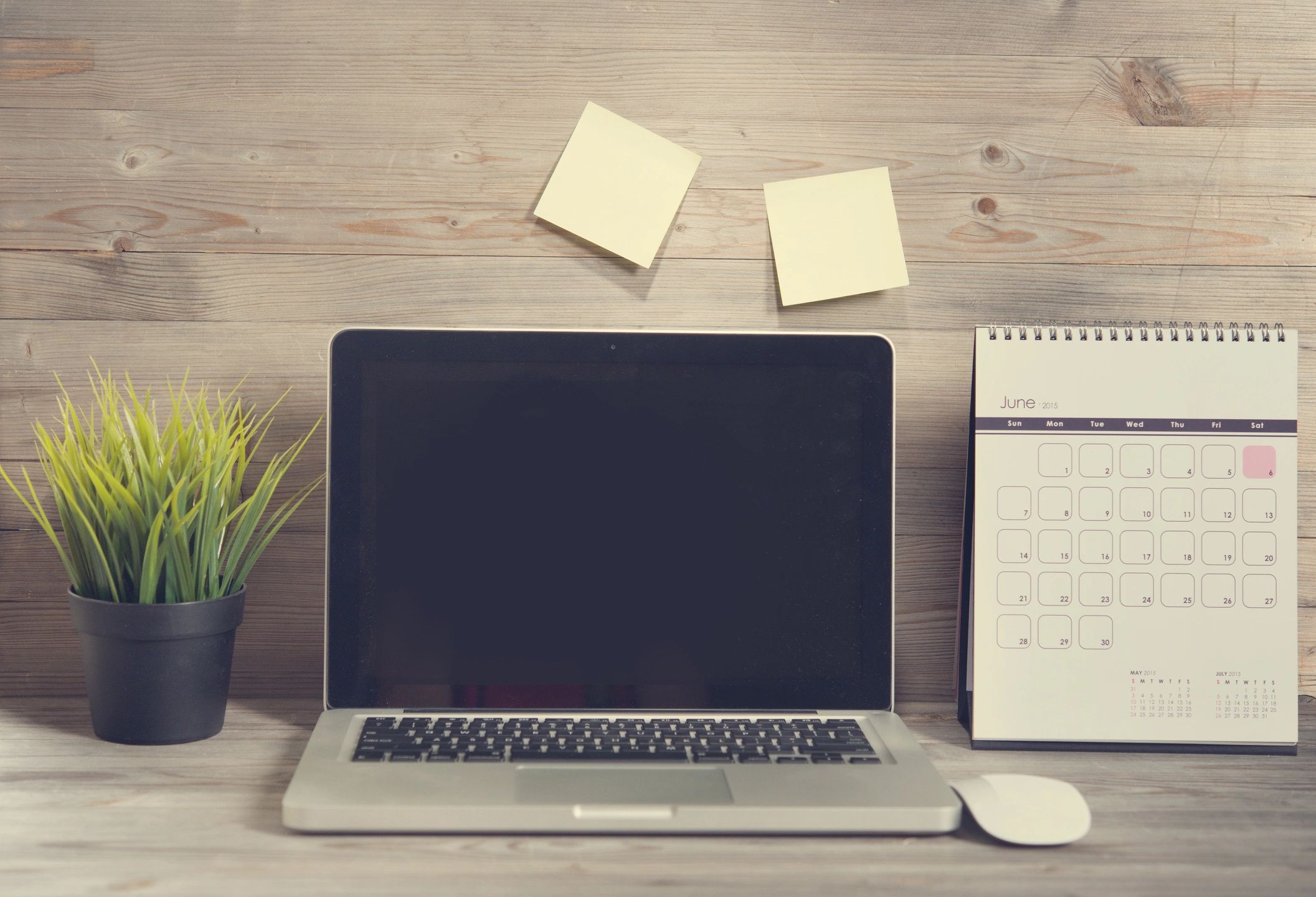 If you want to make a successful career of Real Estate Investing, set yourself up for success! Follow these 5 habits of successful real estate investor to make those dreams a reality.
Be Organized
If you are unorganized, it is easy for things to slip thru the cracks. Having clear project timelines, and to do lists make being a successful real estate investor easy. If you don't have clutter stealing valuable time, you can focus on the tasks that absolutely need to be done, which helps things completed in a timely fashion. Make sure you have designated files for expenses and financials and track every repair made so you can understand how much your investment is costing, and that you don't go in the red for your flip.
Work with the Right People
People who know the market and financials and can be trusted are worth their weight in gold. Have a contractor that you love, and can depend on and treat them fairly when they go a great job. Have a accountant who can help you keep track of your cash flow. Get a property manager who can keep up to date with the tenants and make sure it all going smoothly. Work with a realtor who knows the market and where the best neighborhoods and schools are. Surround yourself with hardworking, honest people and you will never feel like you are working. Caution though, if you work with people who make you dread your investment, maybe it's time to cut the loss and find someone better for the spot.
Stay Educated
Keep learning and be knowledge about the market you are in. Learn the trends, best business practices, and be able to analyze data for your market. Ask yourself important questions like How are Flips doing in this area? , Is there a demand for more rental or residential properties? What are the best ways to continuing growing as a investor and how are others being successful? By learning more about the industry and staying actively involved, it will only help you build and improve upon your real estate investments and increase your chances for success.
Be Honest
What is a reputation worth? Any successful real estate investor knows that reputation can make or break you. Real Estate Investing it is all about who you know and who knows you, and by being someone that is trustworthy and is known for being fair and respectful you can almost guarantee a referral or new connection. Don't burn bridges by using shady business practices, be someone who you would want to work with.
Build Connections
Increasing your network is a great way to keep business routinely coming thru your door. Attend networking events, and learn more from other real estate professionals. Join Groups on social networks (such as linkedin, biggerpockets,and facebook) to ask questions give advice and grow your voice in your community. By building your network you can keep an active list of referrals of potential buyers, partners, and more. People is what will keep your real estate investing future alive so spend time working and connecting with your area to build a name for yourself.