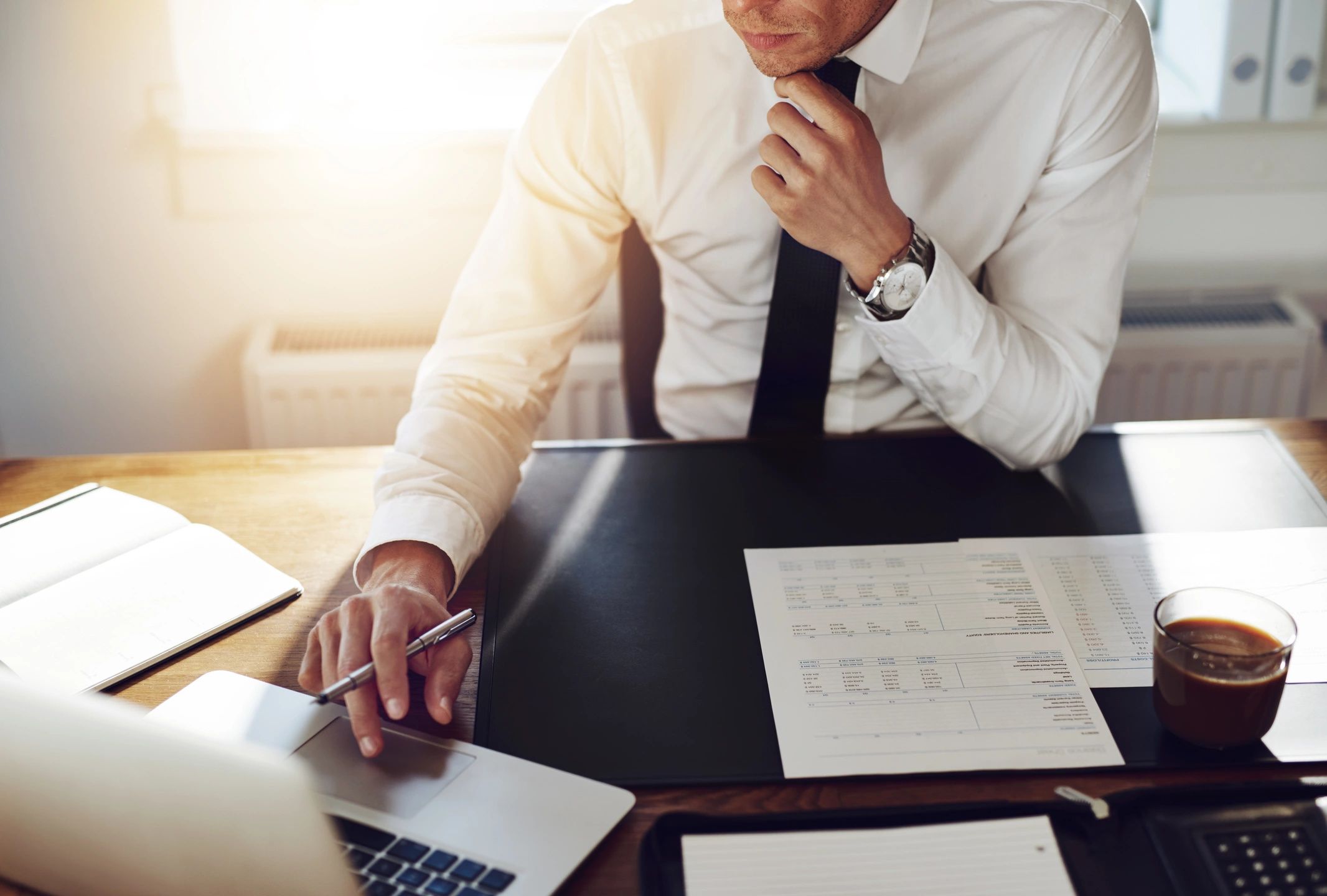 Real Estate Investors often feel frustrated by a lack of funding. Which may be why that private money investing scams are on the rise. It can be easy to fake an identity, learn the lingo and scam someone online now-a-days, so how do you avoid it? It's as easy and knowing and learning the red flags of these scammers.
Red Flag: Unknown Lender
You might get bombarded with emails and messages from potential 'private money lenders'  who write essays saying why you should invest with them. Make sure they are legit, by going a quick search on google for their name and company, (often if it's a scam you will see scam alerts). Check for their business name on Financial Industry Regulatory Authority site, or Better Business Bureau to make sure that the business is real, and not a fake google listing. You can also use FINRA BrokerCheck, a free online tool to get information on brokers and investment advisers as well to check their history. Some scammers may also say they work within a large company, so call their local office and see if they know of the person you are calling about.
Red Flag: An Offer Too Good To Be True
Is a lender offering you 100% loan with only a 2% interest rate? Than they are most likely a scam. Scammers will say anything you want to hear to get you to say yes, so knowing industry best practices always helps. Know that even for a private lender Something between 50%-85% of a home value and a 7%-15% interest rate is reasonable, especially for a first time investor.
Red Flag: Large Non-refundable Fee
This is where the scammer makes money. While documentation, and administrative fees are common, if it is an insanely large one time fee, it may be a red flag of a scam. You can avoid this red flag by not give anybody money upfront, especially before the closing of a deal. You  could also ask a lawyer to read the loan document. Lawyers can tell if a loan deal is legitimate and will make sure that there are no hidden clauses that can harm you later on.
Red Flag: They Rush You For an Answer
Scammers will tell you that the offer is for a limited time only, or that you have to responded by a certain date. If a private lenders say that their investment opportunities are limited, consider it a red flag. A legitimate investor will still be there tomorrow. Scammers use every trick in the book to make you feel guilty, so a barrage of messages, or texts non-stop may be a sign that this person is a scammer.
Hard Money Lenders make Real Estate Investing easy, where sorting through Private investors which can be very time consuming. Prime Plus Mortgages believes in quick funding, with minimal paperwork. Our Hard Money loans are based on assets, and the After Repair Value of properties in Phoenix and Scottsdale, which allows us to offer loans specifically for Real Estate Investors projects in mind.
Learn More about how to get started in Real Estate Investing here.
Apply for our Hard Money Loans Here.