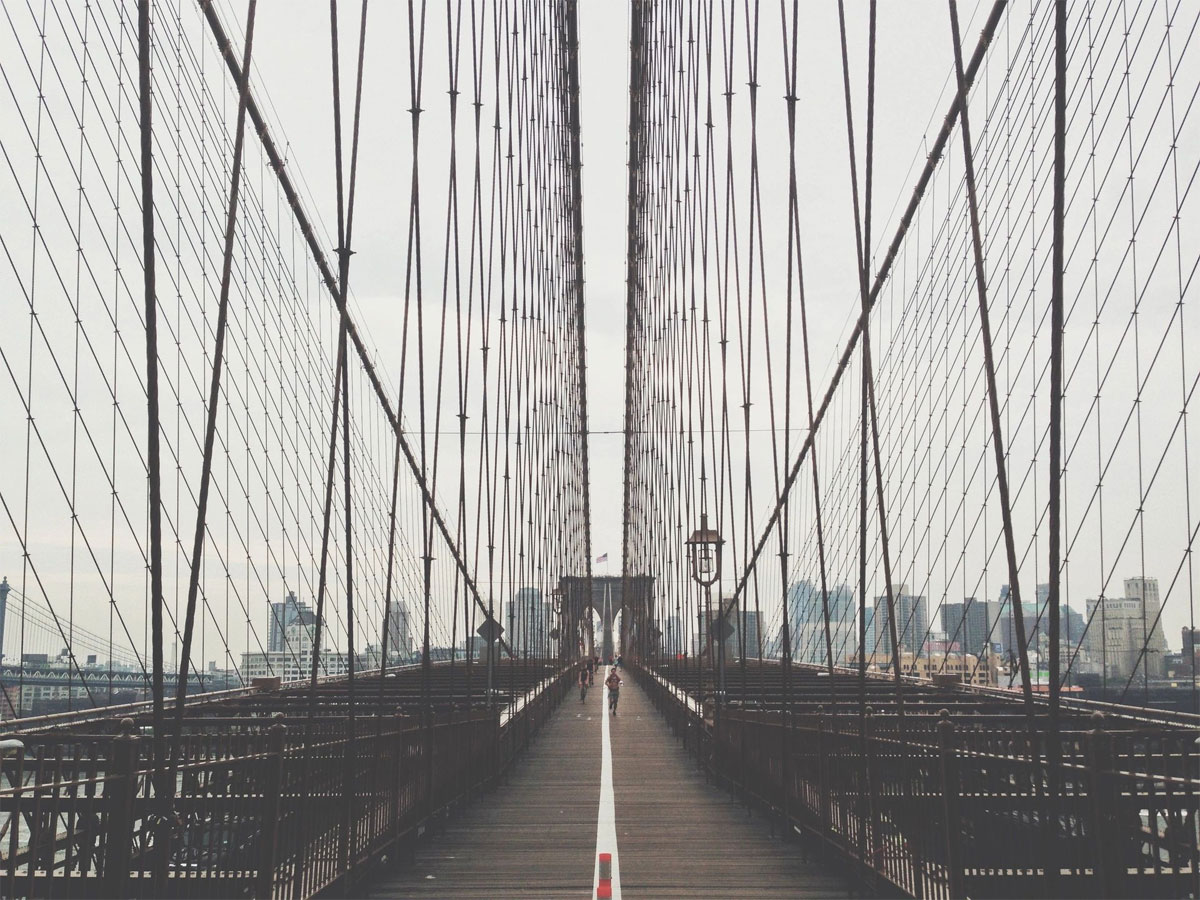 Bridge loans are great way to get a deal closed fast, and help new real estate investors get started, but if you are new to the industry you may be wondering what is a bridge loan and more importantly, how can they help you? Below we go over the what, and how bridge loans work and where you can find them!
What Is A Bridge Loan?
Simply put a 'bride loan' is designed to be the short-term loan you use to 'bridge' the gap on a property until it can be refinanced to a mortgage or sold. Here in Phoenix, bridge loans are use to close deals fast, fund repair projects, fund house flips or even rescue homes from being foreclosed. Bridge Loans are different from standard home loans or title loans because they are base on the asset property, not on credit scores, which makes us a great option for people looking for a break on their credit, or who can't get traditional loans. Bridge loans are also extremely fast to be funding, with some being approved within 24 hours of applying, which make them a great option for someone looking to pounce on a great deal in the fast moving real estate market.
How Do Bridge Loans Help?
Bridge loans offer fast approvals that are based on asset values. Bridge loans are a great option for anyone looking for non-traditional loans that are fast. Bridge loans help people in tough situations such as foreclosures, or those looking to make a quick purchases because it is not based on past credit history, only on the current asset values.  As long as properties have good value, you can get approved for a bridge loan in less than 24 hours. Which means that no matter your credit history, you can qualify for a bridge loan as long as the property has good value!
When homeowners or real estate investors face foreclosure, they can save their property by working with a bridge loan lender like Prime Plus Mortgages. The Last thing you want to happen to your home or property is the bank to sell it from under you. If you are in danger of foreclosure, getting a bridge loan can save your property from someone taking it from under your nose. If you are in danger of foreclosure, contact Prime Plus Mortgages.
Where Can I Get A Bridge Loan?
Prime Plus Mortgages Specializes in bridge loans. As a bridge loan lender, we can get you the financing you need to pay off your foreclosure, provided there is sufficient value in the property. Our short term, bridge loans work for you, not other lenders, and are based on the asset not your credit, so while retail banks turn you away, hard money lenders like Prime Plus Mortgages is there. We provide options to help you get a property out of foreclosure, and give you options for the property once things get back on track.
Whether you are a real estate investor or homeowner who needs fast approval for an asset-based loan, Prime Plus Mortgages has your back. We'll get you the cash you need today.
To learn more about Bridge Loans, or to apply, click here!