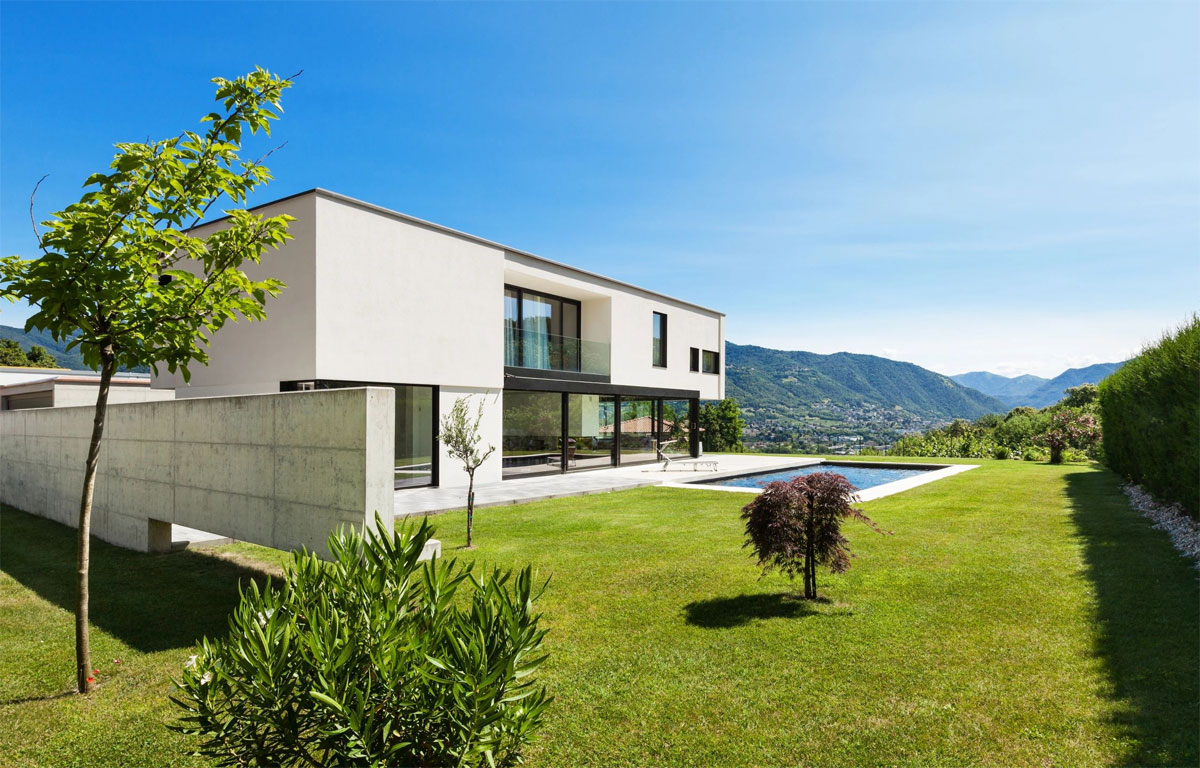 How you find a great rental Real Estate Investment properties can be a tricky task, but by knowing some of these tips below it has never been easier. Your next Rental Real Estate Investment properties is out there!
Space
The Bigger the house the easier to rent right? Maybe not! If you had to choose between a home with 2 bedrooms or one with four of the same size which would be easier to rent? Houses with more bedrooms can have more tenants, or even suit a larger family making your potential rental income higher. So looking for a home that can provide adequate rooms is key when deciding on a rental property.
Picking The Right Area
When looking for a possible rental properties it is important to consider who will want to rent. IS it mostly young professionals? Small families? Which is more important to each demographic, and make sure the property can accommodate both! You want to choose a bit more urban of an area, with easier access to shopping and business parks or even schools. Location can be the best selling point for your rental so by understanding what tenants want out of your area you can make your rental the perfect fit.
Job Market
If people have jobs they are more likely to have funds to afford to live a nicer rental.  Is the area expanding a particular job field? Are there industry spikes, or a large influx of people moving to your city? All of these factors can affect how much to ask for rent, and how many renters you can plan to have!
Do Your Homework
Understand that every city town and even neighborhood may have its own rent rules and restrictions in place. Make sure the area you are thinking allows rentals, and what the laws and rules are. You also want to know what loan options are the best for your rental.  Prime Plus Mortgages makes getting funding for your Arizona real estate investing easy, with approval for funding happening in less than 24 hours. Learn More about our Hard Money Loans and how they can help you with your Arizona real estate investing here!