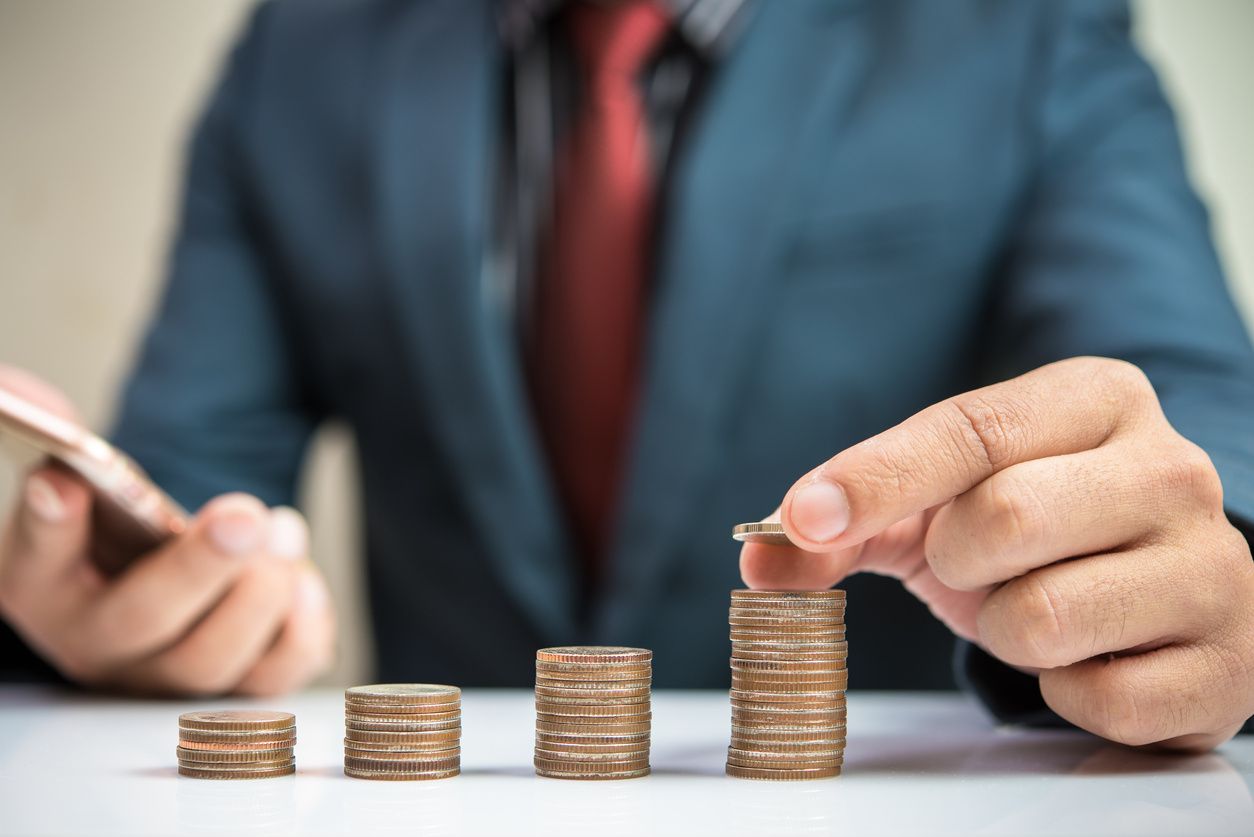 Title loan companies are very popular now a days. With the constant loop of radio ads you may be considering getting one for yourself. Before you walk into a title company office, learn the difference between a title loan and a hard money loan. You'll want to know how these loans differ from the standard bank offers.
The Basics
A hard money loan is an asset-based loan, usually for real estate property. Instead of going thru credit history we determine the value of properties you own or are looking to buy as the producer of value. A title loan is similar in this case because they use car titles for vehicles you currently own as collateral instead of your credit score. While title loans make themselves out to be a quick easy loan that can help for emergencies there are some things to be aware of.
Interest Rates
Interest rates for title loans can be extremely high. Due to the nature of title loans, they want the most amount of money they can get as quickly as they can. With sky-high interest rates and fees it may be near impossible to pay them off quickly or at all. The average title loan rate is 25% interest for the total loan amount. If you take more than a month to pay off, than it rolls over to the next month. Which is troubling considering some people use title loans to take care of family emergencies. Hard money loans are different because the 10-16% rate is still higher than a standard mortgage loan of 5%. It is stretched out for a longer period of time so the total you pay in interest will still be less than that of a title loan.
Payment Options
Short-term title loans aren't designed for monthly payments; they are intended to be paid off in one large lump sum. Depending on the loan sum it may be near impossible to pay off the loan that quickly. This causes some customers to have to refinance their loan into something more manageable. They designed hard money loans to be flexible and have long term payment options. We also work with investors to make sure we can meet your needs and understand what will work best for our borrowers.
Loan Amounts
Title loans tend to be for smaller amounts, since they are based off the vehicle totals rather than a larger property.  With hard money loans since the value is based of the property or real estate, the loans amounts are so much larger. So before going to to a title loan company, take some time to learn more about hard money loans, they may be a more affordable and practical option for you.
Click here to learn more about how hard money loans can work for you.