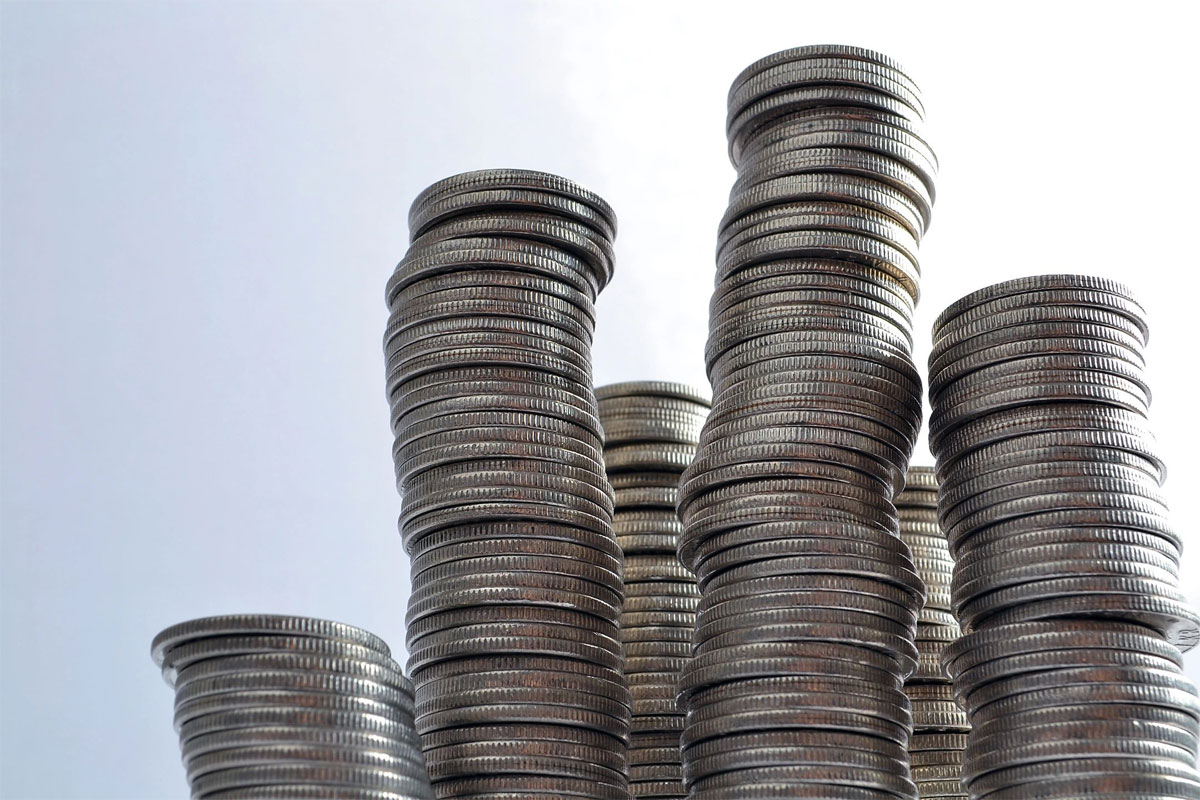 There are many different types of loans available. It is very easy to get overwhelmed by the shear amount of options. If you are interested in learning more about Hard Money Lending, and how hard money loans could benefit you, Prime Plus Mortgages is here to help! Below we will answer all of your questions about Hard Money Lending. Learn the pros and cons, and why Prime Plus Mortgages should be your Hard Money Lender!
So, What Are Hard Money Loans?
Simply put, Hard Money Loans are a quick and easy option to get approval for a loan that traditional mortgage lenders might not approve. Hard Money Loans come from investors who lend money based on the property that you are using as collateral, as opposed to your credit history.
Traditional lenders are interested in your credit score, and income ability to repay for loan. Hard Money Lenders are interested in in the collateral of the property the loan is for. If something goes wrong and the loan can't be repaid, the lenders will take back the collateral and sell it. In the case of Hard Money Lenders, the value of the collateral is more important than your credit and financial history.
What Are The Pros And Cons Of Hard Money Lending?
Hard Money Loans, while quicker and easier to obtain than traditional loans, aren't entirely risk free. While Hard Money may be a good option for short-term buyers, these loans aren't always the best interest for the consumer.
Pros: Speed, Flexibility, And Approval
Hard money loans are quick and easy to obtain and are great for someone with less than perfect credit. Many Hard Money Loans can be approved within a week, with some being approved the same day, unlike traditional loans which can take up to 30 days!
Due to the nature of the hard money loan, it is possible to look at the property and determine the possible value and take into account the ideas for the property. So Hard Money loans are ideal for a number of real estate situations. These situations include fix and flip properties, land loans, construction loans, when the buyer has credit issues or the real estate investor wants to act quickly.
While traditional loans focus on the credit history, by using the property as collateral and not needing to verify bank statements or income, this speeds up the loan application. If you have poor credit history, or have a new job or income that is preventing you from a traditional loan, hard Money Loans are a great option. Hard Money Loans are more interested in the collateral than credit history; which makes it easy to approve a loan!
Hard Money loans also don't follow traditional loan agreements; instead hard money loans are evaluated separately.  Depending on the Lender, you may be able to tweak your repayment options, and interest rates. A feat that is difficult to do with a traditional loan.
Cons: High Interest Rates, Terms & Fees, And Risks
Hard money loans are not ideal for those with a good credit history, steady income history or for purchasing a primary residence. Due to the nature of the loan using collateral rather than credit, the interest rates are significantly higher than your standard FHA.  Some loan interest rates are up to 15%, which is quite the hike than your standard 5% fixed-rate mortgage loan!
While most fixed-rate mortgage loans are long term with the standard being 30 years, hard money loans are short-term loans. They can last one to five years, and with such high interest rates it's easy to see why.
Hard money loans are effective short-term loans, but can be quite expensive. If you can qualify for forms of financing you might come out further ahead than you would with a hard money loan option.
Why Use Prime Plus Mortgages As Your Hard Money Lenders?
Prime Plus Mortgages is in the business of Hard Money Loans. When it comes to business opportunities in real estate, speed is the name of the game.  Prime Plus Mortgages prides itself on a fast turnaround, streamlined process and as little paperwork as possible. We specialize in hard money loans, for everyone: developers, flippers and strategists, and more. Hard Money loans make private money available for all size projects!  We are one of the top hard money lenders in Arizona.
We may be able to finance up to 80% percent (and in may cases more) of the value of your real estate. Prime Plus Mortgages makes lending easier than the big mortgage lenders!
See If You Qualify For One Of Our Custom Hard Money Loans Today!