Need A Hard Money Loan?
We're Arizona's leading hard money lender. Always make sure you apply, because there are occasions where we may be able to negotiate some of the terms.
Get Funded Now
When it comes to business opportunities in real estate, you can't afford to wait. Buying, selling or fixing and flipping – it's always a fast-paced process. Opportunity waits for no one. This is why you have to partner with Prime Plus Mortgages. We'll make it happen even when the big hard money lender says no.
Fast turnaround
Full coverage
Seamless process
Asset-based approval
Paperwork reduction. Really.
See Benefits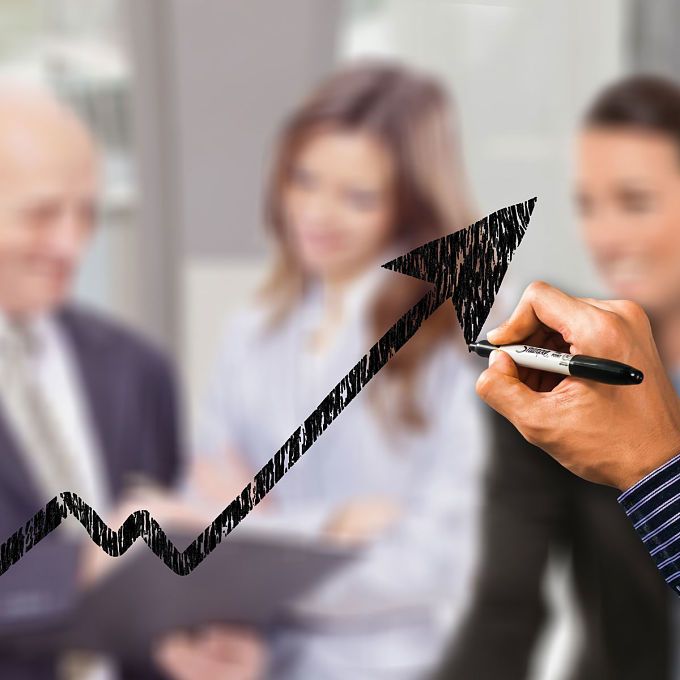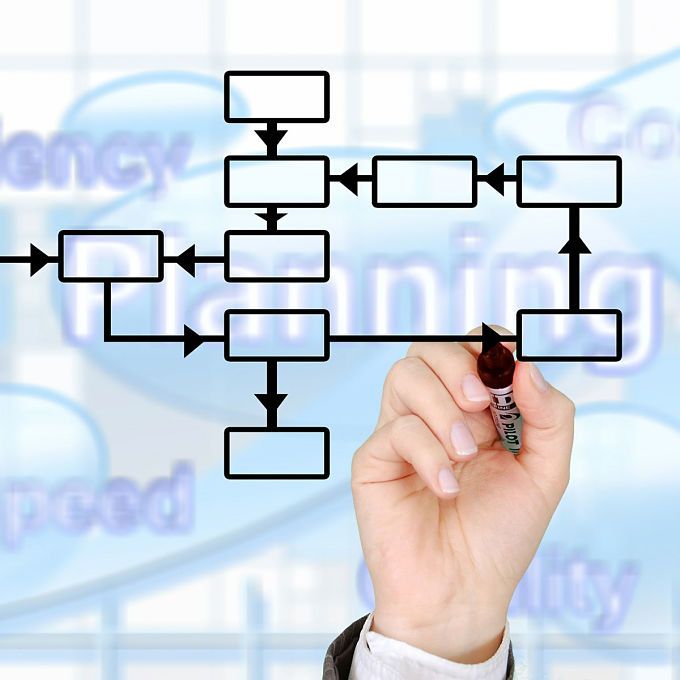 Investors and property owners can trust us to provide a clear pathway to loan access. Every application we receive is treated with great urgency. We find ways to say yes as Prime Plus Mortgages.
Step 1: Apply
Step 2: Receive a Confirmation
Step 3: Receive Funding
Step 4: Flip it or Rent it
Learn How It Works
Each project is unique, but we have structured various hard money lending programs to suit your needs. We provide financing for:
Residential properties
Non-owner occupied properties
A fix and flip
A rehab for medium or long-term hold
Short sales
REO purchases
Business investment properties and more
View Options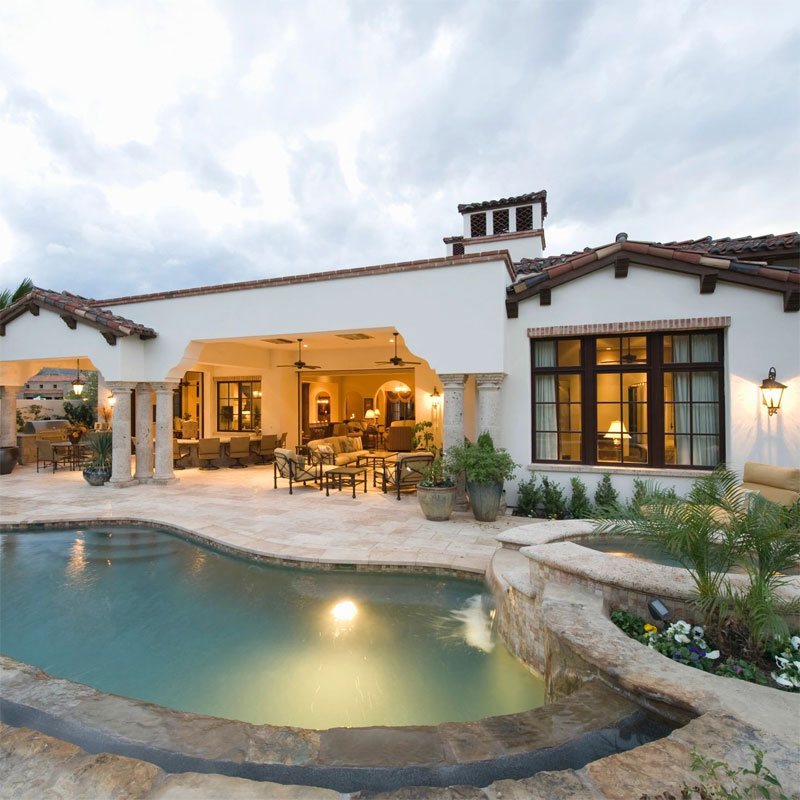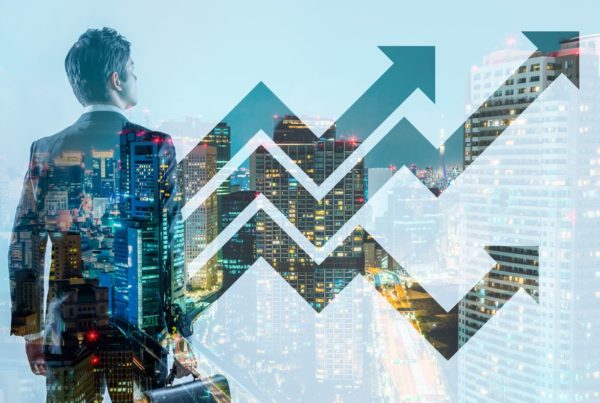 With the new year a few weeks away, real estate investors all over the world are looking to the year ahead. With forecasts reports coming out every other day as the new year approaches, we collected vital information on the Phoenix growing real estate market. Rising mortgages rates was a…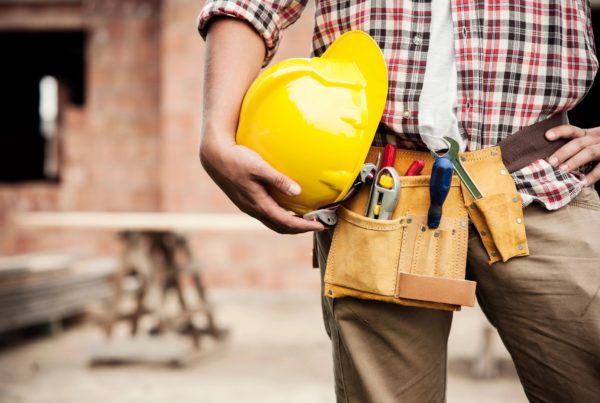 Real estate Investors know that in order to flip homes quickly, and for the most ROI, having a quality contractor is the key to success. Finding a quality contractor is harder than it looks. With plenty of horror stories about rehab projects went wrong, having an amazing contractor is crucial…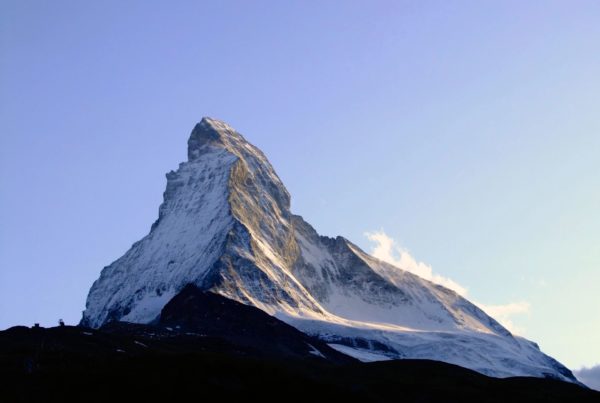 Winters is right around the corner! Many real estate investors in Scottsdale are more focused on the next holiday party, rather than the taking advantage of major repairs at a discount. As the real estate season begins to slow down because of the holidays, so does contracting, so smart investors…
More Posts
Very fast approval of my deal and the funding on time. Very inexpensive Loan fees! 😀

Leticia Fuerte

Customer
Very impressed with this funding group. They made the transaction easy and the money was there for closing right on time. I will use them on future transactions.

Brad Pickett

Customer
I've worked with Prime Plus since early 2017. They are great to work with, provide excellent service, and works with me on some of my more difficult deals. Highly recommended to any real estate investor.

Kris Ontiveros

Customer
Prime Plus Mortgages ... Is unlike retail banks, they are not beholden to stringent credit criteria ... Based on your Income and Credit Score ... The team of investors at Prime Plus Mortgages ... Base loan decisions on the underlying value of the asset, and the underlying value of the rehab ... It was only a few weeks from my first call to Prime Plus Mortgages ... Until I had a stack of Cash in my Hands ... Great People ...

Big Sky

Customer
I had a great experience working with them! They're very helpful and friendly and They always response very fast, I will definitely work again with them in any investment property I have in the future!!! Highly recommended!! Thank you so much to all your team!!

Adriana Vazquez

Customer
Get Prequalified For A Hard Money Loan Today
We're Arizona's hard money lender. Always make sure you apply, because there are occasions where we may be able to negotiate some of the terms.
Get Funded Now