The Fastest Hard Money Lender In Arizona
Phoenix Hard Money Loans In As Little As 1 Hour
Get a faster YES on your request, Get a hard money loan for LESS money down. We are the BEST hard money lender in Arizona.
Apply Now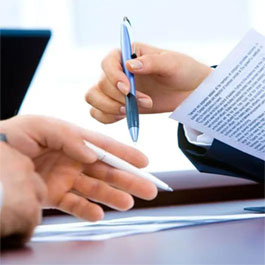 Less Up Front, More For Your Flips With The Fastest Hard Money Lenders Phoenix
Every second spent waiting means time and money wasted that could be spent on your flips. Traditional lenders waste your time and money with long approvals and high upfront fees. As the fastest hard money lenders in Phoenix we have the shortest approval times, and the lowest hard money down payments in Arizona…period. Spend less time waiting and more on making a profitable investment. Get fast answers to make the most of your time and money!
Make Smarter Real Estate Investments Using Hard Money Loans Arizona
Get a faster yes, with down payments for less! We have the best hard money loans in Scottsdale, and offer more money for more deals. While lots of hard money lenders claim to be fast, as real estate investors, Prime Plus Mortgages know that speed can make or break your investments. With faster fundings, and less down you will save time and money, and start flipping faster, with more funds.
Stop Wasting Time
Get Approved For A Hard Money Loan In 1 Hour Or Less.
Spend Less Money
No Costly Upfront Fees That Eat Away At Your Profits.
Make More Money
Make Better Real Estate Investments With Higher Profits With Less Down And Fast Flips.
Phoenix Hard Money Loans For Any Investment
Arizona Hard Money Lenders Who Understand Real Estate Investing
As real estate investors, we know how important your time and money is for your investments.
Funded over $250 million for real estate properties
Providing over 1000 hard money loans for real estate investors in Arizona
Offering asset based loans for faster real estate investing
How To Get Your Hard Money Loans Phoenix
Apply For Your Hard Money Loans Arizona
Get Approved For Your Hard Money Loan In 1 Hour
Get Your Funds To Flip/Rent Your Investment
Stop Rushing To Find Funds For Your Investment With The Best Private Money Lenders In Arizona
Real estate investors lose time and money waiting for slow approvals and funds for their investments. As the fastest hard money lenders in Arizona, you will have the keys to your next investment faster, with less down so you can make more profitable investments. At Prime Plus Mortgages we know that you want to be a profitable real estate investor.
In order to do that you need fast funding for your properties. The problem is lengthy applications and slow approvals waste your time and frustrate you when you need funds for your investments. As real estate investors and private money lenders, we believe that time wasted is money wasted, which is why we offer 1 hour approvals and have funded millions of dollars of investment properties in Arizona just like yours! So apply for a hard money loan today, and in the meantime download our free house flipping spreadsheet. So, stop worrying how you will fund your real estate investments, and start flipping today!
Apply Now
Download The Ultimate Home Rehab Valuator.
Free Download!
Apply today to get your free copy of the ultimate home rehab valuator. This Real estate Investors Must-Have House Flipping Spreadsheet makes it easy to calculate the cost of your rehab projects, from rentals, flips, and more! Perfect for any investor looking to use private money loans or Arizona hard money loans make more profitable investments.
Apply Now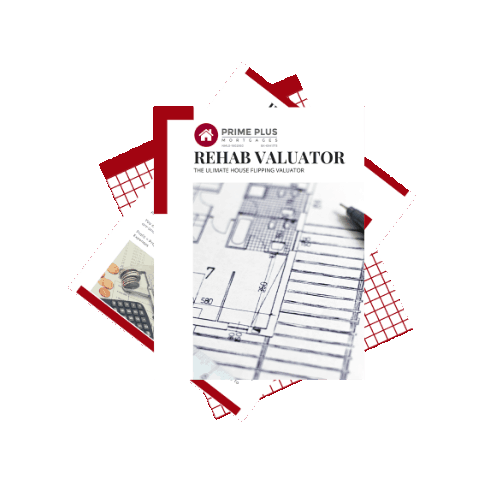 Why Use Phoenix Hard Money Loans For Your Investment
Phoenix hard money loans available within 1 hour if needed (our loans really are fast)
Up to 90% LTV
Interest rates starting at 10%
Points vary based on the deal and borrower experience
No pre-payment penalties
Arizona hard money lender offering asset-based hard money loans
Why Flippers Love Our Private Money Loans
Great communication throughout. They were great through the entire transaction and even helped me through some hiccups. They kept constant communication and facilitated the transaction. Will definitely be using them again and recommending to my clients.

Gaby Avila

Customer
Great team of mortgage lenders who care and are willing to take extra steps to fund deals and communicate with me during the approval process. Super grateful for all your help today. Thanks a million.

Daniel Martinez

Customer
Very fast approval of my deal and the funding on time. Very inexpensive Loan fees! 😀

Leticia Fuerte

Customer
Very impressed with this funding group. They made the transaction easy and the money was there for closing right on time. I will use them on future transactions.

Brad Pickett

Customer
More Reviews
Learn More About Real Estate Investing from Hard Money Lenders in Arizona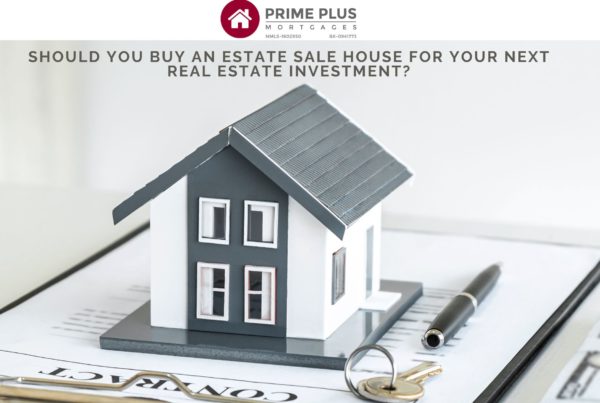 Should You Buy An Estate Sale House For Your Next Real Estate Investment?
If you're a real estate investor looking for a unique property with savings potential, an estate sale home may be your next purchase. Estate sale homes allow investors to access…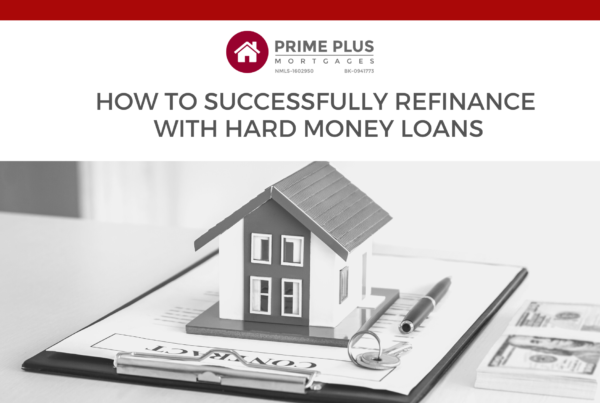 How to Successfully Refinance with Hard Money Loans
If you are a real estate investor in Arizona looking to unlock the potential of your investment property, a hard money refinance loan could be exactly what you need. This…
More Posts
Get Pre-qualified For Phoenix Hard Money Loans Today
We have the fastest Arizona hard money lender. We offer a fast virtual application with no credit checks that only takes two clicks to complete! We are the top hard money lender in Scottsdale. Apply and get your Phoenix hard money loan today!
Apply Now