Short Sale Loans
Scottsdale & Phoenix, Arizona
Short sale loans are a special loan that requires speed and care. For real estate investors, not all Phoenix hard money lenders, or hard money loans are made equal. For investors facing foreclosures, short sale loans can be an answer to all their funding needs. If you need a short sale loan for your investment, having access to fast Phoenix hard money loans is a necessity.
What Are Short Sale Loans?
Real estate investors can use short term loans, or bridge loans to save properties facing foreclosures. When an investment property faces foreclosure, Phoenix hard money lenders offer short sale loans pay off the loan for less than what a borrower owns.
A short sale loan may be used as an alternative to a foreclosure. Some real estate investors use short sale loans to purchase foreclosed properties as well. Short sale loans are used when a real estate investors can't make the property payments and offer to pay the loan off for less than what they owe.
Banks or lenders lose money on every foreclosure and make up the loss with a short sale loan than in the foreclosure. Phoenix hard money loans such as bridge loans and short sale loans help lenders, investors, and property owners retain as many assets as possible.
GET FUNDED NOW
Prequalification Form & Investing Guide
Or Call 623-263-2055
"Very fast approval of my deal and the funding on time. Very inexpensive Loan fees! 😀

Leticia Fuerte

Customer
Why Would You Need A Short Sale Loan?
There are two circumstances where a short sale loan might be needed. One circumstance is if you are a real estate investor and can no longer afford to make the mortgage payments but want to keep the property. A short sale loan will damage your credit but not as much as if you allowed the home to go into full foreclosure.
You could also purchase a home through a short sale loan, you'll most likely be getting it at a discounted price. Many potential house flippers and real estate investors track homes that are going into foreclosure, and they reach out to a Phoenix hard money lender to make an offer on the home.
As stated above, it's not the ideal situation for the short sale lender, but it more often than gives the lender the chance to get rid of the property and lose as little money as possible. Phoenix hard money loans can help investors acquire properties with short sale loans. Unfortunately, just because you're getting the property at a discounted price does not mean you'll get it quickly. A short sale loan can often take more than a month to complete.
Who Are Short Sale Lenders?
Basically, short sale lenders are lenders that are willing to let property go for less than what is owed on the mortgage. A Phoenix hard money lender that approves a short term loan is not necessarily titled as a short sale lender. Most mortgage lenders deal with this type of  loan not by choice but because they have to in order to lose as little as possible. One example is Prime Plus Mortgages, a mortgage company that is not deemed a short sale lender but does handle short sale loans among many other Phoenix hard money loan types.
Apply Now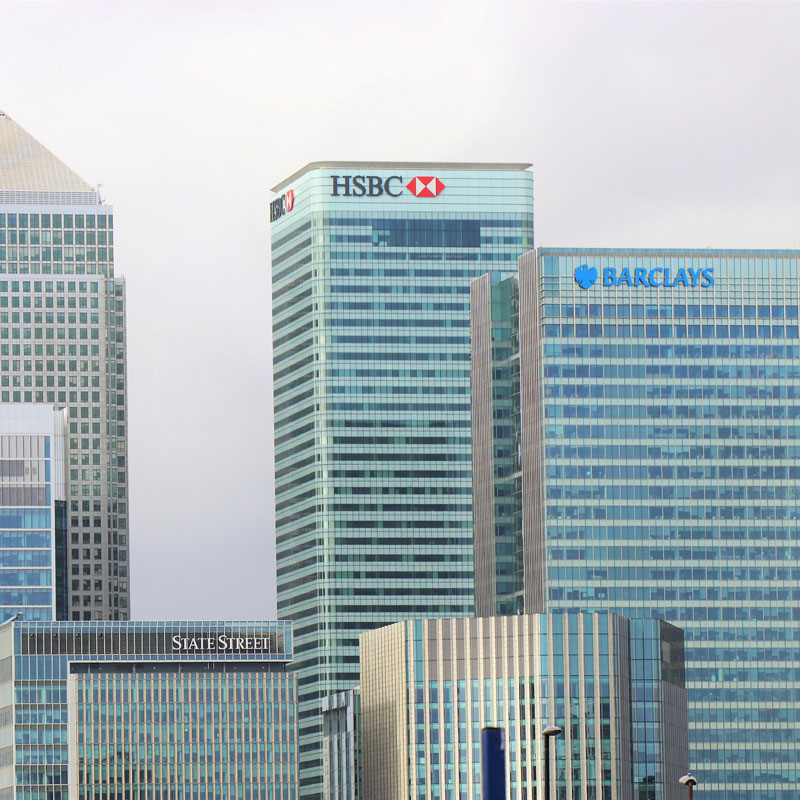 Why Prime Plus Mortgages?
Up to 90% LTV
10 – 16% interest rate
Asset based, not credit based lending
Funds available within 24 hours if needed (our loans really are fast)
Points vary based on the deal and borrower experience
No pre-payment penalties
Get Prequalified For A Hard Money Loan Today
We're Arizona's short sale lender. Always make sure you apply, because there are occasions where we may be able to negotiate some of the terms.
Apply Now