Real Estate Note Investing Made Simple.
A Secured Easy Way To Earn High Returns On Your Money.
Private mortgage investing made easy. Buy first position deeds of trust today and collect mailbox money.
Invest Now
Build Your Passive Income Portfolio With Private Trust Deed Investing
With real estate note investing, you need to know that your investments are secured by first position deed of trust. Many investments are volatile, and can lose you money fast! Our stress-free real estate notes are secured real estate investments that make you money while you sleep. Buying mortgage notes made simple. We make private mortgage note investing fast, easy, and safe with our private money trust deed investments. Take control of your future with our real estate mortgage investments.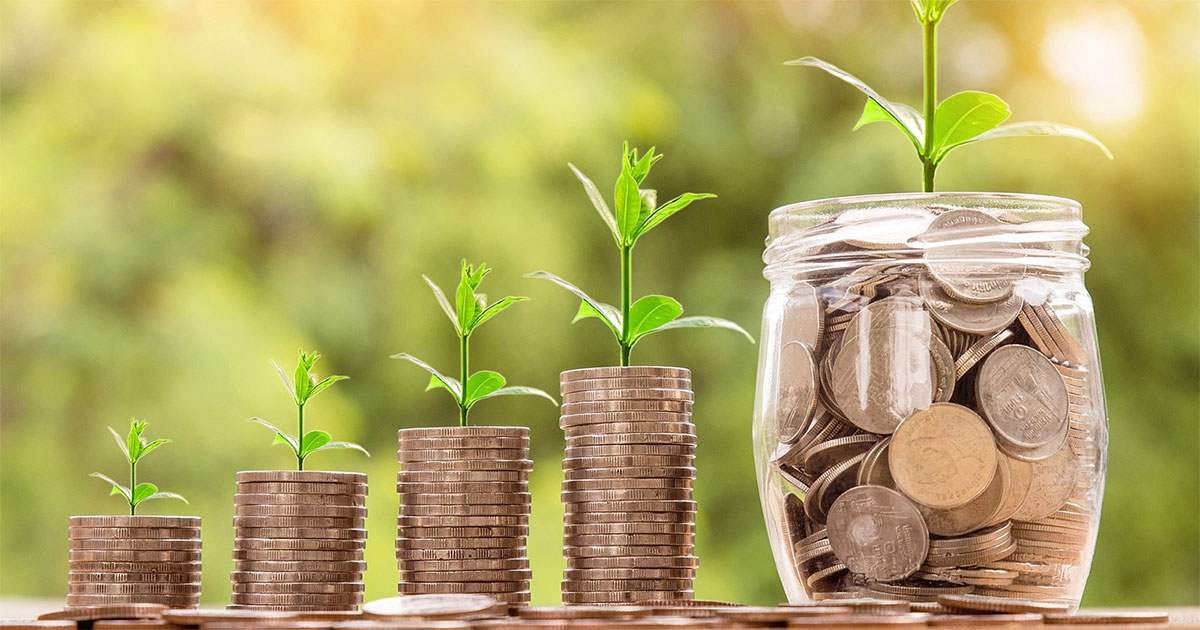 Full Service Private Mortgage Investment Experience
When buying private mortgage notes, you need secure investments. As real estate professionals, we hand-pick high performing investments with low risk for a better real estate note investing experience.
Find Secure Investments. We find great real estate properties for you to fund
Easy Note Buying. You Review Notes And Approve, and fund the deal
Full Note Servicing. We service the loan, and you Receive Monthly Checks
Fast And Easy Investing In Hard Money Loans
You Review and Approve the deal
You Fund, We Service. Checks are sent right to you
Real Estate Note Investing Made For Investors, By Investors
As real estate investors and lenders, we understand how important it is to find and secure profitable investments for your future.
Originated Over $250 Million In Hard Money Loans
Average loan size $200,000, Very Safe Price Point
Less than 1% Foreclosure Rate, And Never Lost In Principal. Our Underwriting values Are On Point
Take Control of Your Future With Private Trust Deed Investing
We know that finding the right investments can greatly impact your financial future. As real estate investors ourselves, We believe that you should have full control of your investments and your financial success. Investing in mortgage notes just got easier! While many confuse and over-complicate note buying, we make it easy to invest in private mortgage investing. Our 3 step process makes it easy to buy mortgage notes.
Our real estate note investments are 1st position deeds of trusts, meaning they are secured by real estate, equipped with title insurance and personal guarantees from the borrowers. That is how we ensure high returns and low risks. We source the deal, we originate it, you fund the deal and we service it. Mailbox money with high returns and low risks has never been this easy.
Invest Now
These investments are made in accordance with ARS 6-907