About Us
Who We Are & What We Do
Loren Howard
Founder And Managing Member
Loren Howard was born in Salt Lake City Utah, the second of three children. His parents divorced when he was young, he moved around the country with his mother and younger brother to find their new home. Athleticism runs in Loren's bloodline, and he soon began to play football after a high school coach told him his future was on the grass.
Lorens' hard work, dedication and focus led him to play college football. He was ranked Freshman All-American Defensive End and Big Ten Defensive Freshman of the year. His sophomore year, he was awarded All-Conference Defensive End. Continuing his hot streak in his Junior year pre-season, Mel Kiper ranked him the second defensive end to go in the draft. Loren had a bright future ahead of him, which was cut short after an injury left him unable to compete.
Relying on his vision and focus, Loren turned his talents to the business. He continued to let his vision and drive push him forward, and found success in his lead generation company, where he earned his first million. Loren has carried his success to his other ventures and has since launched other successful companies of varying industries to the 7 and 8 figure marks time and time again.  Loren currently has his sights set to help investors begin real estate note investing with Prime Plus Mortgages.
Loren has also extended his athletic pursuits in the challenging world of rowing and now holds a coveted world record in the 1:00 for max distance in an indoor row.
Continually inspired and motivated by giving back, Loren is an active resource in his community. He is an active mentor with the Entrepreneurs Organization's Arizona Chapter and co-founded a children's non-profit organization, the Valley Guardians, which helps children reach their full potential and success through mentorship and education. The Valley Guardians accomplish this by providing children access to education, mentorship, financial and medical assistance. Loren currently serves as President of The Valley Guardians and at the 2021 Valley Guardians Charity Auction raised over $1 million for children in the valley.
Loren and his wife Diane, who owns Esthetic Finesse, Lip Injections Scottsdale, reside in Paradise Valley, Arizona. They welcomed their first child in September 2019 and their second child in August 2021.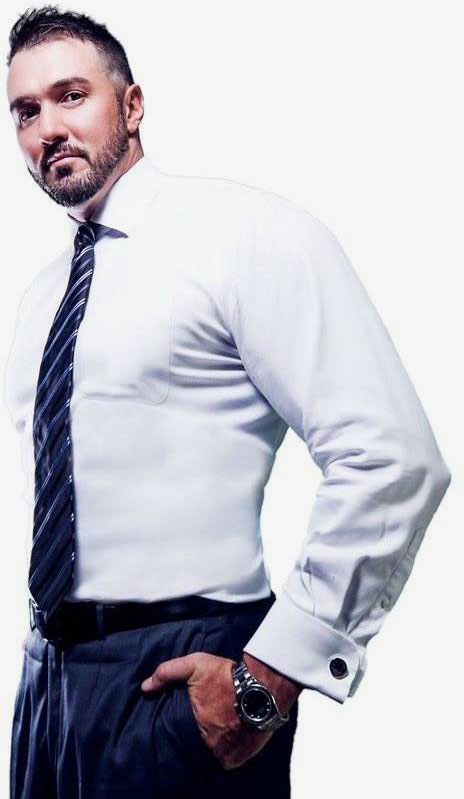 What We Do
Prime Plus Mortgages is a licensed hard money lending company. We specialize in hard money loans, or HMLs, for developers, property flippers and buy-and-hold strategists. HML programs make private money available for small to medium scale projects.
Fast turnaround
Full coverage
Seamless process
Asset-based approval
Paperwork reduction. Really.
Apply Now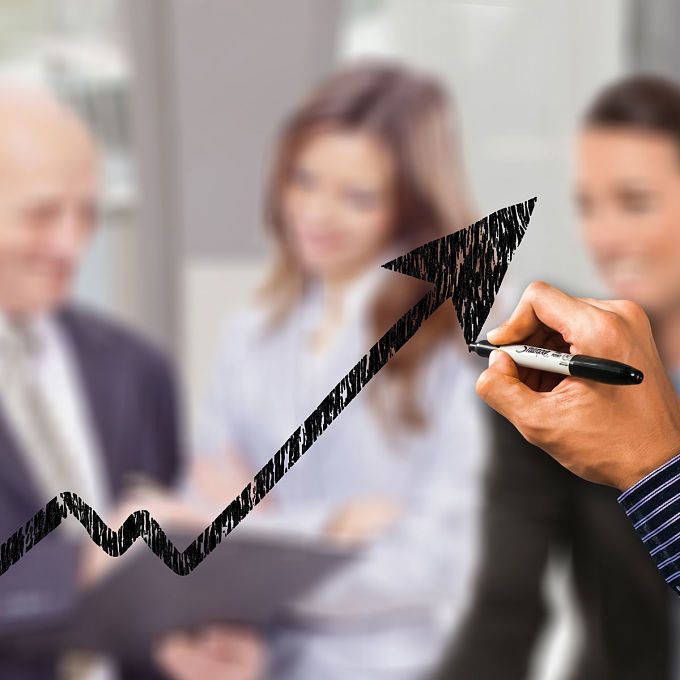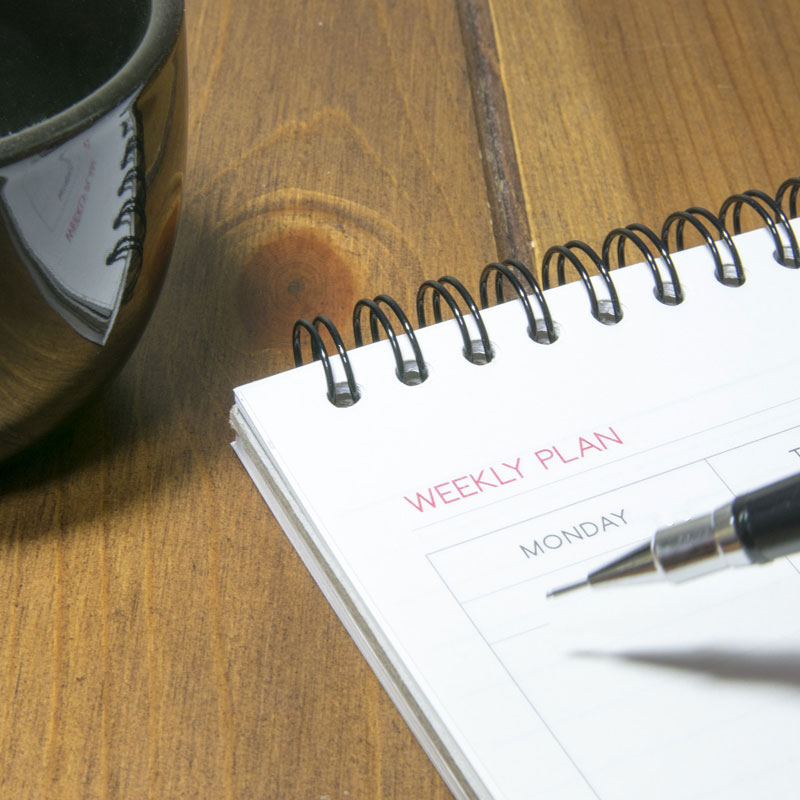 Fast Turnaround
You need an answer quickly, and we want to get you started on your project as soon as possible. You will get a response to your loan application within days from submission.
Full Coverage
You may be able to finance up to 80 percent (and in many cases even more) of the value of your real estate asset.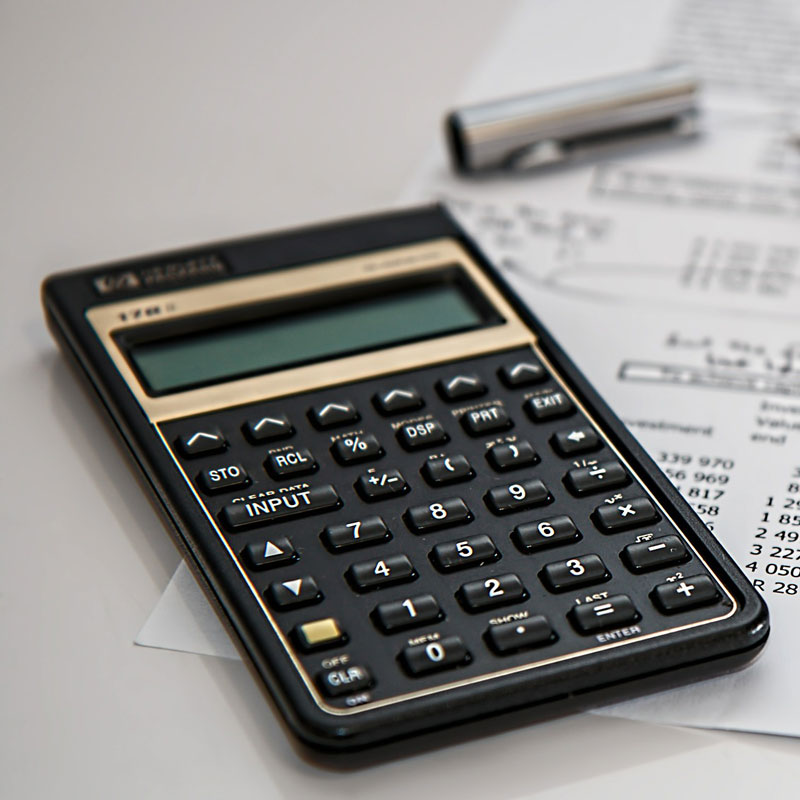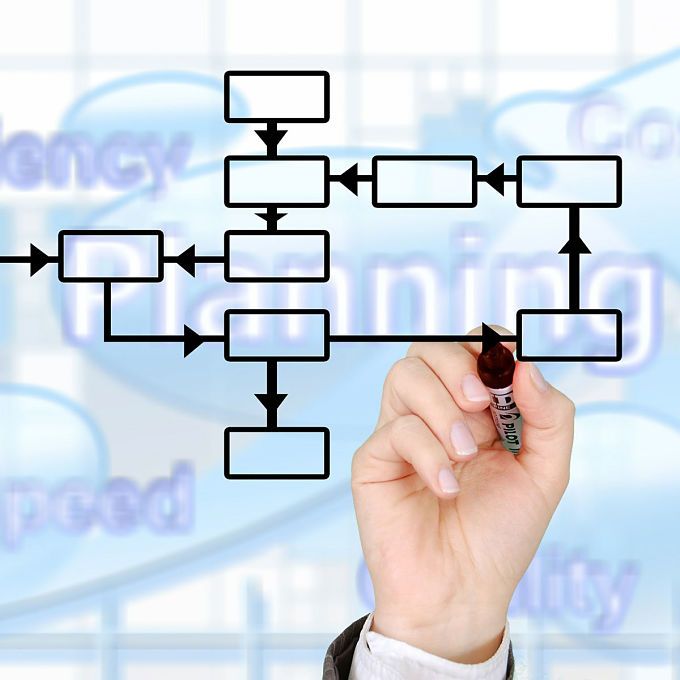 Seamless Process
Cut through the red tape by working with a local representative. You may bypass certain requirements imposed by conventional lenders such as appraisals, inspections, borrower financial qualifications and other paperwork.
Asset-Based Approval
We make our decision on the value of the property, not primarily on the qualifications of the borrower.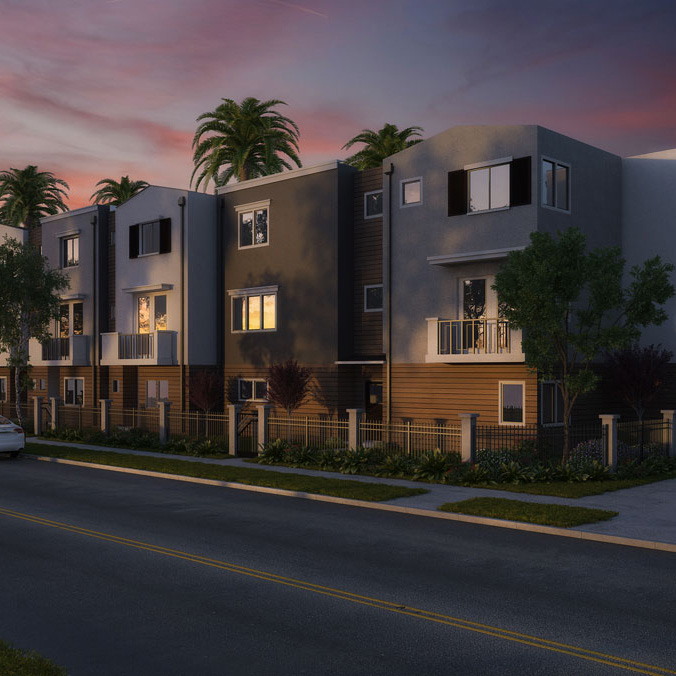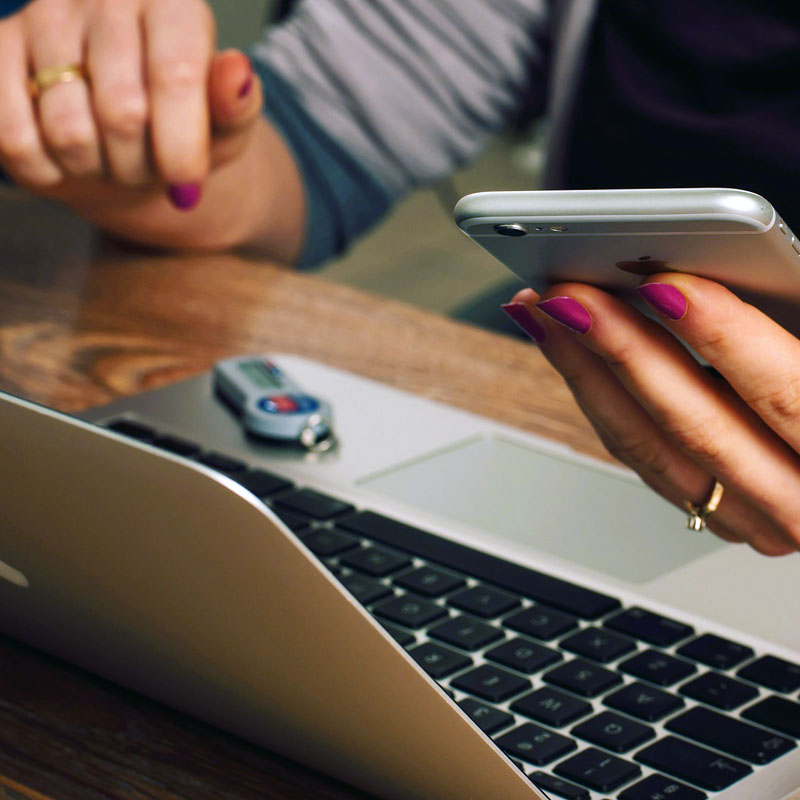 Paperwork Reduction. Really.
The application process is simple with minimal documentation required. No bank statements, tax returns, and proof of income paperwork typically required by conventional lenders.
Get Prequalified For A Hard Money Loan Today
We're your native Maricopa county lender. Always make sure you apply, because there are occasions where we may be able to negotiate some of the terms.
Apply Now