About Us
Who We Are & What We Do
Loren Howard
Managing Member
Loren is the Chief Manager at Prime Plus Mortgages.
When his decorated football career at Northwestern University was cut short due to injury, Loren ventured into business for himself.
Creating a successful national advertising firm that catered to large national corporate clients, Loren's success carried over into a number of verticals that have included both the education and health care industries.
Loren's companies have been actively involved in financial services and the hard money lending space in Arizona for more than three years and now has his sights set on expanding Prime Plus Mortgages into more states soon.
He is a proud member of the Entrepreneurs Organization's Arizona Chapter, and also sits on the board for the Valley Guardians which is a non-profit 501 C(3) organization that raises hundreds of thousands of dollars annually to support local underprivileged children.
Loren has also extended his athletic pursuits in the challenging world of rowing and now holds a coveted world record in the 1:00 for max distance in an indoor row.
Loren and his wife Diane, who owns Esthetic Finesse, Lip Injections Scottsdale, reside in Paradise Valley, Arizona.  They welcomed their first child in September 2019.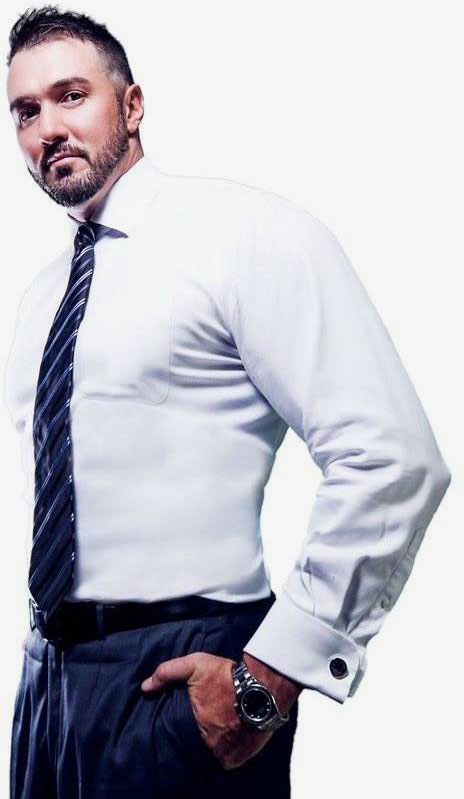 What We Do
Prime Plus Mortgages is a licensed hard money lending company. We specialize in hard money loans, or HMLs, for developers, property flippers and buy-and-hold strategists. HML programs make private money available for small to medium scale projects.
Fast turnaround
Full coverage
Seamless process
Asset-based approval
Paperwork reduction. Really.
Apply Now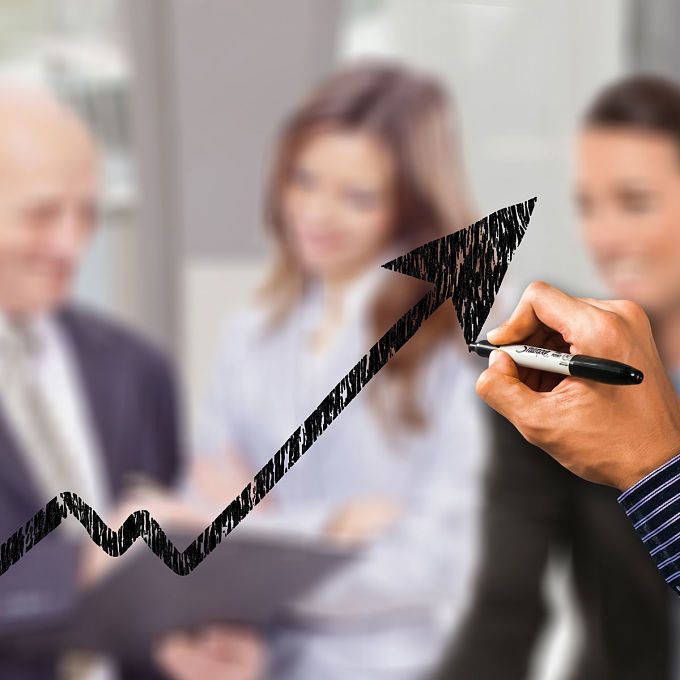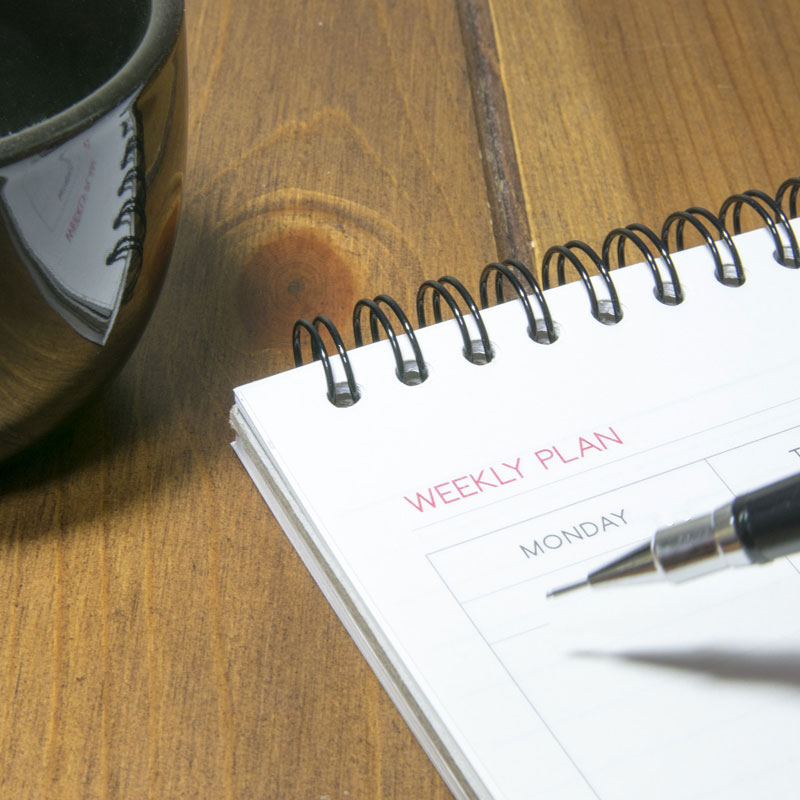 Fast Turnaround
You need an answer quickly, and we want to get you started on your project as soon as possible. You will get a response to your loan application within days from submission.
Full Coverage
You may be able to finance up to 80 percent (and in many cases even more) of the value of your real estate asset.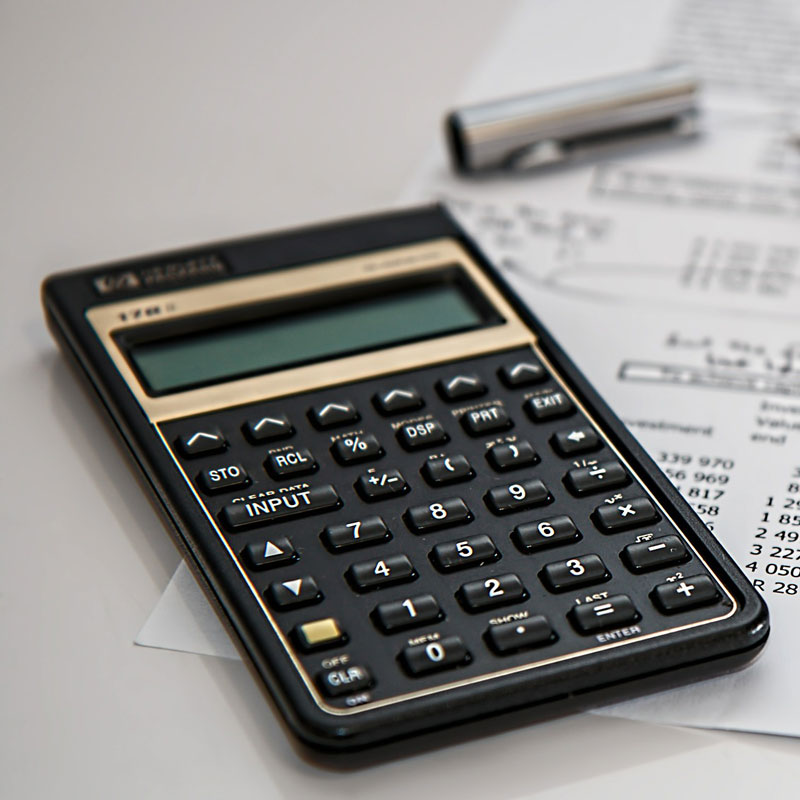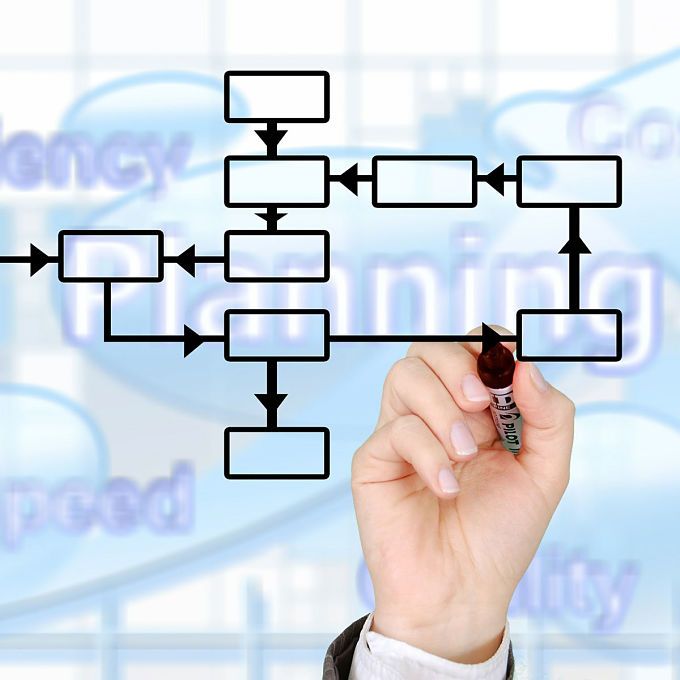 Seamless Process
Cut through the red tape by working with a local representative. You may bypass certain requirements imposed by conventional lenders such as appraisals, inspections, borrower financial qualifications and other paperwork.
Asset-Based Approval
We make our decision on the value of the property, not primarily on the qualifications of the borrower.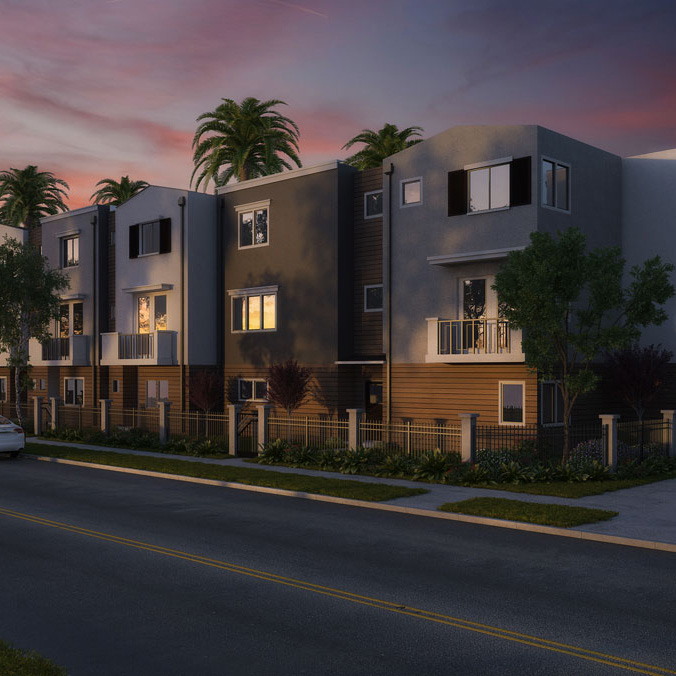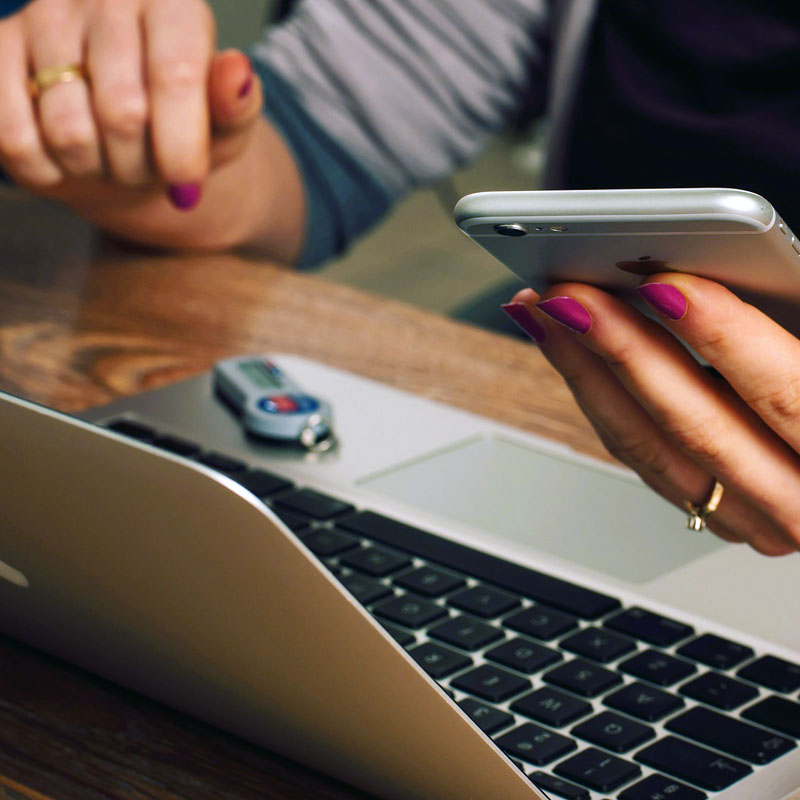 Paperwork Reduction. Really.
The application process is simple with minimal documentation required. No bank statements, tax returns, and proof of income paperwork typically required by conventional lenders.
Get Prequalified For A Hard Money Loan Today
We're your native Maricopa county lender. Always make sure you apply, because there are occasions where we may be able to negotiate some of the terms.
Apply Now