Process
When To Contact & How It Works
When To Contact Prime Plus Mortgages
You have the guts to take on a real estate project and the passion to see it through. Lacking the necessary capital and easy access to traditional financial sources, your project will flounder, and you end up missing opportunities to take advantage of the market's ebb and flow. If you need a bridge loan or short-term financing on a project where you have substantial equity or expect to build up substantial equity as you enhance the value of your property, we have the answer to your funding issues.
We would like to hear from you if you have a project, and you lack upfront capital and the requisite credit score to access conventional loans. We have extensive experience in the real estate process, and we understand the importance of access to financing quickly, easily and seamlessly. We believe in providing solutions at competitive rates and terms. Start your application now.
Apply Now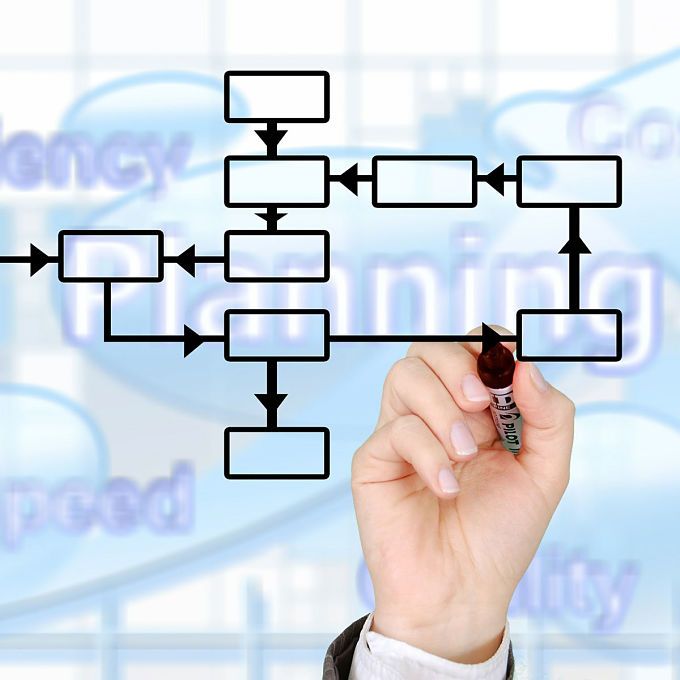 How it Works
Investors and property owners can trust us to provide a clear pathway to loan access. Every application we receive is treated with great urgency. We find ways to say yes as Prime Plus Mortgages.
1
Apply
Let us finance your next real estate project. Our loan application is simple and straightforward. Complete the online application to receive a rate quote within 12-24 hours. Complete the application form, making sure to provide answers to all mandatory questions. When you click submit, one of our experts will contact you for a preliminary project review.
2
Receive A Confirmation
We respond to each application. After submission, you will receive confirmation that acknowledges that we have your paperwork. We will tell you what the next steps will be.
3
Receive Funding
Get your funds fast, and get your project going. In many cases, we are able to provide funding within one to two business days.
4
Flip it or Rent it
When your project is complete, flip it or rent it. Take your profit or your cash flow, and move on to the next challenge.
Get Prequalified For A Hard Money Loan Today
We're your native Maricopa county lender. Always make sure you apply, because there are occasions where we may be able to negotiate some of the terms.
Apply Now