Why Prime Plus Mortgages?
Experienced Real Estate Investors – We Have Personally Made Millions.
Fast Funding – Get Approved in less than 1 hour. Good deals don't wait.
Hassle-Free – A loan application that takes only minutes to complete! No credit checks or paperwork to get started.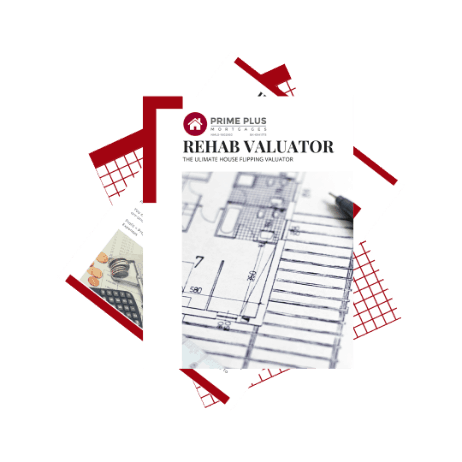 The Ultimate Home Rehab Valuator
Free Download!
Apply Today and get your free copy of the ultimate home rehab valuator. Perfect for real estate investors who are renting, flipping, and more! Use our rehab valuator to estimate your real estate investment rehab project!
Start Real Estate Investing Today
Ready to Start Your real estate investing journey? Phoenix hard money lenders make it easy. Learn more about our different hard money loan programs, how to use them and more, in our blog.
Learn More