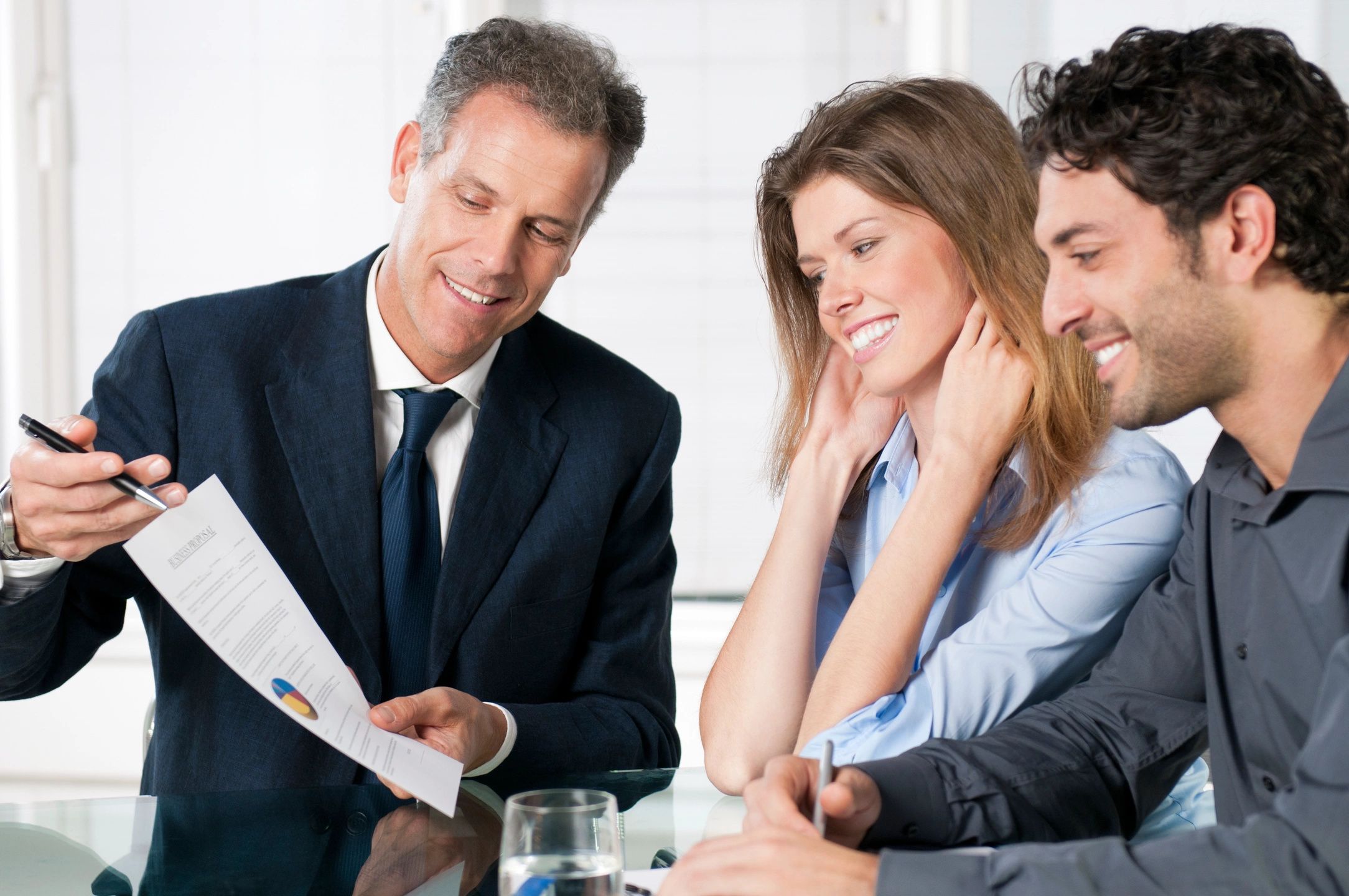 Real estate investors are always looking for new ways to maximize their incomes. Hard money loans in arizona make real estate investing easy with many options for real estate investors to make the most of their properties. Hard money can be used for more than home rehab and fix and flips, and is especially useful for real estate investors who are facing unique situations. If you are looking to start investing and use hard money.
House Flipping
Real estate investors love house flipping as it is a easy way to start investing! In fact house flipping has only become more and more popular over the years, so there is a lot of information for those looking to flip. Fix and flip loans make flipping a home easy as they allow you to purchase properties, make repairs, and flip the homes for profit.
Fix and Flip loans are  one of the most common types of hard money loans. Fix and flip loans are made for real estate investors looking to flip a property by making some upgrades and sell it for a profit.  Arizona has one of the best real estate markets for house flipping. Fix and Flips Loans are perfect short term loans that cover the expenses that not only cover the property value of the home, but also the repairs needed to flip as well.  These hard money loans help realtors move properties faster, and improve market value for future buyers.
Long Term Rentals
For those looking to acquire and upgrade large rentals hard money is essential. Hard money not only makes purchasing a property easy, but can also help  lend on the underlying asset of the property instead. In order to make the most of their long term rentals, upgrading and repairing the property is essential, so hard money loans make this easy. Hard money loans are based on the after repair value of the property, so get funded and approved for the loans is easy. Home rehab loans are a great hard money option for real estate investors looking to make large one time repairs to a property, as it will completely cover the cost of the repairs. You can read more about where to find quality rentals in phoenix here!
Vacation Rentals
With alternative rental sites such as Airbnb becoming more and more popular, real estate investors are looking into vacation rentals. Vacation rentals are a great way to generate passive incomes without the hassle of landlording. Short term rentals offer the benefits of lucrative revenue streams, and utilize properties for their highest earning capacity. If utilized correctly, Two-bedroom properties, which make up the majority of the vacation rental inventory, generate $12,200 per year when they perform at the 50th percentile of the market. At the 75th percentile, they generate $17,400. Comparatively, a five-bedroom property that performs at the median generates $58,000 per year, while a five-bedroom at the 75th percentile brings in $86,600. You can read more about vacation rental performance here! To make the most of your vacation rental, pools are a necessity, and modern upgrades to ensure solid bookings throughout the year. Hard money loans make upgrading and securing your rental property easier and faster than a traditional lender. Like all hard money loans, loan is based on property value, and not the applicant's credit history. Real estate investors use these hard money loans to upgrade their rentals, or properties, and make them more attractive to future tenants, or buyers.
Wholesaling
Real estate investors love working with wholesalers as it makes it easier for them to find properties, and focus more on the potential and upgrades the property needs. Hard money comes in handing when working with wholesalers, with many wholesalers using hard money loans themselves. Hard money doesn't rely on credit scores so can be approved and funded quickly. Hard money is ideal for securing buy and hold properties, or foreclosures. Many wholesalers have preferred hard money lenders, just due to howw fast the lenders are! Some wholesalers may also see deals that they would like to jump on, so use a hard money lender themself to get approved for a fix and flip.
Rehabs
Home rehabs are ideal for investors who are looking to upgrade their properties or make one time large repairs.  Often when looking to charge more in rent real estate investors will add amenities and upgrades to their properties using hard money loans.Home rehabs can also be great for investors looking to sell off a property and maximize their return by adding a few upgrades. Hard money loans are make adding large upgrades, like a major kitchen remodel, or even a pool easy! Hard money lenders in arizona will work with investors to maximize their properties and offer the best repairs that should be made.
Refinancing
Most real estate investors don't think of hard money lenders for refinancing properties, but a bridge loan can help keep properties, and save them from foreclosure. Bride loans are designed to be the short-term loans used to 'bridge' the gap on a property until it can be refinanced to a mortgage or sold. Here in Phoenix, bridge loans are use to close deals fast, fund repair projects, fund house flips or even rescue homes from being foreclosed. Bridge loans are also extremely fast to be funded, some are approved within 24 hours of application! This makes them a great option for someone looking to pounce on a great deal in the fast moving real estate market. Sometimes bridge loans are used to fund short sale loans, or even acquire off market properties.
Hard money loans are vital for real estate investors looking to create their own revenue streams and profit. Prime plus mortgages hard money loans are flexible, fast, and hasslefree, because as real estate investors we understand the importance of getting funding when you need it. The hardest part of real estate investing shouldn't be funding, so we simplified our application and approval process to take as little as 2 minutes. Our fast turnaround can help you be funded within 2 days or less. Learn more about our hard money loans, and apply today!