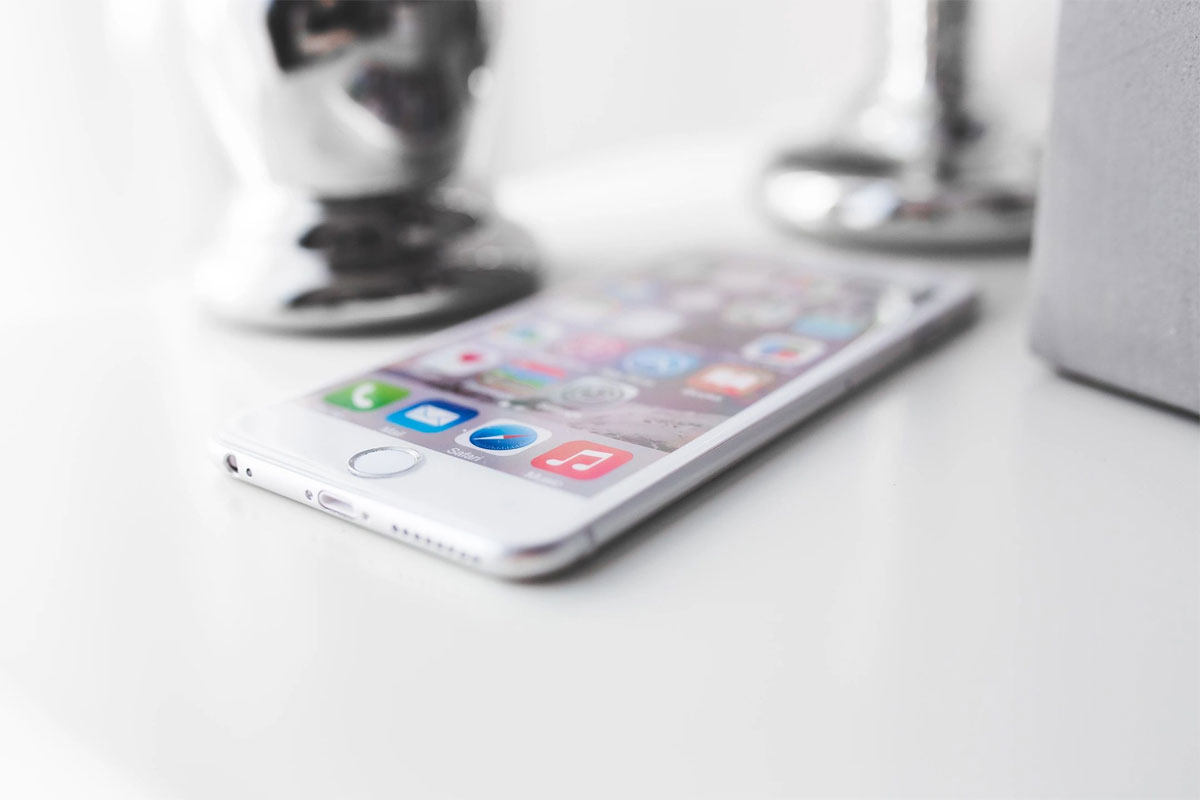 Real estate investing can be as easy as a few swipes on your phone. These must have real estate investing apps offer networks, knowledge, and tools to help you step up your investment game and get your investments growing faster.
Zillow is THE app that comes to mind when you think of residential real estate investing! The app lets you see real estate properties, gives you timely information, and it's great source for researching home values ,and neighborhood comparable (comps) . Zillow also offers additional apps like Zillow Rentals, Zillow Mortgage Calculator and Zillow Digs Interior Design. All are free of charge. We love the Zillow app for it's up-to-date comps, it's search functions, and MLS listings which make it great for real estate investing. The best part it is it free!
Maybe you are interested in investing in commercial properties. With the Loopnet App, you can find the next commercial real estate deal on the go. It offers an advanced search feature, so you can find properties that meet your exact needs. It also has a comprehensive Property feature, so you can see every listing detail of each available property. See data, photos, financials, maps, images and street view. You can also search by map, and save your searches. You can also enable notifications about the market you want to monitor and get updated daily.
Bigger Pockets is the real estate investors social network, hub, and marketplace! The Bigger Pockets app aims to educate people in all the aspects of real estate investing and provide the tools, data and information, networking that their members need to be successful. This app makes interacting with other investors easy, has a one-of-a-kind real estate forum, and offers great tools like property analysis calculators!
This is THE app to have if you want to invest in flipping properties! This app is great for investors who need to analyze the potential profit for any potential fix and flip! After you enter in the property details you can view the flip analysis report that shows you your profit and ROI (return on investment) for the flipped property. You can also track monthly expenses and potential improvement costs. This app makes calculating and performing your flip on the go easy.
This app is a huge time saver, because you can take pictures to create room measurements and floor plans! Assemble room designs with a touch of a finger, and even add objects, and generate reports and estimates in seconds. All reports and plans made can be saved to the cloud, and in many formats so you can read them anywhere, on any device! This is a great app to have and share with your investing team!
Prime Plus Mortgages wants to help you in your real estate investing journey by offering one-of-a-kind Hard Money Loans. We understand that there are many types of properties and sales so we offer a variety of hard money loans. Click here to learn more about our Hard Money Loans.