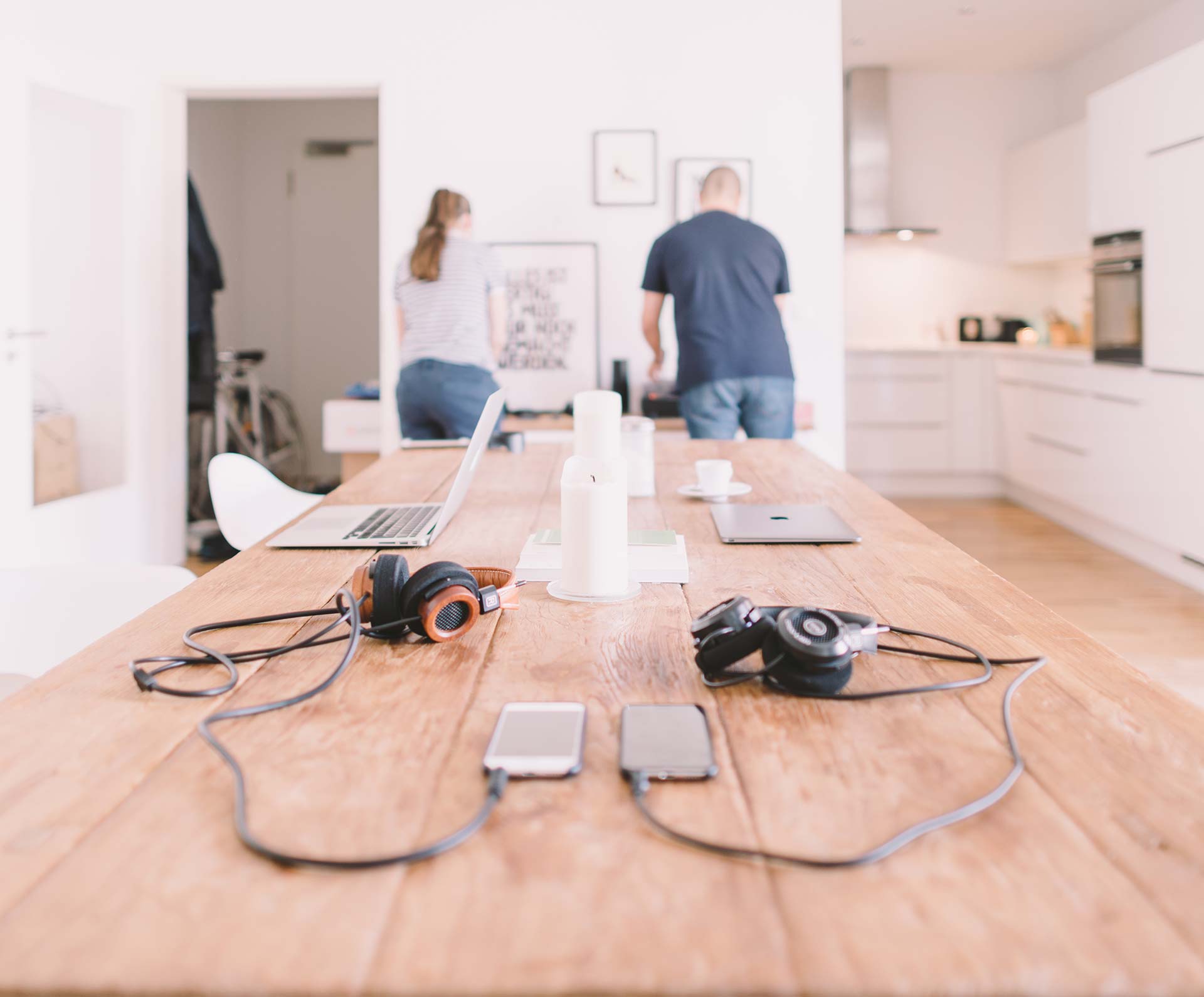 Updating your flip can seem daunting! While you should always use a contractor for big ticket repairs, such as roofs, or electrical work, doing easy repairs yourself can save time and money! These repairs are simple, fast, and will look great in your flip. Learning these repairs will not only make you feel like a total handyman, but offer high ROI with pennies to the dollar.
Install And Update Base Trim
Base trim is a accent that is super easy to repair, install and update, that only take a few seconds to learn. The hardest part of installing new base trim to make sure you measure correctly, and with a few screw or nails, will be done before you know it! You can also easily update your base trim, by adding a nice clean coat of paint, for an extra pop in each room.  Follow This handy guide for a step by step to installing base trim.
Change Door Knobs And Locks
Give your house a uniform look, or spice it up with some eccentric pieces. You won't even need to consult the internet, as they all come with instructions for how to install and remove! Make your home-owners feel safer, and cleaner with shiny new handles and locks!
Upgrade Light Fixtures
While serious electrical work should be left o the professionals, adding or switching out light fixtures can be easy. Chandeliers, ceiling fans, or even a dimmer switch an instant value to a home. The options for light fixtures is endless, but be sure to make sure to follow instructions carefully, and to never touch live wires and when in doubt consult an electrician.
Install New Sink Hardware
Step one to installing a new sink: turn off the water! A new sink can make a kitchen, or just add some interest in a bathroom! While the options of sinks is never ending, as is the function, removing and installing new sink hardware is easy repair that can transform the room. This repair can take awhile with the clean up of trim, and caulk, but is a worthwhile repair.
Installing Curtains And Blinds
Drama and privacy, this repair is super easy! This will be a great selling point for your rentals, or if your flip is in a crowded neighborhood. Especially in the hot summer having great shade is always a welcome treat. Curtains offer a endless supply of looks and ideas, while blinds, can give you the shade and easy use, without having to decide which color looks best.