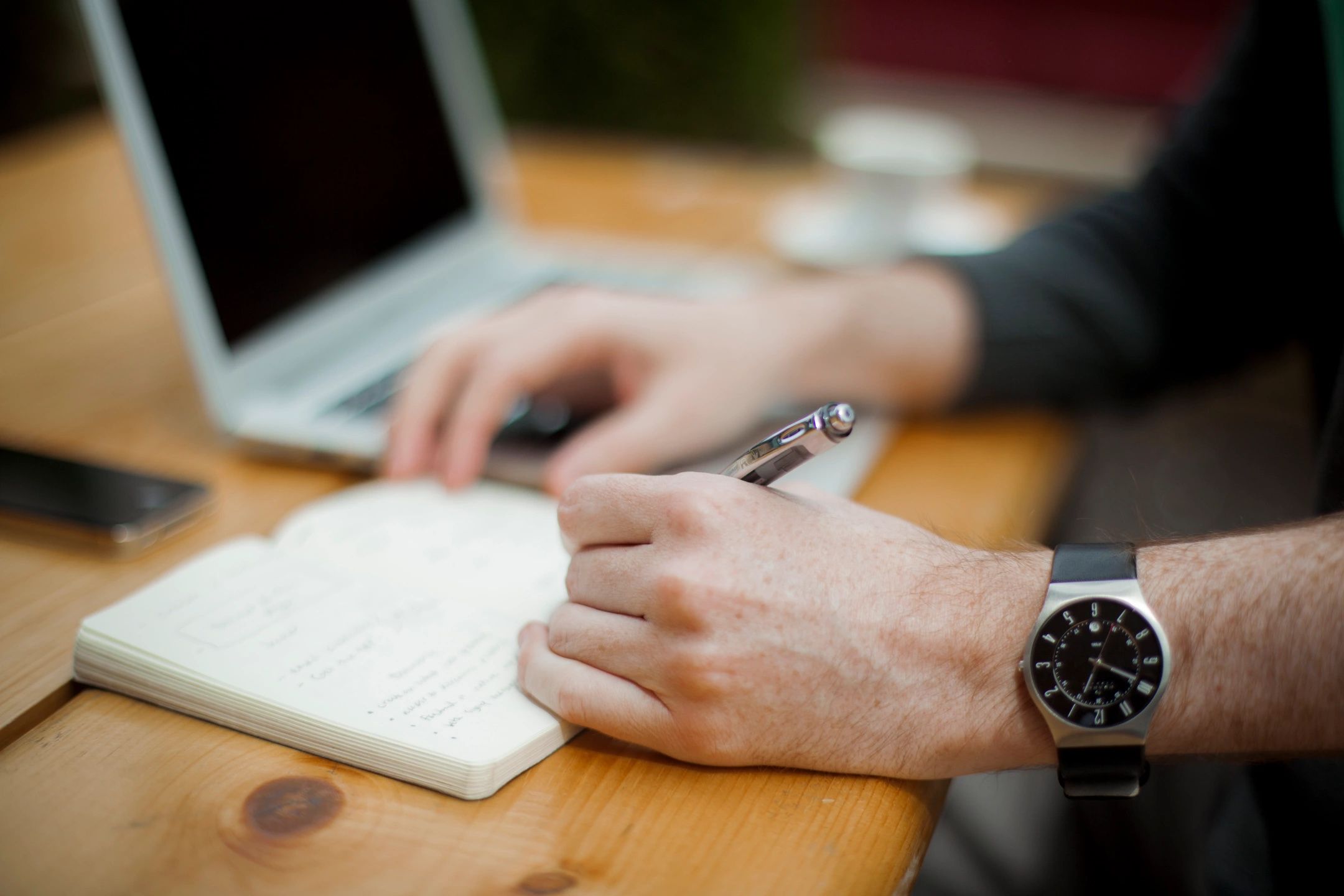 House flipping has never been more lucrative! Making a profit and cashing in on your ROI is hotter than ever. Following these simple house flipping steps will help you dominate your market and get more flips this year!
Step 1: Use the Market To Grow
House prices are rising, and this is a good sign! After the housing crisis of '08, markets on on the rise, and prospective owners are jumping on the chance to get their home. Reports have shown that there was a 3% increase in homes flipped last year, reaching a 10-year high. Which is great news for house flippers! Now flippers can almost immediately list and sell, instead of sitting on a property, waiting for the market to rise. This makes house flipping a much more lucrative industry than in years past, and allows flippers to make more profits in a year. Since the market is doing so well, investors are looking to fund, and want to get in on the action. Any improvements big or small are making it easier for properties to sell with high ROI'S.
Step 2: Keep Learning
In order to keep being successful at flipping, make sure you don't get stuck in a rut. Keep researching and learning everything you can about house flipping. Getting stuck in a rut will only hurt you in the long run if you aren't paying attention to your market needs. Take some time to listen to podcasts, read reports and reach out on forums. The more you know about house flipping and the market the more successful your flips will be.
Step 3: Find the Best Neighborhoods
It's worth repeating: Location is key. While researching, you need to keep an eye on the best rising neighborhoods around. Where are people moving too in your market. Find the best areas and flip there. Finding the worst house in a great location is superior to flipping the best house in a bad area. Keep an eye on new business parks being built and the best school districts in your town. Find what upgrades locals want in their houses, and make sure your flip can give them that!
Step 4: Work Smarter, Not Harder
Look at the way you are doing business, and if you aren't start tracking everything! Use apps to track how fast a project takes to be completed and how well you stick to the budget. Time your flip and try to see how you can reduce time spent, and try to see how you can get your budget smaller. Maybe it's as easy as opting for some smaller changes on the next home. Network with vendors, and learn how to haggle. Be fair but build a constant flow of business with them, and they may be willing to reduce some prices.  2018 could be the year you take a chance, do something that makes you nervous, and earn a steady stream of passive income that could change the course of your life. You decide.
Step 5: Get Your Finances In Order
Keeping a clean checkbook is not only a good idea, but essential in the house flipping industry. Once you have your house flipping budget under control, you can look into hard money lenders who can fiance your flip, and make flipping multiple properties easier. Prime Plus mortgages offers a one of a kind flip loan that is made especially made for house flippers. Our loans come from private lenders, and are asset based loans so approval and funding is record breaking fast. Flip loans make funding flips, rehabs and real estate investing easy. Learn more about our flips loans here!