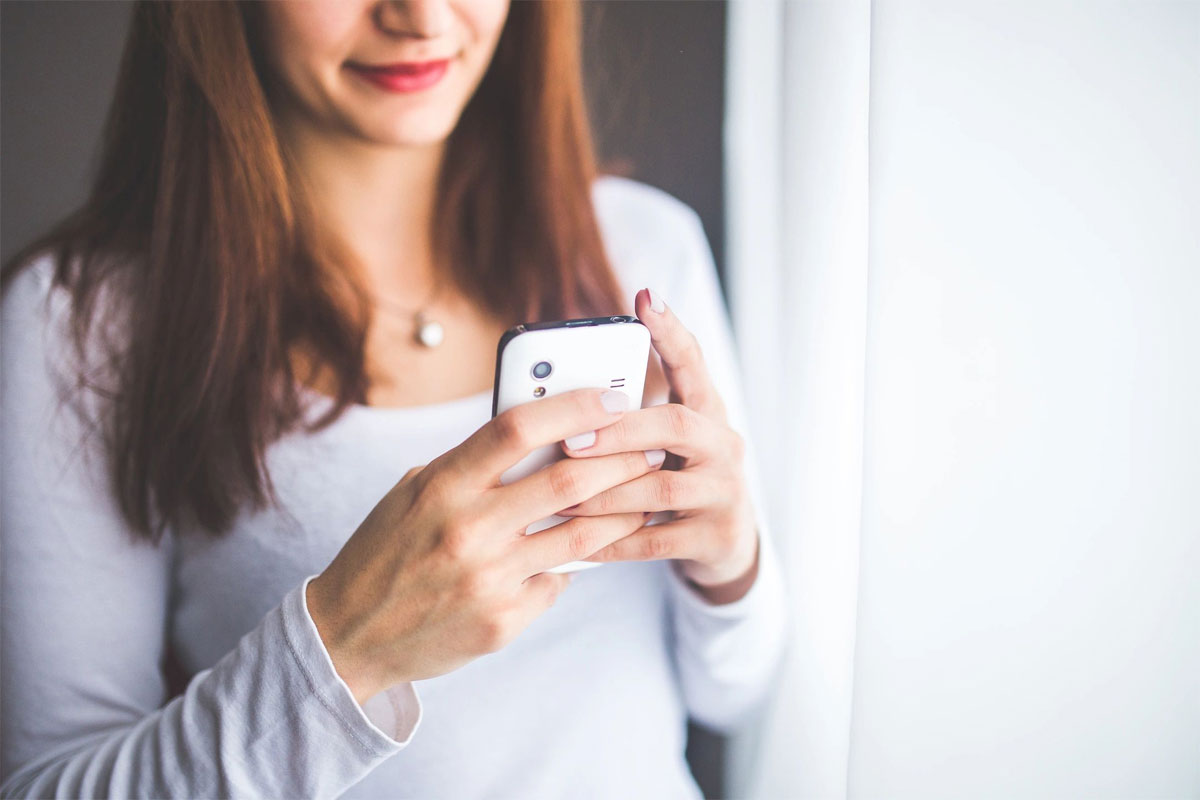 House flipping is as easy as a few swipes on your smartphone. With technology nowadays there is a app for literally every step of the house flipping process! We handpicked our 5 favorite house flipping apps to help you up your house flipping game!
Zillow
Looking for properties to flip? Zillow is the app that lets you see what real estate properties are available, is a great source for researching home values, neighborhood comparables, and MLS Listings. Zillow offers additional apps like Zillow Rentals, Zillow Mortgage Calculator and Zillow Digs Interior Design, all of which are great apps for house flipping as well!. The best part is they are all are free of charge.
Property Fixer
Property Fixer is a great app for real estate investors who are flipping properties. You can enter some information about the property and view analysis that shows your profit and possible ROI for the flip. The great part of this app is instead of going back to the office to crunch numbers you can do your analysis in your hand in just a few minutes and make pdf's and spreadsheets you can share with your team.
Home-Snap
Unlike other house flipping apps, Home-snap is a huge time saver. It's the real estate search portal and has all the accurate, real-time information that real estate agents use. We love the apps photo search feature, which makes find property information a breeze. The visuals are beautiful, and great way to find houses you like on the go.
GoogleKeep
GoogleKeep is a house flipping app dream come true, is a update-able to-do list that won't get lost! This house flipping app lets you create separate lists, which you can use for different properties. You can even make to-do's lists with notes, drawing and even photos! Best part? Is you can even invite collaborators, so add your contractor so they can update you as projects get completed.
Prime Plus Mortgages loves to give you fast and affordable loans for your flip. We offer a large variety of Hard Money Loans that make it easy to get the type of funding you need for your special real estate investing projects. Learn More about the different types of loans we offer here.