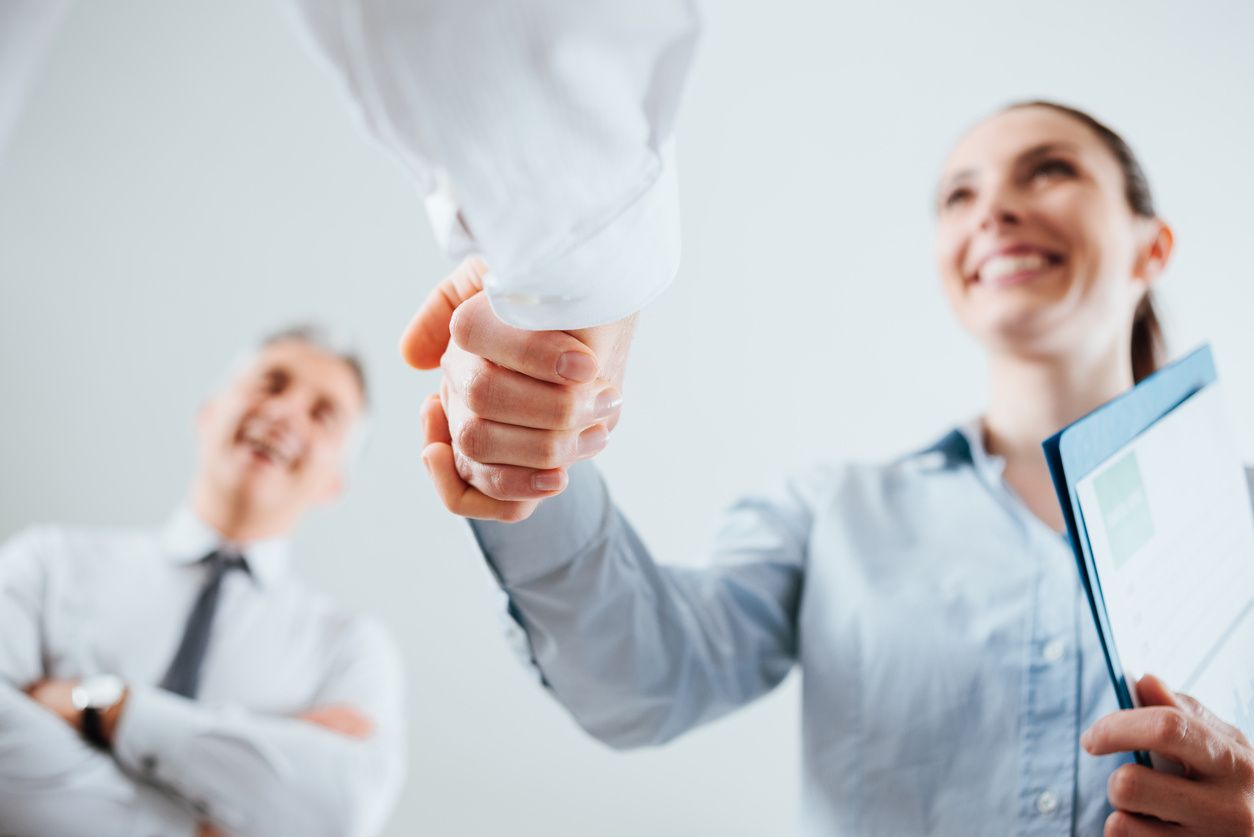 Real Estate Investing is a dream come true. As your build your real estate investing empire you want to expand and build a dream team full of members that will only make you more successful. These 5 people will not only help grow your real estate investing team, and portfolio, but move your closer to success!
The Mentor
A mentor is someone in your industry who has been there and done that! They are successful and now the risks and advantages of your markets and area. Having a mentor to show you the way and guide you to success is essential. You will need to network, learn and work under your mentor to truly tap into this fantastic resource.
The Realtor
You want a real estate agent who is going to bring experience to the table. Having access to market trends and listings that are available will help you understand what buyers are looking for and what they are paying for properties and renting. The Realtor can help you find great areas that people want to rent or move into, and can help you find buyers once a property is ready! Realtors bring a wealth of knowledge to your real estate investing team that can't be found anywhere else.
The Accountant
Plain and simple, you need proper books. Taxes,expenses, invoices,  projects, are a lot to keep track of, and can easy get pushed to the wayside. Keeping clean books, and having clear budgets will save you a headache come tax season! You may even see getting more returns, and more profits come tax season. Reach out to a local CPA and have them start tracking your invoices today.
The Property Manager
If you are renting your real estate investments, have a property manager and landlord is key. You can hire out to a company, or look for locals that are experienced, responsive and will have time for you and your tenants. It can save a lot of time to have a property manager who keeps regular contact with tenants,and your property to make sure that all is running smoothly and that your properties aren't sitting vacant or damaged. A season manager will be able to tell you how much you should charge for rent, and where people want to be living.
The Financier
Money can't buy happiness, but it can buy properties, therefore having funds is a must! Banks are skeptical to loan to real estate investors, and may take to long to respond. Adding a hard money lender to your real estate investing team is crucial! Hard Money Lenders are asset based loans, and Prime Plus Mortgages approve loans in 24 hours or less, and can fund loans within days. Prime Plus Mortgages makes loans for realtors, house flippers, and real estate investors. Read more about our loans here!