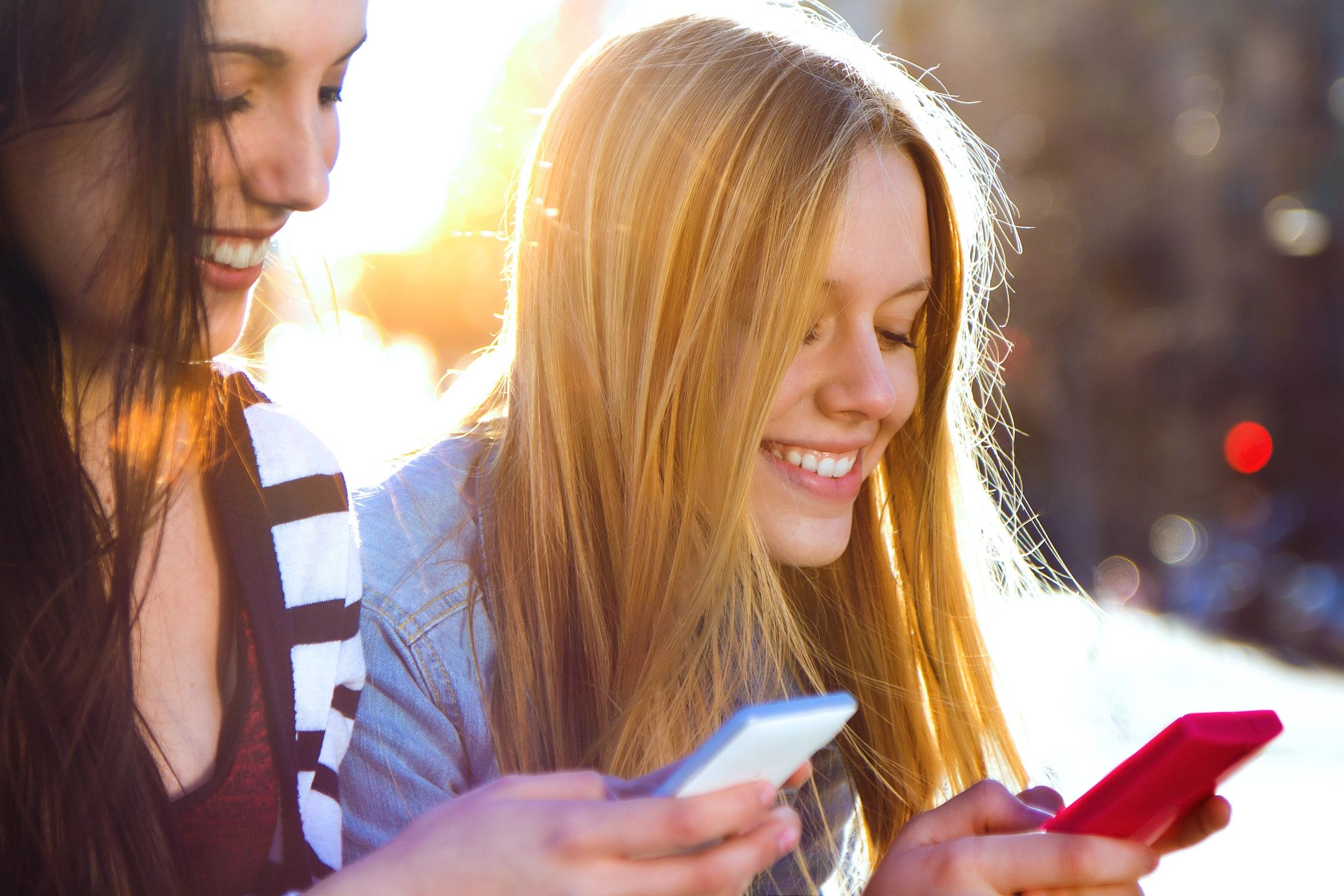 Need help making a budget, or maybe just want one that's more convenient than pen and paper? We went and picked out our favorite budget apps that are fast, convenient, and perfect for Real Estate Investors, and house flippers alike!
Yodlee:
Want your own personal accountant for your budgets? Yodlee is the budget app does that. It provides you a large array of tools to help you take note of where your money is going, and protect you from fraud.  It even has saving tools to help you bank up for your next investment or flip!
Expensify
This is perfect for busy real estate investors and flippers you are always on the go. This budget app makes easy reports of where you are spending money. You can even take photos of receipts, track times spent and distances too! All the reports are printable so it makes it easy to share with your team and send out.
Budget Boss
This is a favorite app for first time budgeting. Budget boss really stands out because of its ability to learn spending habits! It will predict spending over time, and let you know how your spending will affect your future accounts! It will also help you make a budget, and help you spend less money over time!