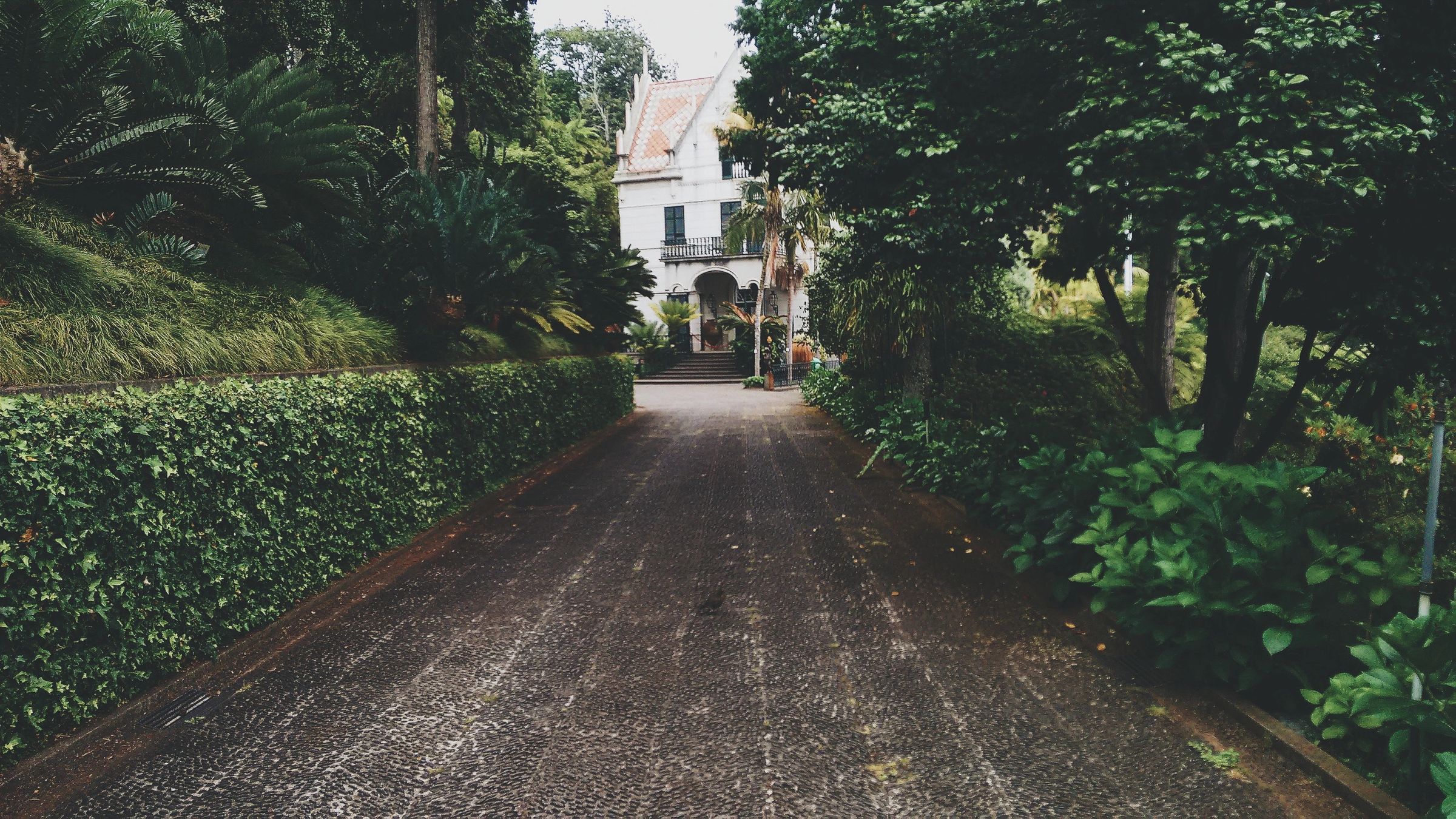 When thinking of repairs and updates for your flip, curb appeal is often overlooked. Your flips curb appeal is the first impression many buyers will have of your home, so make it a killer one with these easy and effective updates.
Have A Green Thumb
If you love gardening, now's your time to shine! Buying beautiful colorful flowers will boost your walkways and entrances. If you aren't big into gardening, doing some simple things, such as buying and spreading mulch, and even placing a few potted, or hanging plants can make a huge impact. Make sure that the grass is mowed and edged, and trees are trimmed to ensure a clean classic look.
Statement Pieces
You might not think of a statement piece when thinking of a front lawn, but it's essential to leaving an impression on possible buyer. Now before you break out pink flamingos,you want modern and timeless statement pieces. Easily improve your mailbox with new lettering, and a fresh coat of paint that matches your front door. A Bird bath can be a cute centerpiece that can up your garden and that everyone loves.
Making A Dramatic Entrance
Don't overlook the importance of a beautiful front door! Having a jaw dropping door that offers lots of light for the house is a must have. Make sure to do a beautiful door some justice by having a clean and crips walkway.  Another Must have to boost your curb appeal is outdoor lighting. You should have lights for the doorway, so possible buyers don't have to struggle with keys in the dark, and nice lighting along your walkway.
Making simple updates to the exterior of your home can make flipping easy. This is why Prime Plus Mortgages offers a one-of-a-kind home rehab loan. Home rehab loans are great for house flippers in Arizona who are looking to do projects faster. With most of our loans being approved in 24 hours, Prime Plus Mortgages HML loans are faster to approve than traditional banks. Learn more about our home rehab loans can help house flippers and real estate investors.