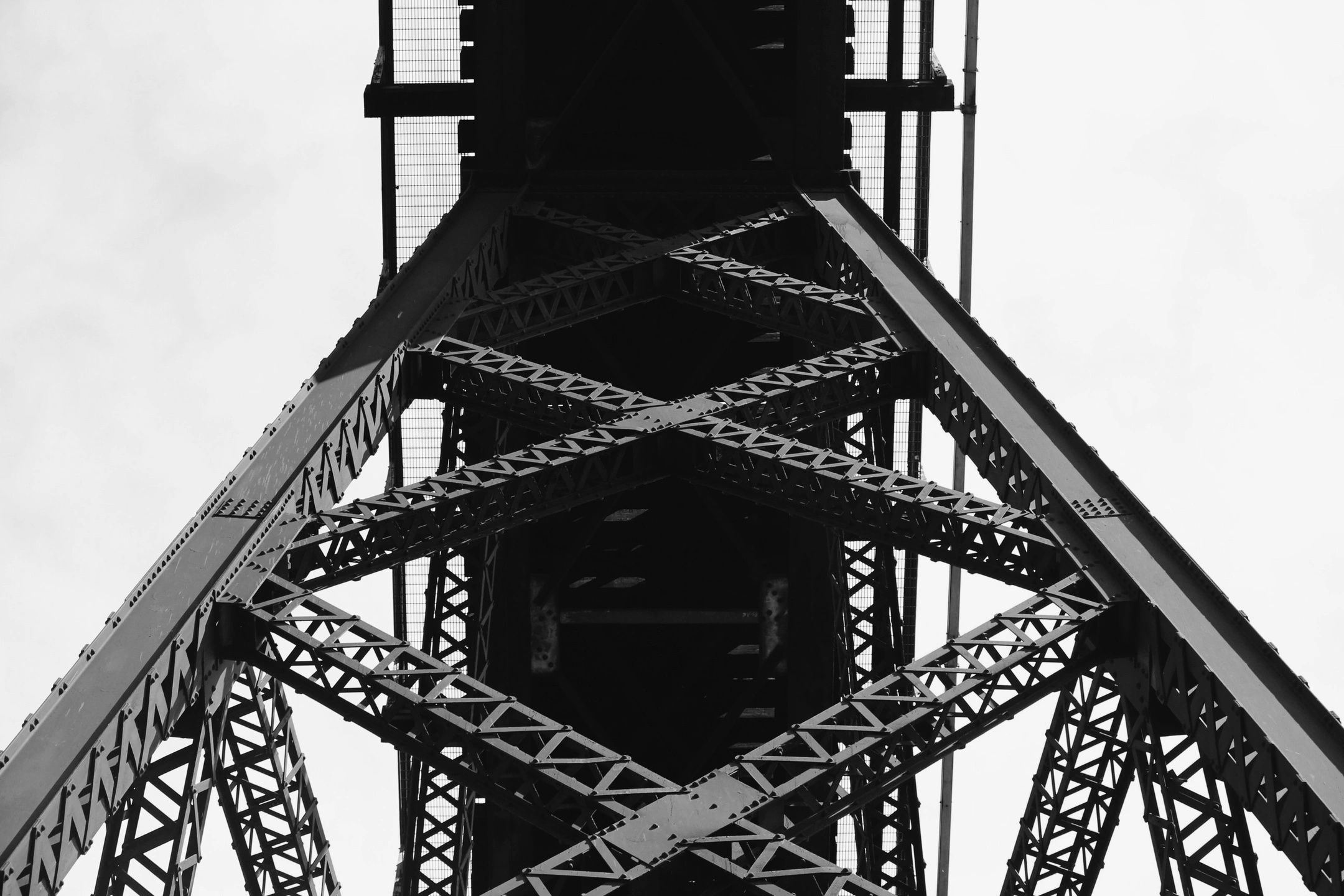 Understanding the difference in all the hard money loans available is a must to the smart Real Estate Investor.  Bridge Loans are more than an alternative to foreclosures and can be used to save properties in the final hour! Learn more about all the different ways Bridge loans can be use for real estate investing!
What Are Bridge Loans?
Bridge loans are used to close the gap in funding until the property is refinanced or sold. Bridge loans offer fast approval that are based on asset values of a property. This means that even if your credit has been damaged, you can qualify for a bridge loan if the property has sufficient valuation.
What is  Bridge Loan used for?
Bridge Loans are most commonly used in the Phoenix real estate market to close deals quickly, fund rehab projects, or rescue homes from foreclosure. Real estate investment is a cut-throat business, and investors have to get the best properties first!  Investors who use traditional banks may be waiting for weeks for approval on a loan, while hard money lenders offer bridge loans which are approved and funded in as little as 2 days. Due to the flexible nature of a bridge loan, you can then either sell the property or you can then refinance it into a long-term loan.
Where Can I Find A Bridge Loan Lender?
Most hard money lenders offer bridge loans, along with a variety of other loans such as fix and flips, and home rehabs. Prime Plus Mortgages is a premier bridge loan lender, who provides fast funding and approval, due to the asset nature of our loans. Our bridge loans are short term, and asset based, so it will not affect your credit score. We make refinancing easy, and provide you the funding you need for any real estate investing projects you have!
So while the banks make you wait, or turn you away,   Prime Plus Mortgages get you the funding you need. Once you get the property out of foreclosure, you can sell it or refinance into a long-term mortgage. Hassle-free! Real Estate Investing is tricky enough, so your loans shouldn't be. If you're a real estate investor or homeowner who needs a bridge loan, Prime Plus Mortgages has your back.