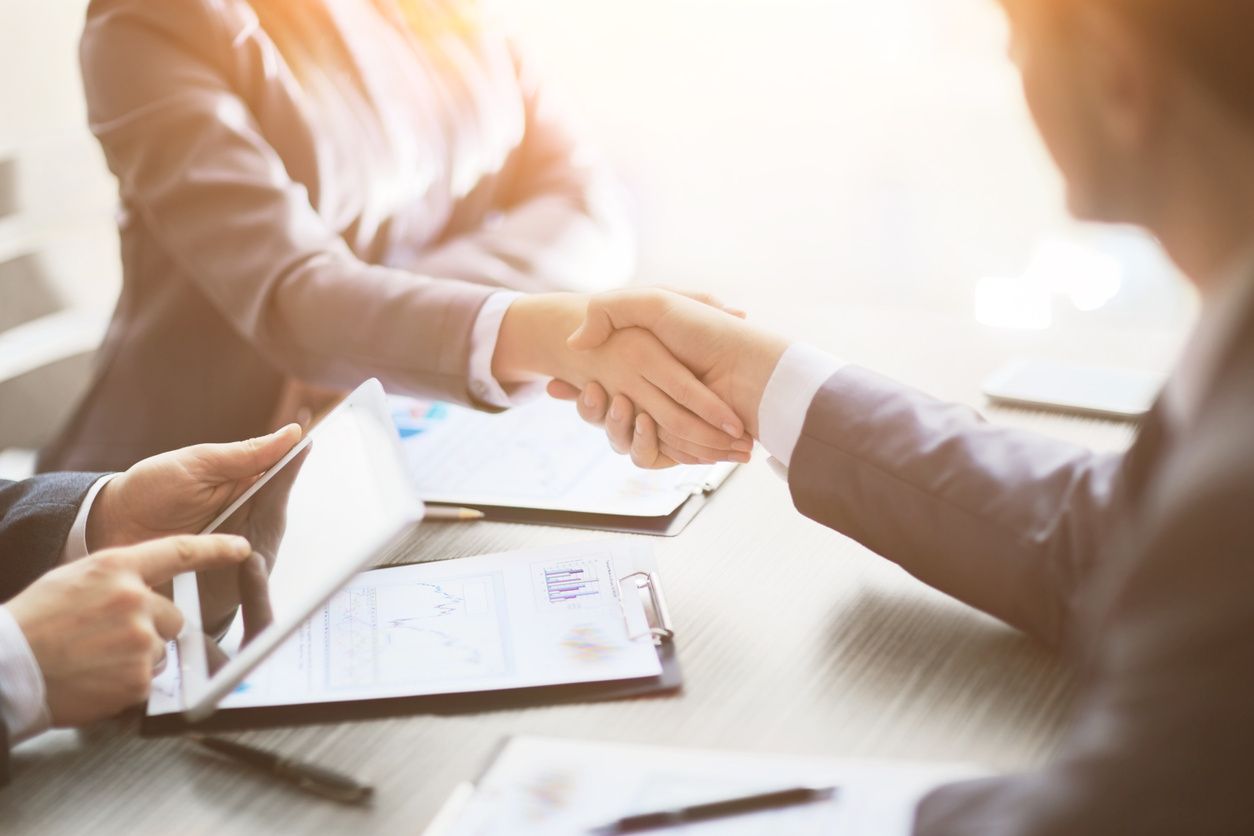 Wholesalers are a great resource for Real Estate Investors, they are able to find and recommend great properties, and often have large lists of great deals. Finding Wholesalers is easier said than done, and finding your perfect flip is no easy task!
What is a Wholesaler?
Simply Put a wholesaler markets and sells homes to potential buyers for a seller and contracts the sale. From investopedia states that "The goal in real estate wholesaling is to sell the home before the contract with the original homeowner closes." It is similar to flipping homes, but the time frame is shorter, and no repairs are made. Real Estate wholesaling is less risky than home flipping, since it depends on the seller's ability to connect investors to potential investments, not repair or own the property.
How to Find a Wholesaler
Finding a great wholesaler will make finding properties easy, so having one in your network is key! Wholesalers can be found on facebook, linkedin, or biggerpockets. There are many facebook groups made just for wholesaling homes as well. You can also attend network events in your local areas, or potential flip areas. To be successful in real estate investing, you have to be constantly be adding and upgrading your network.
Building a Wholesaler Relationship
When you meet a wholesaler, It's not enough to talk, you need to truly listen. Ask questions, and maybe see if you have any services they need help in. You will also build a closer relationship with them as time goes on and you work with them more, but continue to listen and engage and offer help and advice when you can. By continuing to build a relationship with your wholesaler you can increase your chances to be a forethought when a perfect property gets added to their portfolio.
Find A Flip From a Wholesaler list
After you have established a relationship with a wholesaler, make sure you keep a close eye on properties with the following:
Space = Houses with more bedrooms can have more tenants.
Location = How are the schools, is this a good market, how well are other houses selling here?
Job Market =How close are highways and business centers? How far of a commute would potential buyer have to make to this location?
Repairs: The wholesaler should be able to tell you how much in repairs the properties will need. Is the After repair value worth the repairs that are needed?
Timing: How long has this property been on the market? Wholesale houses sell fat, so you want to make sure that you can be the first to make a offer in order to get the perfect flip!
Finding the perfect wholesale house is hard enough, and you don't want to miss a deal due to funding! Our Asset based, hard money loans are made for real estate investors, and what they need! Apply for fast and easy Hard Money Loans here!