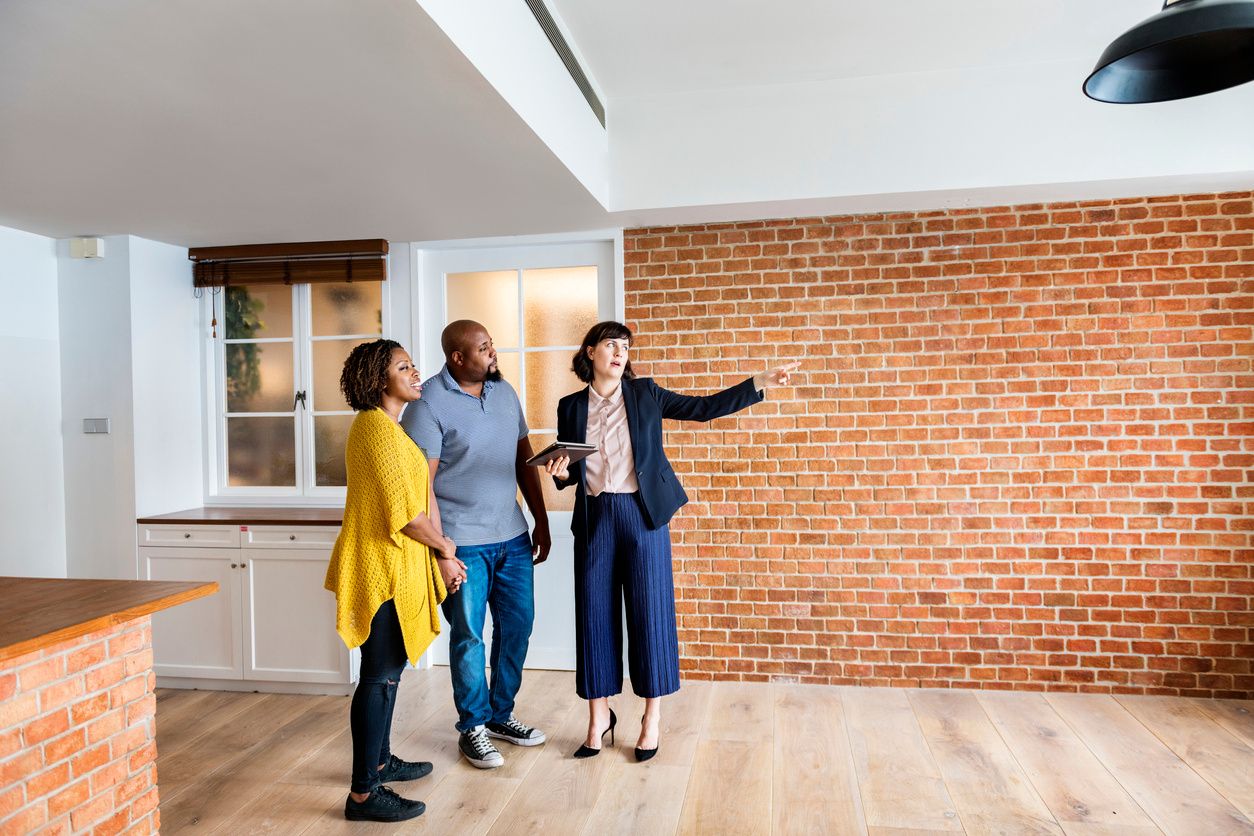 If you are new to investing, learning how to use a Fix and Flip Loan is critical to real estate investing success.
Hard money lenders in Phoenix offer fix and flip loans to those looking to flip properties, but how you use your fix and flip loan is up to you.
Learning more about fix and flip loans will only help you maximize your success.
We teach you how to crack the fix and flip loan secret and success to build up your real estate investing portfolio.
Secret 1 What is a Fix and Flip Loan
A fix and flip loan is a hard money loan that helps investors not only purchase properties but make crucial repairs to maximize their value and flip the property.
Hard money loans are asset-based loans that are based on property value. In the case of a fix and flip loans, Hard money lenders in Phoenix base the loan value on the ARV of the property, or After Repair Value of the property.
Hard money loans don't require credit scores and are great for investors since the value of the loan is based entirely off the after repair value of the property.
Secret 2 Finding the Right House For A Fix and Flip Loan
Find the right house for your fix and flip loan is easier than you would think.
Finding the best homes is easy if you know the properties are given ARV. Since this is what hard money lenders in Phoenix will use to determine the flip potential for your properties.
Here are some key things you can look out for in a property.
Great Location: Is this a place that people want to live? Is it easy to access highways or fairly easy commute? Is it noisy or unsafe? Other indicators of a great location are good school districts, nearby amenities such as libraries, parks, fast food, and restaurants, shopping centers
Repairs: If a home has too many large repairs that have a small return on investment, it may not be worth investing in. Foundation issues are not worth investing in, and worth skipping on the properties. You should expect to see some simpler upgrades to a property, such as updating a kitchen. You can Read More about How To find a house to flip here.
Secret 3 How To Use Your Fix and Flip Loan
Courtesy of ROI for home renovations
When you apply for a Fix and Flip Loan, your Phoenix hard money lender will ask you to submit a budget for your funds. This is for 2 reasons, one is to show the lender your plans for the investment to turn a profit, and two, pay them back.
How do you decide what the best repairs to make for your flip is?
ROI (return on interest) is used to calculate yours after repair value of your home. You can see on the table above, it calculated the nation average ROI for common projects, and how much you can expect to see recouped.
This makes budgeting for your flip easier, as you can roughly see how much your project will cost and how much it will return value to your property.
Garage doors installation, and a minor kitchen repair rank as one of the highest returns.  You can learn more about how to make a fix and flip repair budget here!
Secret 4 Calculating The Success of Your Fix and Flip Loan
Knowing your flips potential for success is critical before your being flipping in Phoenix.
Determine the after repair to determine how much you will earn after a successful flip.
In order to determine your after repair value, we must first find the property value and estimate repair costs.
The property value is easy to find, as you can use the purchase price, or look up how much a home was appraised for.
These factors can also affect the property's current value:
Location (neighborhood, accessibility, proximity to amenities, etc)
Lot (size, corner or interior, shape, slope, terrain, roads available, etc)
Structure (size, number of stories, type, style, etc)
Using our table above, and knowing what upgrades will be made, you can easily find your repair cost for upgrades.
ARV is the sum of the purchase price and the value of repairs. You will need to estimate the cost of these repairs to determine your project's profitability.
To find your estimated sales price, we compare the current property against comps with similar location, lot and upgrades you plan to make. Knowing what homes are selling for currently, we can finally calculate for your ARV!
How to calculate:
Let's say the property's purchase price is $100k, the repair cost is $25k, and you expect to sell it for $150,000, the value of repairs is $50k but the cost of repairs is only $25k. This results in an ARV of $150k and a potential profit of $25k.
Secret 5 Finding Your Fix and Flip Loan
When Flipping In Phoenix, funding your project is simple!
In fact, Hard Money Lenders In Phoenix make funding fix and flips easily with hassle-free application and approvals within 24 hours. Traditional loans can take weeks to approve, and leave you waiting and frustrated with their lengthy applications.
Prime Plus Mortgages fix and flip loans take minutes to complete, and can have you funded in as little as 2 days. Prime Plus Mortgages will even help you make the right repairs to your home to maximize your value. If you are new to real estate investing read our guide here, to help you get started!
Prime Plus Mortgages even goes over your repair plans to make sure that you stay on budget, and helps fund the projects you need to complete to flip! Get your hard money loan, and get flipping.