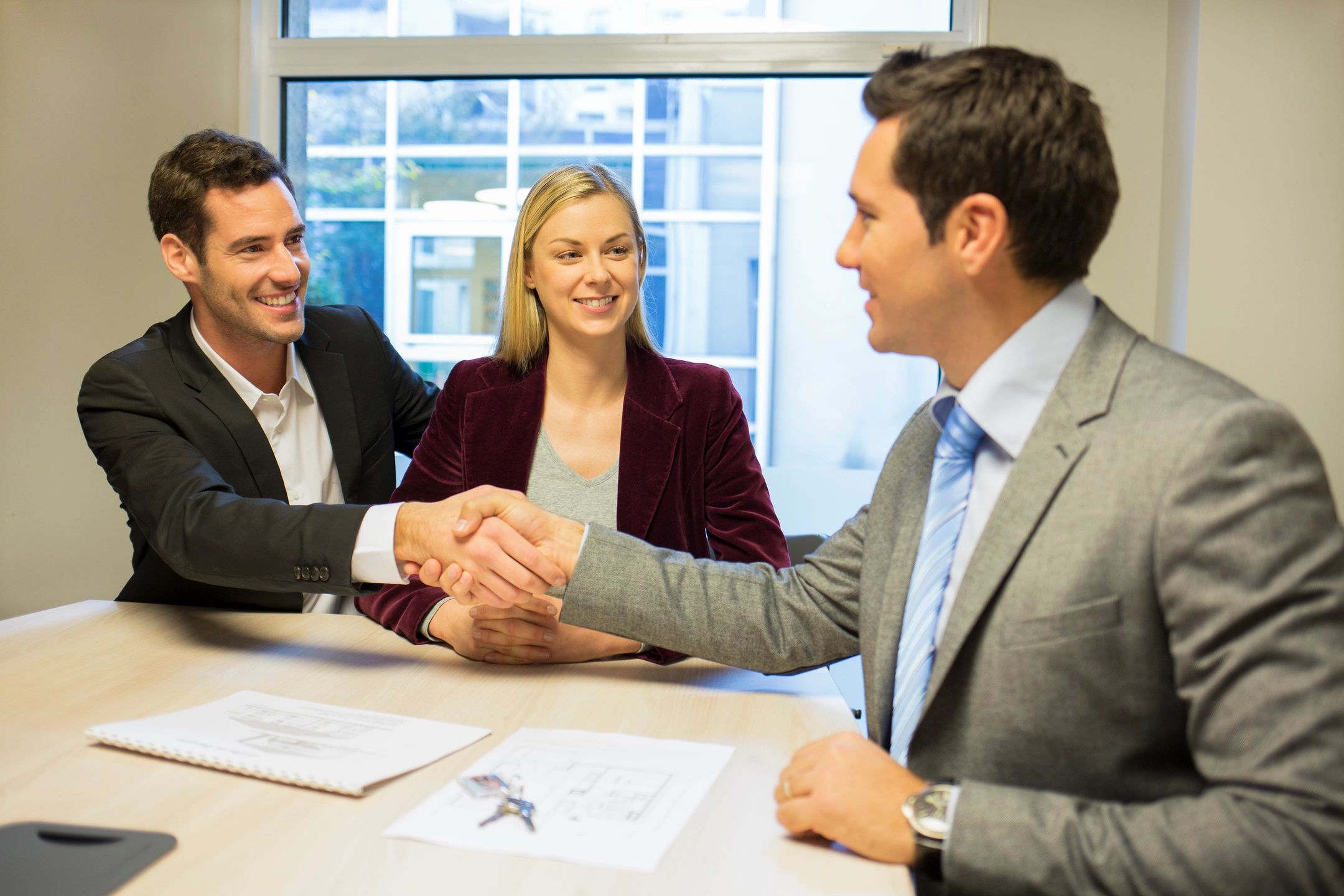 Real Estate Agents have one of the hardest jobs there is. More than just finding properties it isn't too far from playing matchmakers between houses and families. But sometimes a client comes along with a special request that may stump you.  There are real estate investments that can't get approved by a traditional bank, or they need the close fast with hard money lender. So what is a hard money Loan?
What is Hard Money?
Hard Money is a great option for those seeking a flip homes, or a real estate investments, because instead of loan value being based on credit, hard money loans are based on the value of the property. Phoenix Hard Money Lenders determine the property value with the current property value, and after repair value.
These fast funded, asset-based loans provide funds to real estate investors for deals they need now! Some Hard money loans can be funded in as little as 2 days after approval! Borrowers typically have a difficult time finding hard money lending services with traditional banking institutions. Traditional banking institutions base loans using credit scores, which takes longer, and leave crucial deals in waiting.
Who Uses Hard Money Lenders?
Phoenix hard money lenders work with Homeowners, Real Estate Investors, House flippers, and developers can all benefit from hard money loans. We offer loans for fix and flip properties, home rehab, or home renovations, bridge loans, or short sale loan to refinance their property, and more!
What Types Of Loans?
Fix and Flip Loans: Great short term loans for those investors who want to 'flip' a property in a short time.
Home Rehab Loans: Great for big ticket home repairs that people want to complete before selling a home, or to upgrade rental properties.
Bridge Loans: Close the gap in funding until the property is refinanced or sold, it can be a life saver for those properties facing foreclosure.
And More!
What Do I Need To Apply For a Hard Money Loan?
To Apply for a hard money loan, all you need are the following:
Property Address
Purchase
Loan Amount
Photos of Property
Property Plans
A Flip Budget/Plan
How Does Hard Money Loans Help My Clients?
Prime Plus Mortgages offers custom made hard money loans for those in the real estate investment industry. You can get funding for properties faster, and close deals quicker using hard money. Prime Plus Mortgages is your local Phoenix hard money lender, who provides fast funding and approval, often within 24 hours or less. Our Loans Don't Need a credit check, and are short term and asset based! We make refinancing easy, and provide you the funding you need for any real estate investing projects you have! So while the banks make you wait, or turn you away, Prime Plus Mortgages get you the funding you need. Real Estate Investing is tricky enough, so your loans shouldn't be. Whether you are a real estate investor or homeowner who needs fast approval for an asset-based loan, Phoenix Hard Money Lenders, like Prime Plus Mortgages have your back.