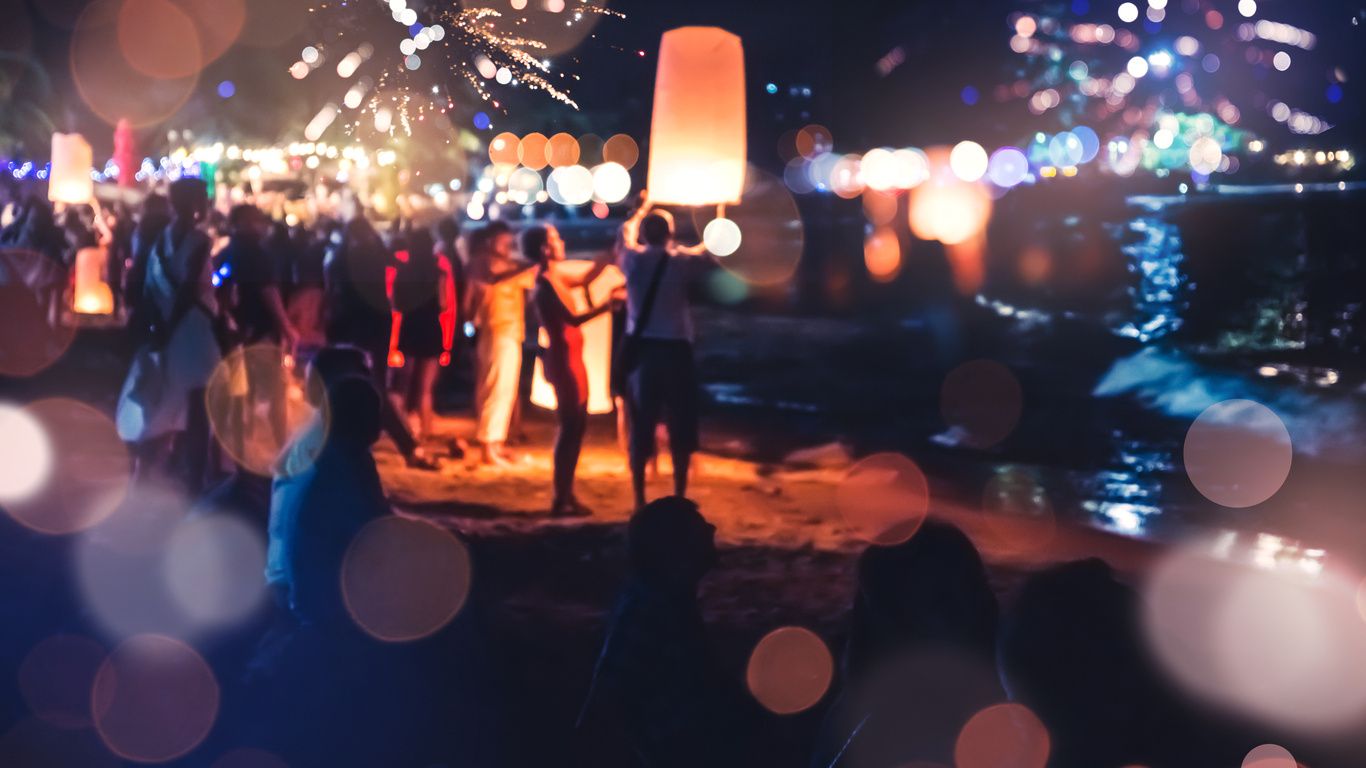 The Holidays are one of the busiest and most stressful times of years. One mistake that house flippers in Scottsdale make are letting their business starve in the holiday season. As the invites will begin to stack up for holiday parties, take advantage of the great networking possibilities.  If You want to start the new year off on the right foot taking the time to build your network and create new business opportunities. If you want to make more more during the holiday season, read on on how to make the most of your holiday events.
Send Cards!
Holiday cards a great networking tool that House flippers in Scottsdale love to use. While friends and family will think it is sweet, cards are a great way to build your network and work opportunities. Make your holiday cards special to your boss, coworkers, and anyone that has done business with you. Try to limit your personalized cards to less than 20 people, in order to make sure they got out in time. You can read more about how to write holiday cards here!
Go To As Many Events As Possible
Networking happens year-round, but the holidays make it easy to meet people outside your normal circles and people that you might not be able to meet otherwise. Many house flippers in Scottsdale only go to the events they feel like they absolutely can't miss. Such as a boos party, our their mother's brunch. However, as people hold events almost every day in the December, any event missed is a lost opportunity. House Flippers seldom go outside their real estate network, but by attending events you could build a connection with marketers, wholesalers, designers, stagers, maybe an aunt who runs a home cleaning business! You can learn more about how to network from our article here.
Introduce Yourself To Everyone
This may seem like common sense, but if you only stay in one corner with people you know, you have missed your chance to network. Networking is all about growing the connections in your group, and you can't do that if you don't meet anyone new! Make a point to go up to anyone that is by themselves and make them feel more welcome at the event as well! Not only will you be the life of the party, but you will build a solid connection, who may even introduce you to others! Make sure you always have a stack of business cards at any event you go to, and hand them out to anyone you can. People have a hard time remember names, but having your contact information makes it easier for them to reach out to you!
Have Real Conversations
House flippers in Scottsdale have no problem talking to people about their business, but many flippers can lose sight of what networking is about. Networking is more than pitching your business and drumming up new customers. Networking is about building personal connections while learning what others can do for you, or who they can introduce you too. Before asking someone what kind of work they do, take the time to ask them something interesting, like what their favorite holiday tradition is. By building a connection first, people will be more likely to work with you, and remember you!
Follow Up
After a networking event is over, successful House flippers in Scottsdale reach out as soon as they can!  Even if that means entering numbers in your car before you leave! Set reminders to text and email, your new contacts the next day. That way when your number or name pops up, the memory is still fresh. Personalize you're follow up by including the name of the event and your name in the header. Following these tips will help you grow your network more effectively and move deals through your pipedrive faster than before.
Hard Money loans in Phoenix are easy to find, but in order to get the best rates and best service choosing a top hard money lender is key. That's why at Prime Plus Mortgages we put the customer needs first in all of our transactions. We make our loan programs with Phoenix real estate investors in mind, and make our loan process easy and fast. We will help work with you on your investment, and want to make sure you get the possible loan for your properties. To learn more about our loan programs and to apply click here!