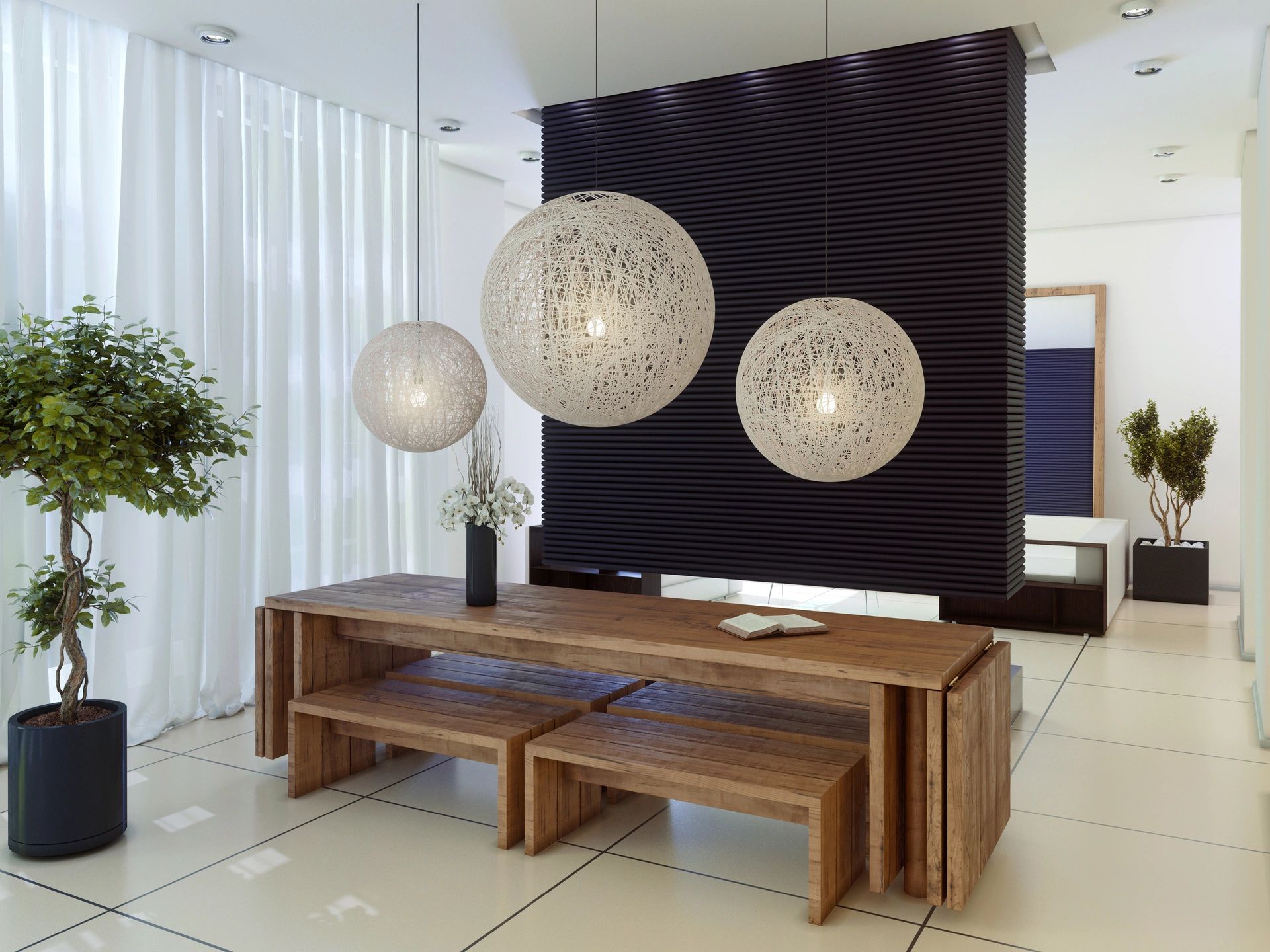 House flipping in Scottsdale has never been easier, With fast access to funding, a booming real estate market, and endless catalog of new ideas for your flip. While flip tv shows make trendy ideas look like game changers, new house flippers may have a hard time deciding if following a trend is worth the investment.  You favorite hard money lender in Scottsdale is here to help you choose the top trends you.
Choosing the wrong trendy flips for your real estate investment can be a budget killer, as it will only appeal to certain buyers, making your home harder to sell. We go in-depth to talk about what trends you should follow and get on board with and what trends you should avoid at all costs.  will want your crafted look for them. When house flipping in Scottsdale, knowing what the market is looking can help you maximize your sales and get the most for your flip.
How To Tell If A Trend Is Here To Stay?
When watching flip shows and browsing the internet for new ideas to make your flip to pop there are some important rules to keep in mind when house flipping in Scottsdale. Timeless updates will never go out of style. Another thing to consider with your online searches is that those shows are made with a specific audience in mind. In the shows, the homes are being flipped by the new owners, so they are confident in the changes they are making. Less is more when it comes to house flipping in Phoenix. In fact, a good approach when researching new trends, is has this been done before/ Often trends are recycled, and just as we hated sag carpets now, people may feel the same way about copper countertops in a few years time.
Artsy Or Themed Redesigns
One of my favorite moments on home improvement shows is when a room has been completely redesigned and the owners absolutely hate it. The shock and horror on peoples faces when they see the new room, and the designer trying to explain away their inspiration to the room hoping the couple will love it after they 'get it'. While this makes for some hilarious television, this could be a nightmare when house flipping in Scottsdale, looking to make a profit from a quick flip. When flipping, never flip with a 'theme'. Guaranteed that at least one potential buyer will loathe it, and that is just one sale lost! Instead of using a theme, think of central colors that will tie the house together, mixing wall colors, floors, and accents to all play into a coordinated house that feel complete.
Bold Color Choices
The accent wall, love it or hate it is here to stay. Accent walls if done correctly can be a game changer in a home, but for house flipping in Scottsdale, choosing bold colors is a risk that doesn't pay off. Bold color choices, such as black, can look amazing, but are hard to sell, with one of the main complaints when listing will be that it will need to be repainted.
Choosing such a strong look, can turn off a lot of potential buyers, so straying from the traditional colors just isn't it worth it for a flip, unless you have a buyer already lined up who loves the idea. Instead stick with a neutral, or light color palette that is more commonly liked and accepted for houses. Colors such as white, tans, light blues, and light grey will open up your spaces and make them more appealing to possible buyers. We have seen a rise of wallpaper in the past year or so, and the same rules will apply. Patterns will be loved by few, but hated by many, so picked soft neutral tones, that tie into the rest of the house, and muted patterns, if any.
Don't Age Your Room
Shag carpets, wallpapers, wall panels and more! These blast room the past are starting to pop up in real estate trends. When a new trend comes around, waiting it out is always a good idea, who knew that gray kitchens were going to blow up the way that they did? While a shag carpet may sound a like a fun idea, and an Edison bulb does add a great focal point, the key to using these types of trends is to use them sparingly.
Adding a pop of orange shag as an accent piece is a great idea for those looking for a sense of nostalgia into their space, but for a flip, it will date your house, and makes it looks like it needs another set of upgrades. Distressed wood, while beautiful, will not hold up as kitchen counters and will be replaced in years to come. Instead, use these vintage pops as accent pieces for staging a home, maybe a light fixture set with Edison bulbs, instead of an entire house lit with them!
How To Use Textures
If you are house flipping in Scottsdale, to add texture is the question! In this case, it all really depends on your markets, some places sell high for smooth flat walls, while in some markets, textured walls make it look more high end. An easy way to navigate this issue is to see what you already have! In order homes, textured walls can cover up imperfections and match the other walls of the house.
If you have all smooth walls in a home, added an accent wall in a living area can make a room pop and make it look more dynamic. If you do decide to add a textured accent wall, think universal. Trends like shiplap or distressed wood do not appeal to everyone, where the exposed brick is something that adds to a room and can be used in universal ways. The important thing with textures is to play to what is already in your home, and coordinate your tones and looks throughout into something more contemporary and modern.
House flipping in Scottsdale has never been easier, and fix and flip loans make getting funded for properties, and updating properties, easier than ever. Prime Plus Mortgages makes custom loan packages based on the value of your asset and works with real estate investors across Arizona to make the most of their investments. Learn More about Our fix and flip loans here, or apply today!