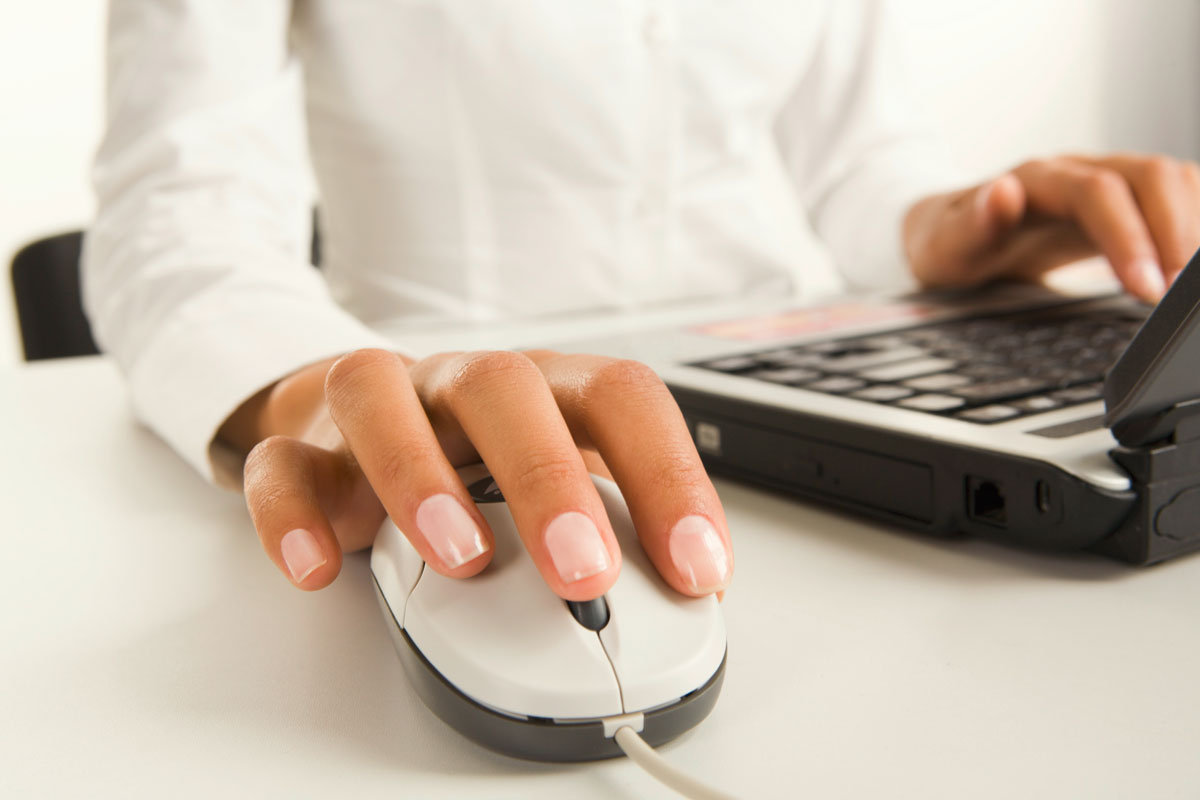 Whether you are a homeowner in need of funds for home repairs or you are looking to fix-and-flip a property, home rehab loans get you the most cash, fastest. Home Rehab Loans are hard money loans. Hard money loans are provided by individual investors instead of retail banks, that are value based instead of credit based. Home Rehab Loans are fast to approve, easy to obtain, and get cash in hand quickly. So how do they work?
How Does It Work?
Home Rehab Loans aren't like your standard loans. Standard loans and mortgages are credit based, which can take up to two weeks for approval and can harm your credit just by doing a credit check. A home rehab loan is a hard money loan, which is asset based. An Asset based loan will not negatively affect your credit for approval and can be approved faster since they are based on the value of your asset (home or property). Investors make hard money loans easier to obtain, and speeds up the approval process offer hard money loans.
Getting Approved
Our investors base loan decisions on the underlying value of the asset, and the underlying value of the rehab. If the property and rehab project has sufficient value, you can be approved for a hard money loan that gets your home rehab completed now!
Your next rehab project is guaranteed to succeed when you work with a bridge loan lender like Prime Plus Mortgages. Our loans are designed for rehab projects because they are based on the after repaired value(ARV) of the property. The ARV is the value of the property after you complete the rehab. When you find that golden investment opportunity and fund it with Prime Plus Mortgages based on the ARV, you get funding to not just buy the property but also to complete the repairs. With Prime Plus Mortgages, your project is destined to succeed.
Apply Today
We're your local home rehab lender. Approval is fast and simple. We get investors and get the money you need as soon as possible. With asset based loans there are occasions where we may be able to negotiate some of the terms. Prime Plus Mortgages  is one of the top hard money lenders in Arizona, offering commercial hard money loans, and residential hard money loans.