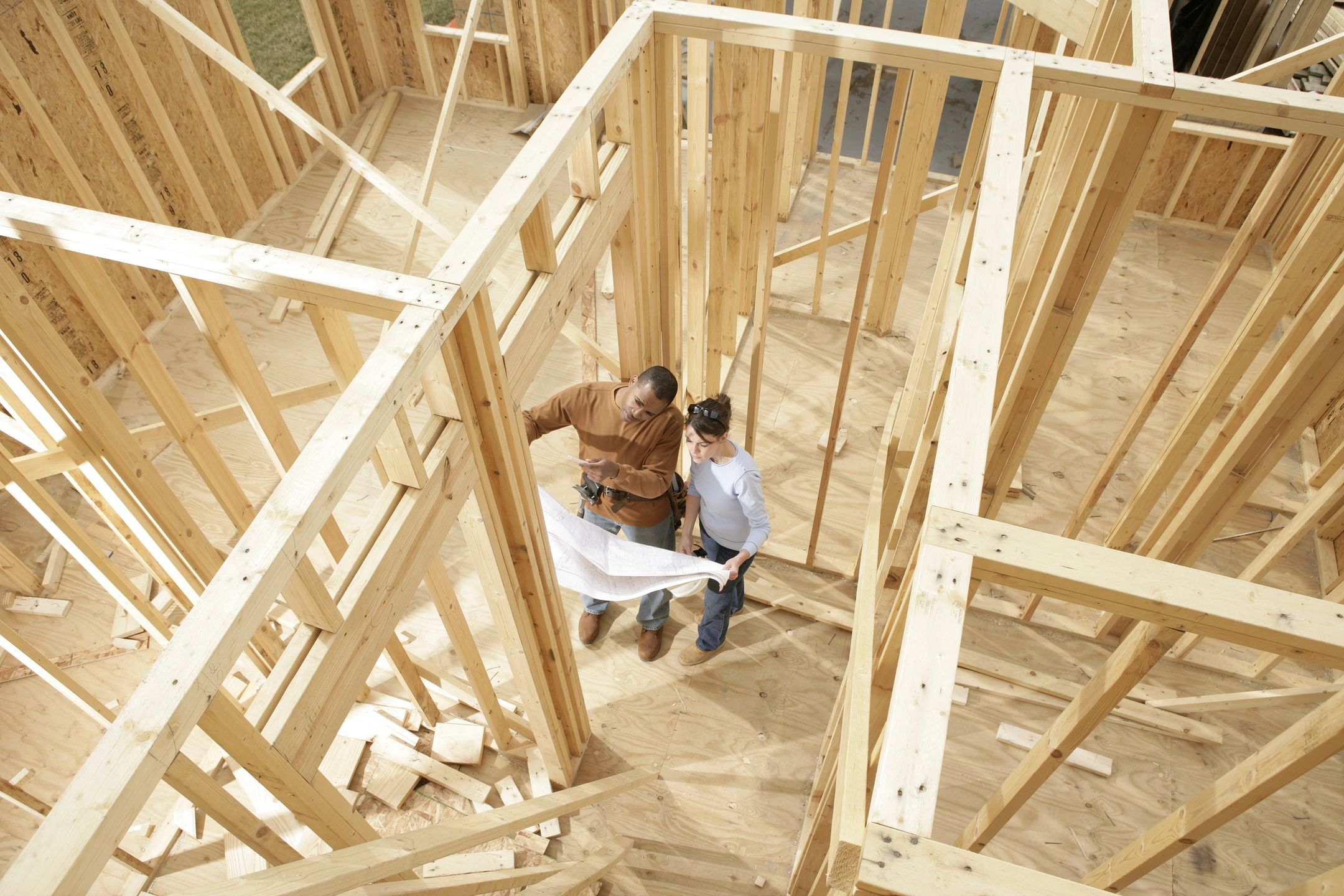 The golden rule for house flipping in Scottsdale is never going over your head. It is amazing how many people will jump right into a huge house flipping without doing any preparation beforehand. While real estate investing can be a quick way to make your own business and become your own boss fast, it isn't entirely risk-free. One of the risks that come with home flipping is going over budget, and then when the property sells you are stuck with a loss! So how do you maximize your budget and get the most for house flipping in Scottsdale?
Before you begin your hunt for the best houses to flip there are a few things you need to know. The first is After Repair Value, and the second is Return on Interest. After Repair Value, or ARV, is how much a property value will increase after the repair is completed. Return On Interest, or ROI, is how you determine how much you gain from the repairs you make to a home. So how do you calculate for these?
Calculations For Your Flip
In order to determine any potential After Repair Value you will need the following: property value, repair cost and expected sales price after repairs. If you are house flipping in Scottsdale, you can determine your property value you with the following:
Location (neighborhood, accessibility, proximity to amenities, etc)
Lot (size, corner or interior, shape, slope, terrain, roads available, etc)
Structure (size, number of stories, type, style, etc)
Using comparable properties make it easy to determine the current value for a home. After you have your property value.  The next step is to determine your repair cost. You can also use many tools, such as Zillow, Trulia, and any more to get an idea of what your property value is.
Determining Your Repair Cost
Repair cost makes it easier to understand what exactly needs to be repaired on a home, but many real estate investors who are house flipping in Scottsdale, have a tendency to miscalculate. Estimating to high could mean taking out a large loan that is unneeded, and estimating to low mean you will run over budget and have to foot the bill of the repairs yourself, which ultimately cut into your bottom line.
To determine your repair cost, make a list of materials needed for the repairs. Record a high and low estimate for each. Take both sets of numbers and get a total cost for both high and low repairs. Add the two totals together and divide to get the AVERAGE COST. This is one of the most accurate ways to figure for the cost preemptively. You can learn more about how to determine your repair cost here.
Determining Your After Repair Value
The most accurate to determine an expected after repair value, while House flipping in Scottsdale is using comparable properties which have sold in the area over the last 3- 6 months. By focusing on properties that have features similar to what you are looking to repair or add, and that sold the fastest you will have a good idea of a real sales cost for your home.
Determining Your ROI
So after calculating the following, current property value estimated repair cost, and after repair value, we can now see our Return on Interest. Take the property value, add the after repair value, and then subtract the expected cost of repairs.
For example, if the property value is $100k, the repair cost is $25k, and you expect to sell it for $150,000, the value of repairs is $50k but the cost of repairs is only $25k. This results in an ARV of $150k and a potential profit of $25k.
Property Value + Repair value = ARV
ARV – Cost of Repairs=Return on Interest
After determining your ARV, and ROI, you can easily set a budget for your house flipping in Scottsdale.
Creating Your Budget
The easiest way to stick on a budget is to segment it, you will want to divide your budget into these four categories:  house purchase, upgrades, selling costs and cushion. Most hard money lenders will ask for a repair plan, and having a detailed plan on how you plan to maximize your profit will make it easier to approve the loan. By setting a target budget for the home and rehab costs, it only improves your ability to make more money down the line! When house flipping in Scottsdale is important to know where the most money will go, and that the unexpected happens. Reserve 15% percent of your rehab budget to use if, and when something goes wrong, so you aren't stressing your bank account. Budgeting apps make keeping track of your expense easy and can even help you predict the cost of items. You can read more about our favorite house flipping budgeting apps here.
When you Apply for a hard money loan, having a clear set budget, and a flip plan will make it easier for you to make the most profit all because you were prepared. House Flipping in Scottsdale has never been easier, and flip loans make getting funded for properties and making vital repairs easier than ever. Prime Plus Mortgages makes custom loan packages based on the value of your asset, not your credit history so you can find the best deal for your investment. Learn More about Our flip loans here, or apply today!