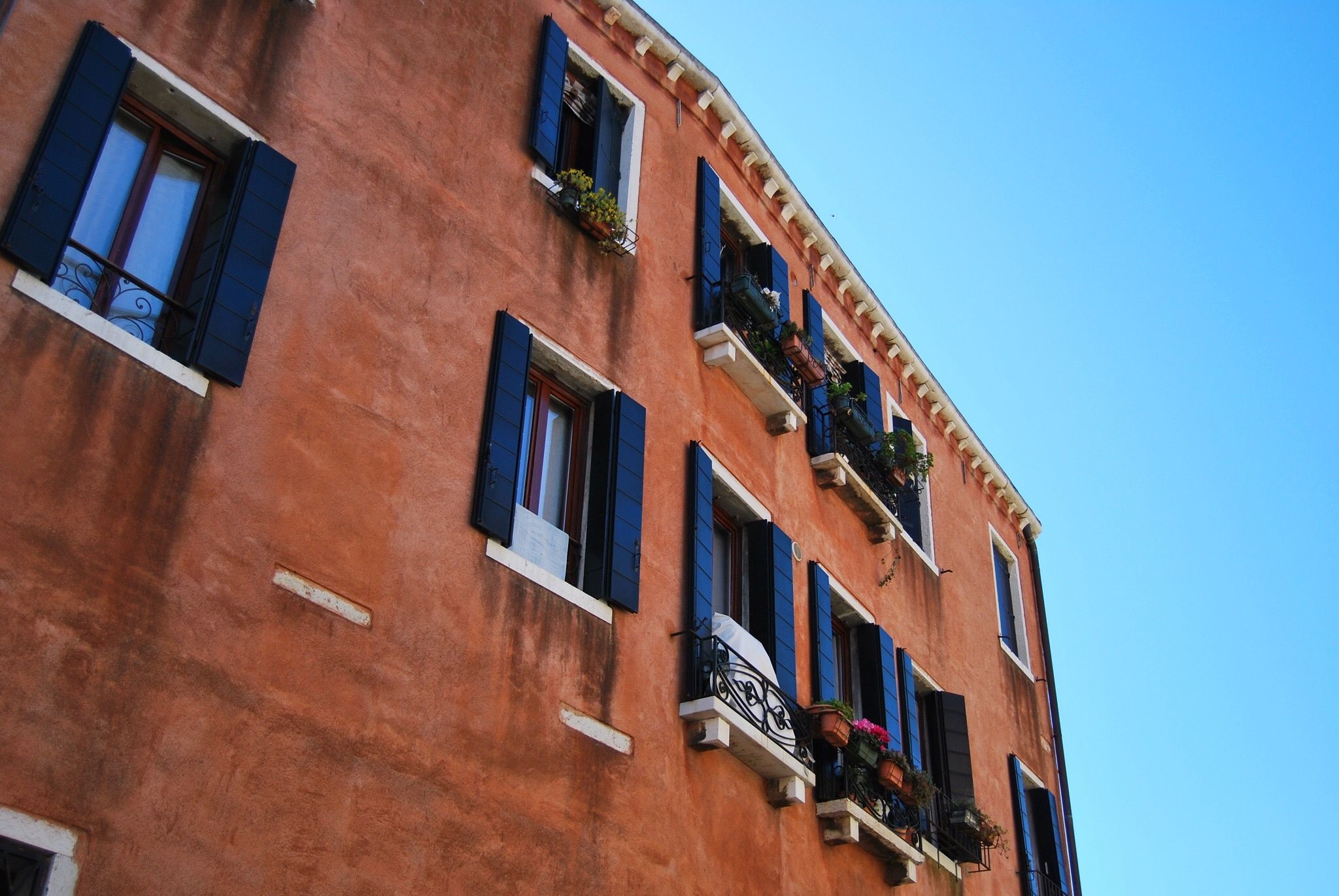 Condos are a hot commodity in Phoenix right now, and it's easy to see why, with many investors using hard money in Arizona to fund their investments. Rental investments are a great way to grow passive income, and the need for affordable housing is on the rise.
Condo sales are up 2.0% in the greater Phoenix Area according to the Cromford Report. For hungry real estate investors looking for hard money loans in Phoenix Arizona, and use them for condo investments now is the time to pick them up!
Maximize and diversify your real estate investments in Phoenix with condos! Real estate investors are seeing great returns on their condo and rental investments. Hard money lenders in Arizona are fast to fund and approve condo investments, so getting started is easy. Finding quality condo investments can be overwhelming, but following our guide will make it easy.
Pros and Cons of Each Type of Condo Investment
So what type of rental investment should you invest in using hard money loans in Phoenix Arizona? Knowing the top-performing condo for your area may be a bit tricky, as Condo sales include the following ARMLS dwelling types:
Townhouse
Apartment Style / Flat
Loft Style
Gemini / Twin Home
Patio Home
While sales on each of these types are up in Phoenix, each type comes with their own unique risks and rewards. So, knowing which rental works best for your strategy is key to making a smart investment and getting the most ROI. We break down the pros and cons of each below. You can do the math on your condo investments here.
Townhouses: High rents and Quality Tenants But Costly HOA Fees and Maintenance
Townhomes are your typical condo setting. Townhouses tend to be most prevalent in highly desirable areas, so you will have access to high rents and quality tenants.  Townhomes are a great option for hard money loans in Phoenix Arizona, as they require little upgrades.
If you're drawn to hot real estate markets where life is exciting, There will be townhouses in those areas. Most townhome areas are apart of HOA's. HOA's can be expensive and require a lot of maintenance to keep your property on the HOA's good side.
While HOAs will help make sure that your property is being maintained well, how you rent a condo may have issues. Another potential drawback about living in a townhome is the size of the yard. Tenants will have small yards, which may hurt your renting abilities.
Flats: Minimal maintenance, but Finding Long Term Tenants Is Challenging.
Using hard money loans in Phoenix Arizona for investing in flats can be a dream come true for the lucky investors who can find one.
While spacious, flats usually in high demand areas that make them easy to rent, and require minimal maintenance to set them apart from other condos.
With accessibility being one of the top concerns for 2019, affordable rents are key. While flats are easy to find, being able to find quality tenants or even long-term tenants can be a challenge.
You will also have to keep regular check-ins to make sure that tenants aren't misusing your space, so a property manager may be in order.
Lofts: High rents, but costly upkeep.
Lofts are a great way to get high rents, and quality tenants, as these are career-driven professionals willing to pay for the short commute and accessibility to high market areas that lofts allow.
Finding tenants is easy as those that are ready to live on their own, and are career-driven love the idea of a space to their own without the long commute.
Finding lofts is a challenge to real estate investors. Parking is a big concern for future tenants, and screening and maintaining the property is key.
You will have to do a lot of digging to find a loft that you can invest in, but it may be worth it for a low hassle passive income. Hard money loans in Phoenix Arizona are perfect for lofts. Since Lofts require more maintenance as they attract higher level tenants, so they can be costly upfront but can pay off if you have them in the right areas.
Twin Home: No HOA fees or upkeep, but shared walls may deter possible tenants
Renting a home is an easy step for tenants looking to adjust from the apartment lifestyle without the additional hassles of homeownership. For those looking to sample the home-owning lifestyle, Twin homes are a great stepping home.
Twin homes offer all the benefits of townhouses without costly HOA fees and upkeep. Twin homes, however, have a shared wall, which may deter higher-paying tenants, however, those moving from apartments, may not mind the living situation, as long as the home is live-in ready. Having the house instantly live in ready is essential to those looking to create a revenue stream with twin houses.
Managing Your Rental
Managing your rentals is just as important the first month as it is the first year.
One of the easiest ways to upkeep your rentals is to only rent to quality tenants. (Read about how to find quality tenants here)  Just because you have a tenant who always pays on time and never causes a problem does not mean they are taking care of your property.
Make sure that in your lease that you can inspect the property without notice, and make sure you pop in and let them know you will be keeping an eye on the property. You can help minimize your rental maintenance up front, and know the status of your property every time you inspect it. Take photos of all the rooms and don't be afraid to get close and personal with your rental.
It may be worth your time to work with a property manager if you don't have the time, or aren't interested in performing regular checks on your rental. Before you hire a property manager, make sure you do your research, and look around for the reputable managers.
Manager fees can vary, depending on the type of rental and the services they provide, so make sure you are clear on what you can afford, and that they will do a good job of maintaining your property.
Funding your Rental
If you want to have a successful revenue stream with your rental properties, you need to have an updated property.
Home Rehab loans are great for updating your rentals and offering top quality investments. Home rehab loans are great for making your real estate investment move-in ready.
Hard money loans in Phoenix Arizona, are vital for real estate investors looking to create their own revenue streams and profit. Prime plus mortgages hard money loans are flexible, fast, and hassle-free because as real estate investors we understand the importance of getting funding when you need it.
The hardest part of real estate investing shouldn't be funding, so we simplified our application and approval process to take as little as 2 minutes. Our fast turnaround can help you be funded within 2 days or less.
Learn more about hard money loans here, and apply today!