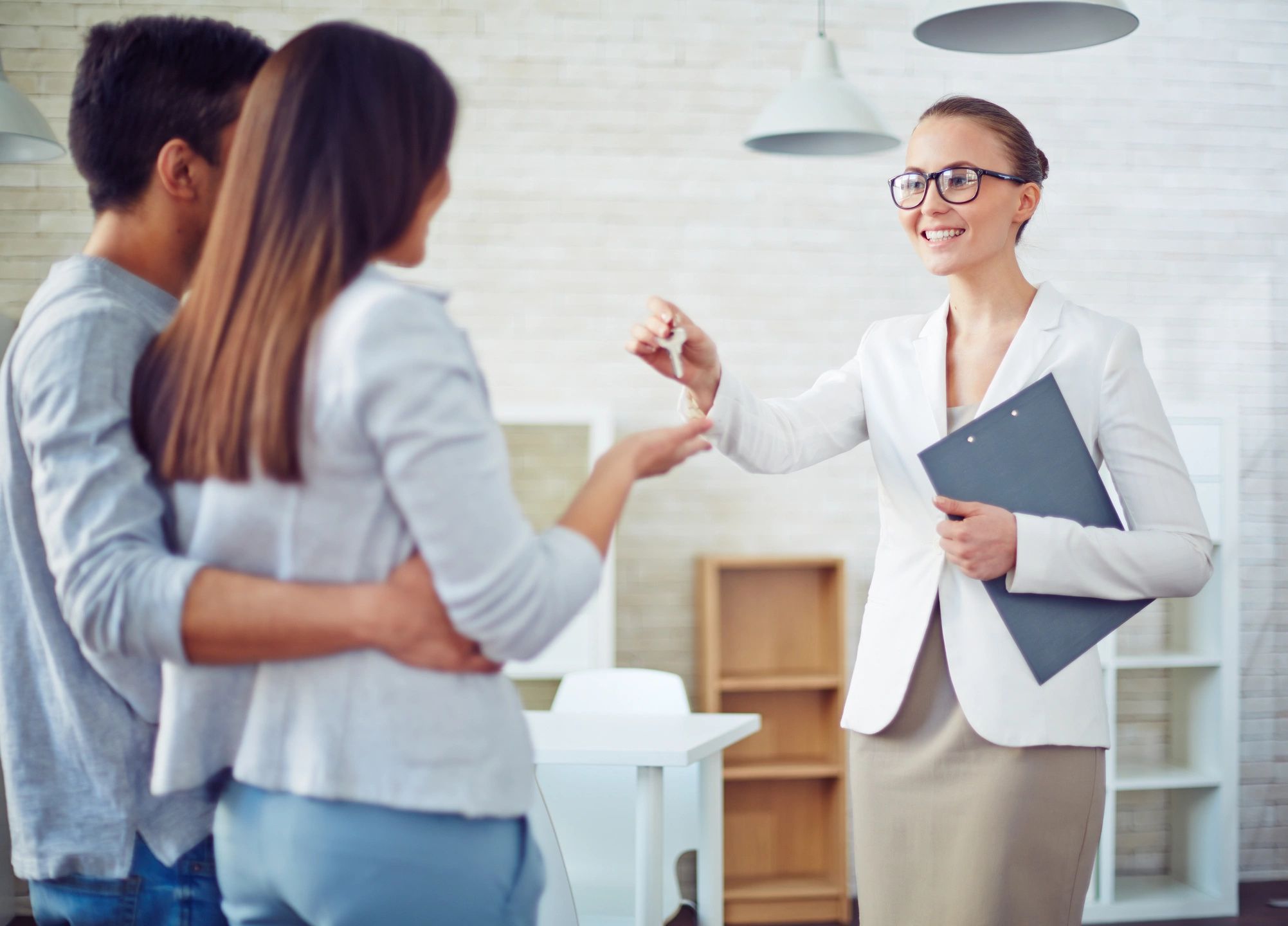 If you are a Realtor in Phoenix than you already know that Phoenix real estate market is one of the best in the country. Not only does Phoenix have one of the best rental markets in the country, The Census Bureau said Thursday that 74,000 people moved into the county in 2017. Maricopa County is now the fourth most populated county in the United States! With some much opportunity in Phoenix, realtors using Hard money loans in Phoenix are making houses sell fast, and making even more commissions!
What is a Hard Money Loan?
Hard money loans In Phoenix are a godsend to realtors with ticky deals that a standard mortgage can't help. Not only are hard money loans used by real estate investors, and house flippers, they can also be used by those that have low credit ratings that can't get approved for traditional mortgages.
Hard Money loans in Phoenix are a great option for those seeking to flip homes, get fast funding for short sales, bridge funding, do home rehab projects, or start their first real estate investments! Hard Money Loans in Phoenix are property-based loans, that also use after repair value to qualify the investor for more funding.  The loans are easy to approve because they do not rely on credit checks, and take into account the plans and budgets for the home repairs that investors and flippers wish to make. Hard Money Loans In Phoenix make tough real estate deals easy to close!
Who Uses Hard Money Loans?
Hard Money Loans in Phoenix Are ideal for the following; homeowners, house flippers, real estate investors, those needing a home rehab, anyone in need of a refinance, and those with poor credit. Hard Money loans are designed to help those who work in the real estate industry for the various situations they need funding for. Investors and house flippers rely on fast funding to close on deals, and the fast funding that can be used to acquire foreclosures, or short sale funds. House Flippers; Buy properties with the plan to 'flip' by upgrading and updating the properties with vital repairs to maximize the resale value. Real Estate Investors: Invests in properties, by upgrading and updating properties, to sell for the maximized value, also invests in rental properties for passive income.
How Do Hard Money Loans Help Realtors?
House flipping helps realtors be able to sell homes in the area for higher amounts because the flipped house will sell for sustainably more than before. House Flippers and real estate investors will take the houses in need of larger repairs, and the lowest value home in the block, make vital repairs to drastically improve its condition, making it sell for more and driving up the local value of homes.
How Many Types of Hard Money Loans are there?
There are many different types of hard money loans. For the sake of clarity, we will just go over the 3 most common types of loans, that most realtors would need a hard money lender to help them close on more properties.
A Fix and Flip loan is a special type of loan designed for house flippers in mind. These loans cover 80-90% of the property cost, with funds included to cover repairs and budgets planned as well. Because this is based on the property value, and adjusted home value after the repairs, the loan is easy to approve, as long as the property has resale value, so approval for these loans takes less than 12 hours! A great time for a realtor to refer a client for a fix and flip loan would be one that has plans to resell the property within a few months because they will receive fast funding and will be able to repay and move to the next property quickly.
Home Rehab loans are made for real estate investors, or homeowners, who own rental properties and are looking to make upgrades in order to maximize their rental income from a property. This loan is based on the projected future value, after upgrades. This type of loan is ideal for large home repairs, says a new roof, that is costly upfront but will dramatically increase the home value of a property. A realtor would want to refer a client for a Home Rehab is a person was looking to sell their home after some crucial repairs were made to increase the value or a real estate investor who is looking to generate income from rental properties, but only after upgrades and updates were complete. Hard money loans in Phoenix are fast and easy to apply for, so getting approved and funded for a home rehab project is faster than ever.
Bridge Loans are a special type of hard money loan in Phoenix, used to 'bridge the gap in funding for real estate investments. These loans are great for a property facing foreclosure that needs to be refinanced into a more traditional loan. Bridge loans, like all hard money loans in Phoenix, are based on the property value, so those without a perfect credit score do not need to worry about not being approved. If a client is looking to refinance their low but has poor credit, or looking to buy a foreclosed property, a bridge loan would be the perfect solution.
What Do My Clients Need to Apply For a Hard Money Loan?
If you have a client who is looking to apply for a hard money loan, you can speed up the approval process by having the following for them to send! Depending on the type of loan they are applying for they will want to have the following to get their hard money loans in Phoenix even faster!
Property Address
Purchase
Loan Amount
Photos of Property
Property Plans
A Flip Budget/Plan
These items are essential in determining the property value, after repair value, and Return on interest that the properties have to offer! These three things make it easier to see the clients plan for the hard money loans in Phoenix. Learn More about how to determine your After Repair Value Here.
So How Do Hard Money Loans In Phoenix, Make Me More Money?
More Houses Closed= More commissions
By having and working with a reputable hard money lender in Phoenix, like prime plus Mortgages, you can close and sell properties that other realtors can't and offer more properties to clients you would not be able to approve for standard mortgages. All hard money loans in Phoenix are asset-based, and some even take the after repair value to qualify for house flippers, real estate investors, or even homeowners looking to maximize their sale, can make qualify. You can show foreclosures, and get fast and easy funding, so even get paid faster from your clients and start selling homes faster than ever before. You can take the 'worst homes' on the block and show them to house flippers who will then increase their value and improve the rating of the neighborhood overall!
Prime Plus Mortgages was founded to make real estate investing easy, and make the funding faster than ever. With our two-step application process, and same day approvals make it easy for realtors in Phoenix to move on deals fast. You can learn more about our loans here! Get approved for our hard money loans in Phoenix today!