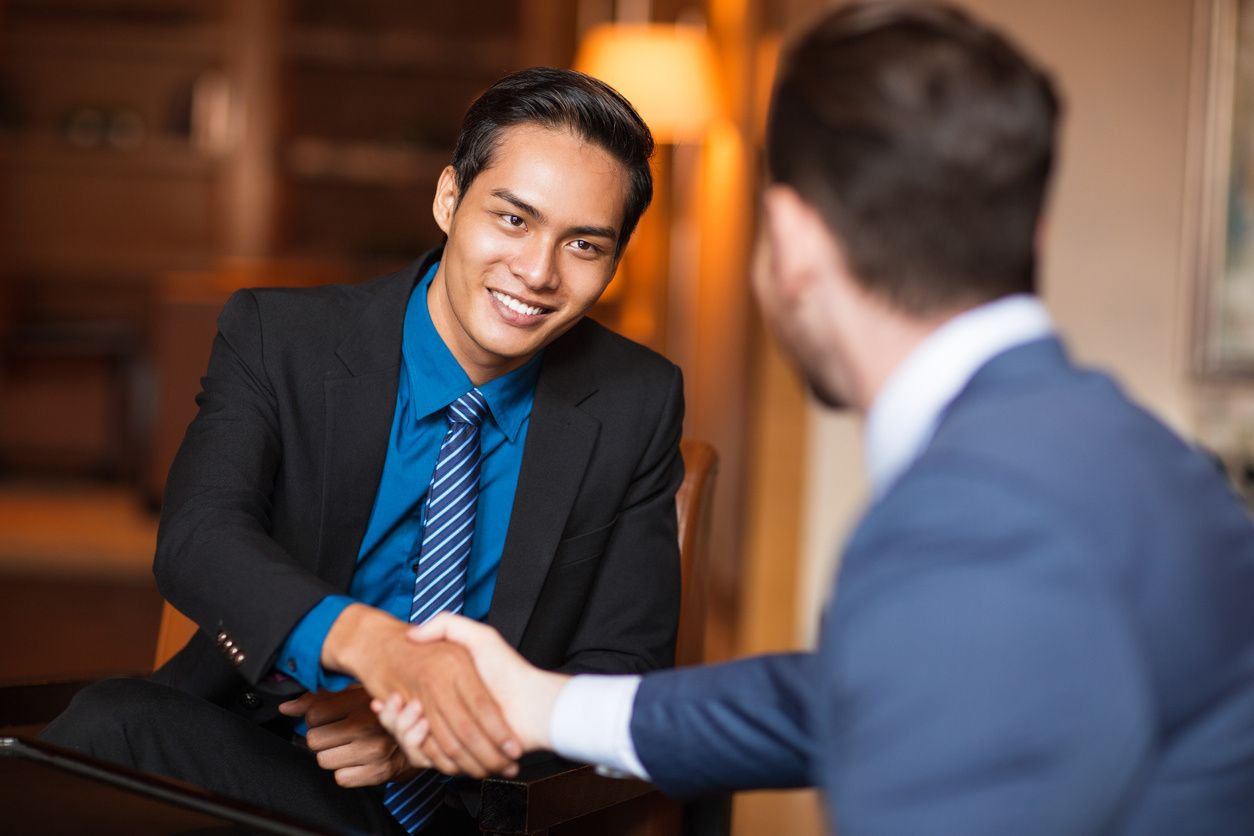 The sage advice 'it's who you know, not what you know' goes a long way in real estate. To be successful in real estate investing, you have to be constantly be adding and upgrading your network. An easy way to meet professionals in the industry is by attending networking events! It's not just enough to show up, in order to add meaningful contacts,you need to network the right way.
Work the room
In order to make good contacts you can't stand in the corner on your phone and hope someone will come to you. You came to network, so put your phone in the pocket and reach out. Make an effort to introduce yourself to everyone there.
Listen
It's not enough to talk, in order to turn contacts into deals, you need to listen more than talk. Don't try to sell to everyone you meet, learn and ask questions. See what they are looking for, and be able to offer them something. You may not have a property or deal for them right now, but in the future you can refer them and make a deal. (so pay attention to names and get contact information) You may meet contractors, realtors, photographers, cleaners, and more at these events. They all have something to offer, and it may be worth it to get some face time and get a discount later on!
Set goals
Make the best use of your time and have clear set goals. Simple goals are always better, so an easy goal like talk to everyone in the room, or collect 10 emails. Once you have been to a few events you can up the goal to make one sale, and so forth. While growing your network is extremely important, making your time spent there productive is a end goal. Having a clear goal and expectation will help you stay focused.
Set Dates There
Don't waste time thru email. If someone is standing in front of you and wants to cut a deal, Set a meeting now. Pull out your phone and send them a invite for a day and get their info put in your phone now! The faster you meet the faster you can flip.
Follow Up
After the event is over, reach out as soon as you can! Personalize your follow up by including the name of the event and your name in the header. Doing this will make your more recognizable. If possible, send emails as soon as you get to your car, while names and faces are still fresh. (No texting and driving). Following these tips will help you grow your network more effectively and move deals thru your pipepdrive than before.
Prime Plus Mortgages believes in quick funding, with minimal paperwork. Our Hard Money loans are based on assets, and the After Repair Value of properties in Phoenix and Scottsdale, which allows us to offer loans specifically for Real Estate Investors in mind. Get to know us better by subscribing, or apply for on of our custom loans here!