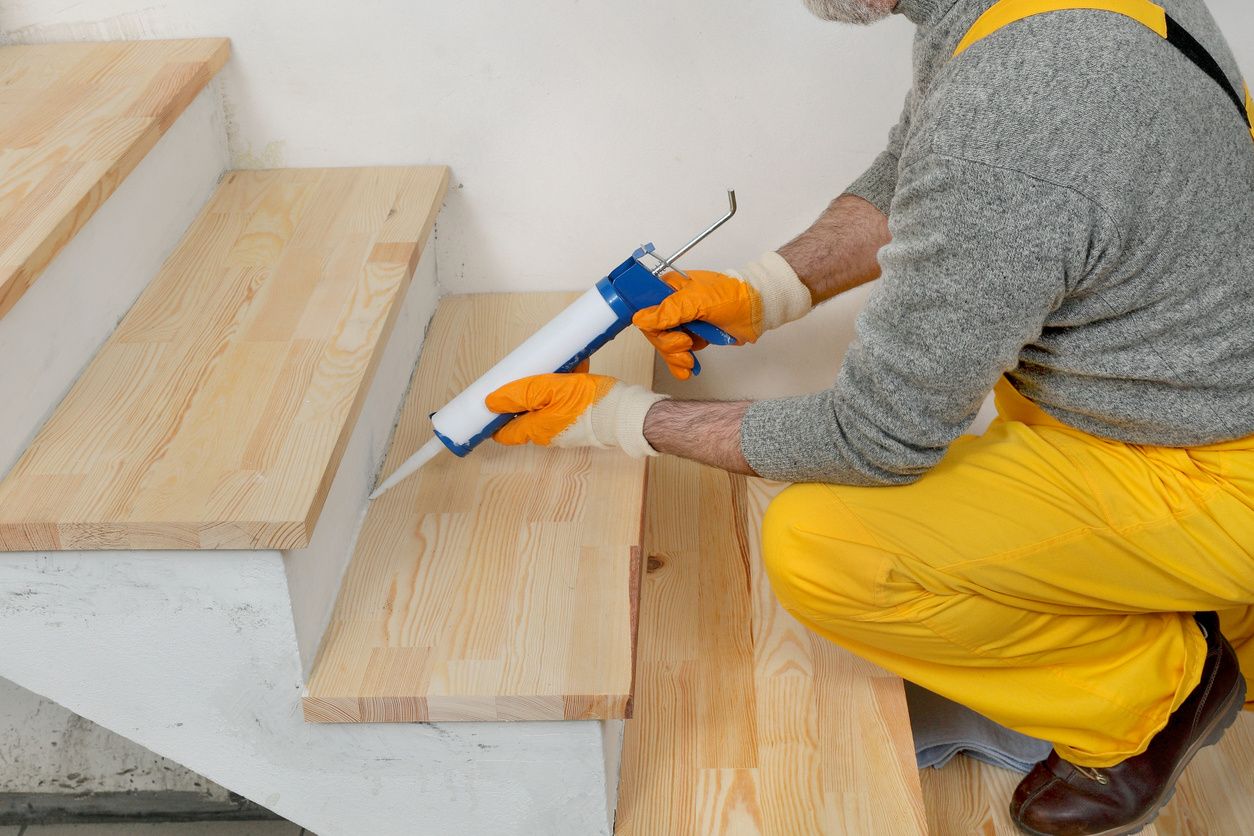 When checking off your to-do list, it can be hard to decide what project to start next. These 4 easy house projects are almost guaranteed to dramatically increase you home value with little cash out of your pocket.
Replace The Front Door
Looking for a quick and instant value boost? Replace your front door! By adding a new front door as a statement piece, it will dramatically increase your curb appeal and help pull your home together. It can be as easy to picking a door with a pop of color, or a beautiful window. A front door is a cheap home repair that can easily update your home and add a warm welcoming atmosphere, with beautiful lighting and only take a few minutes to install!
Minor Kitchen Remodel
When looking for a new home, you know that the kitchen is THE most important room in the house. Now a Kitchen Remodel may not sound easy, but a minor remodel is not as intensive as it sounds. Give your kitchen a facelift, by updating finishes, replacing broken or crooked cabinets, and a new coat of paint. Easy right? This minor remodel will boost your home value tremendously!
New Garage Door
You may not think of a garage door to boost the value of your home, but it can actually be a great investment for your home. While this repair may take longer than replacing the front door, it is an often a overlooked part of a home listing. Replacing your garage door with a four section door, and adding heavy duty steel tracks, maybe even install a garage opener that will get back almost every dollar spent when selling your home!  It gives you an instant boost to your curb appeal, and could also be a listing point on your home.
Update Your Landscaping
Now here is an easy update! Landscaping adds curb appeal and makes your home more welcoming. Buying mulch, potted plants, trimming hedges and power washing are all easy repairs that you and your neighbors will love! Set the atmosphere for your home with some beautiful pops of color, and bright clean sidewalks and driveways. Prime Plus Mortgages offers one of a kind Home Rehab Loans perfectly crafted to help you make home repairs. To learn more about our Home Rehab Loans and to apply click here.