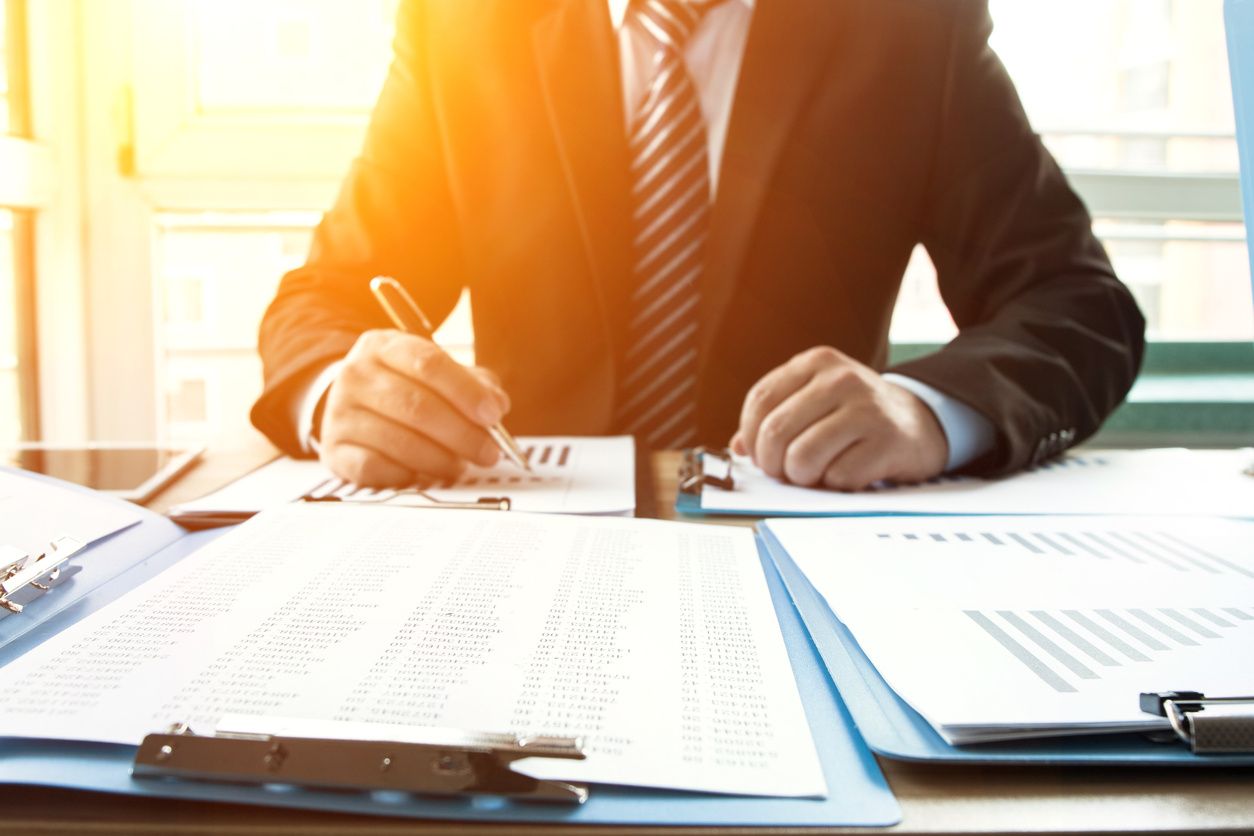 You have heard the success stories, you have heard people talk about how real estate is like a goldmine, just waiting there for you to come along and join in on the fun. Real Estate investing is a lot more than meets the eye. You can save a lot of time and money by avoiding these common risks that first time investors make.
Don't Rush Into An Investment
Before you begin investing you need to do your research. Research the market you want to invest in, house flips, rentals, residential or commercial properties are all completely different types of markets with their own pros and cons. Opportunities come quickly, but you don't want to be stuck with a bad investment. Taking your time to really learn the market, and the partners you will be working with greatly improve the chances of your real estate investment turning a profit.
Working With The Right People
It takes a team to make real estate investing work, and before you decide on who to work with or fund, you need to make sure they are the right people for the job. Do they have the drive to see this investment thru? Are they able to make a real profit with you? Are they hardworking and committed like you are? You don't want to work with someone who sees this investment as a hobby, and will lose interest after the hard work starts.  Instead start looking for people who have built their career with investing, who have a background and knowledge of real estate to make the vision for your real estate investments a reality.
Having Funding
In order to fund a investment you need either capital or cash. If you need a mortgage to fund your investment, Traditional banks and loans may see real estate funding as risky and will be wary of working with you. Most Investors find it easier to work with Hard Money Lenders rather than traditional loan companies.
Luckily Prime Plus Mortgages Offers a variety of Hard Money Loans, from fix and flip loans, bridge loans, short sale loans and will help you find the right loan for you.
To learn more about how our loans can help you with your real estate investing journey click here.