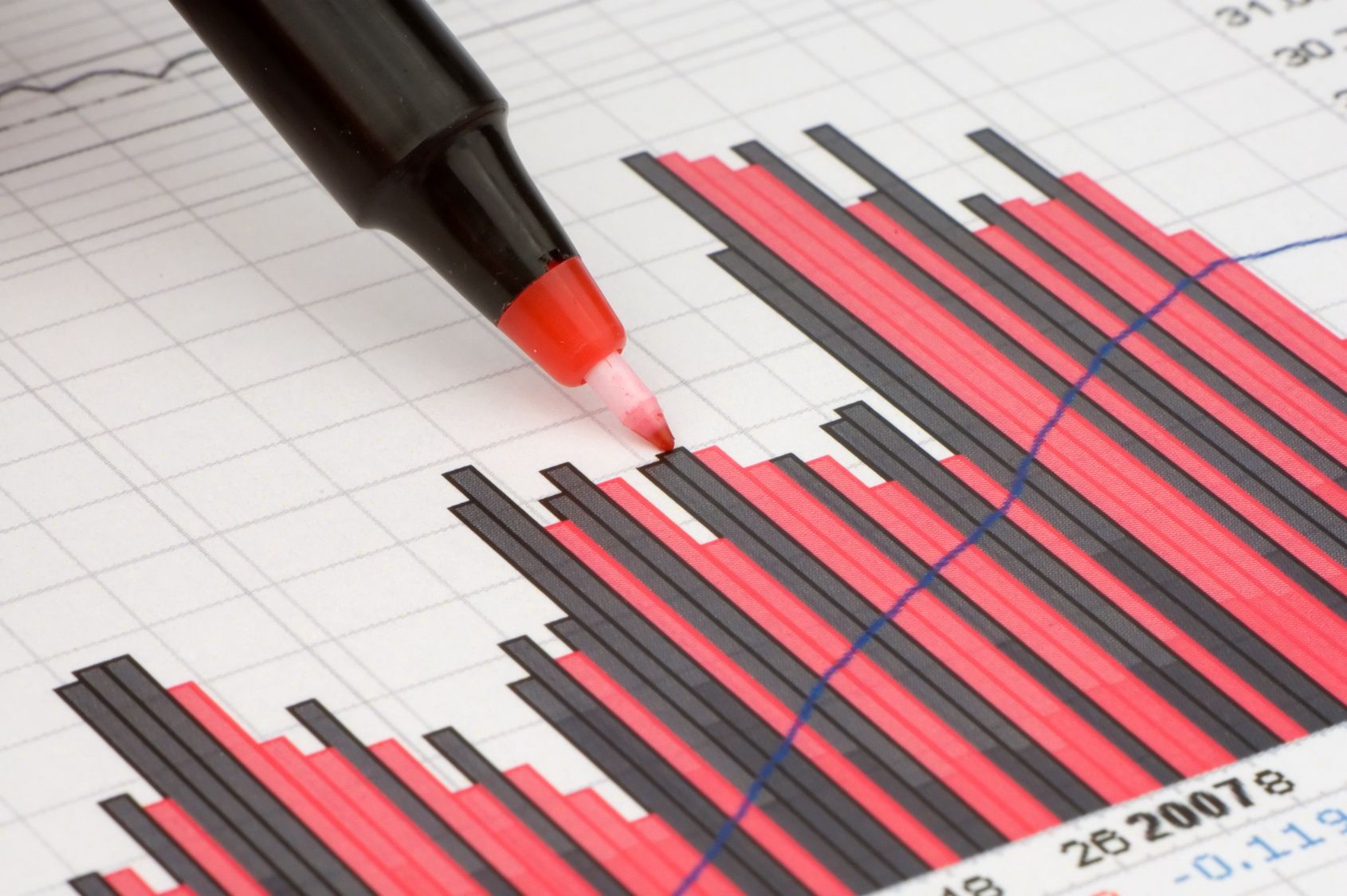 Phoenix is having a great year in real estate, and even better in rental type properties…but why is that? We think there are two main factors. First, people are moving to the valley because it has a really great job market across a number of employment verticals. Second, because investors are flocking to purchase properties which are suitable as rentals and/or for sale to first time buyers. According to Trulia: "Phoenix market trends indicate an increase of $13,000 (6%) in median home sales over the past year. The average price per square foot for this same period rose to $162, up from $148."
We expect three trends to drive the mortgage market of the rest of 2018:
Purchase mortgage volume increases
Rate refinance activity cools
Rental Properties become harder to buy as the market heats up
Migration To Phoenix
According to LinkedIn: Hiring in Phoenix has jumped 10.4% last month from a year earlier, according to the latest LinkedIn Workforce Report.
Skills in demand include:
Accounting
Banking
Life Sciences
Phoenix gained the most workers in the last 12 months from Los Angeles, CA, Chicago, IL, and Tucson, AZ. So for every 10,000 LinkedIn members in Phoenix, 6.04 workers moved to the city in the last year from Los Angeles, CA.
Rentals Heat up
Due to the higher migration, We can see that Rental Activity is heating up. This means that investing, flipping or owning a rental property, can bring in some serious cash flow. It's a hot market to be renting in right now, and those with rentals in place are seeing the rewards.
Investing In Rentals
Following these trends, we can see a large increase in home buyers, new renters, so upgrading your rentals and amenities will help increase your chances of new tenants, and increase rents. Home Rehab Loans, are great for short renovation projects, and can do wonders in maximizing your cash flow to your rentals. You can learn more about our home rehab loans.