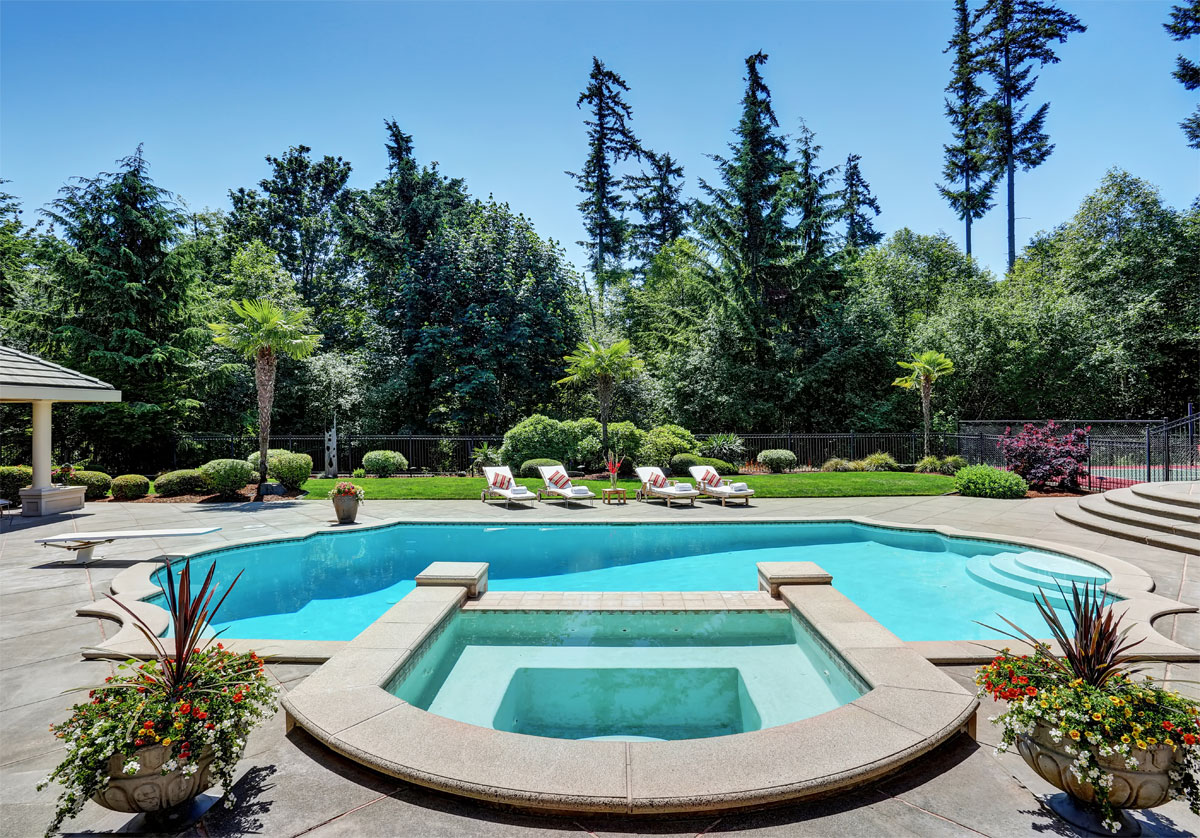 Here in Arizona, we have almost 300 days of sun per year! With the hot summer sun beating down on you a pool sounds great doesn't it? But do pools add value to your home or are they not worth the hassle? Below we talk about why you should might want to add a pool to your home, and the pros and cons to pool ownership.
Pools & Home Value
Determining how much a pool can affect your home value is tricky. The appraisal depends on many factors such as the type of pool (inground or above ground), size, neighborhood, and the market itself! But in a warmer climate such as Arizona, a pool could add anywhere from $10,000 to $40,000 to the value of the home.
Pros: Large Market Demand
In Arizona, pools are on everyone's wish list for a home. People like the idea of being able to take a dip on our notoriously hot days! Families with older children and teenagers want the pools the most, and pools are in demand especially for landscaping. In Arizona a pool could be THE selling point for your home. It's important to understand the proper size for your pool, In Phoenix; many houses are well-suited for a small, inexpensive pool with a nice outdoor sitting area. If you've got huge space and big house, a larger pool might be in order.
Cons: Maintenance, Not Everyone Wants A Pool
While everyone loves the idea of going for a dip others see pools as another chore and potential safety hazard. Some people are turned off of the idea of having to do regular pool maintenance and don't want to spend the time to maintain the pool and keep it in good working order. Parents of small children see pools as a safety hazard, however installing some safety features as a gate and making the pool as maintenance friendly as possible can easily waive some of these fears.
Pool Funding
One of the biggest concerns faced by those looking to add a pool to their home is whether or not they can fund the project. Luckily Prime Plus Mortgages is here to help! We offer one of kind home rehab loans which are great for home renovation projects like adding a pool to your home. Our home rehab loans are quick, and are asset based making them perfect for home flippers, real estate investors, and those with less than perfect credit scores.
To learn more about our home rehab loans and to apply, click here!