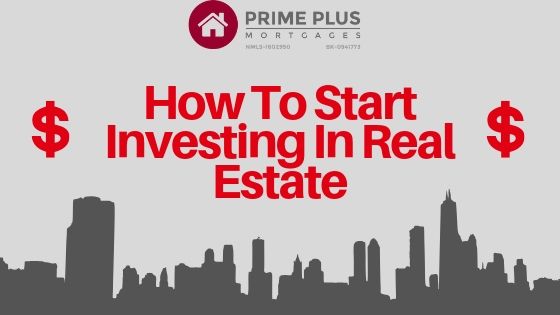 With so many successful real estate investors, more people are thinking of house flipping!
If you want to learn how to start investing in real estate, follow these easy tips.
Real estate investing is easy! House Flippers who follow these steps can have a successful career in real estate investing.
These 4 steps will help you know how to start investing in real estate.
Set Clear Goals
For anyone wondering how to start investing in real estate, setting clear goals is a must.
To set the right goals, ask what kind of Investing do you want to do?
Three common real estate investments are Rental, commercial, residential, or flips.
Each market has its own set of hurdles, and many investors diversify.
Choose the right market for you, and perfect it before moving to the next industry.
It's important to understand each of the markets individually. Understanding the markets, and how involved you want to be will only make it easier for you to succeed in real estate investing.
The best goals are SMART Goals. Aiming for 0% vacancy, or making 10% more profit from a flip are great goals for investors.
Know the Ins & Outs Of Your Market
After you find some real estate property you love, look deeper! Look to what the demographics are, or if more are looking to buy or rent?
Knowing your market, and what appeals to those looking in the area!
Look into the neighborhood and ask the big questions. Are their homeowner association rules? Are you legally allowed to rent in this area? What are rental prices, or how did the last house sell? Learn more about how to find the best flip here.
These important questions will all determine the value for your property and if it would be a better flip or a rental!
Find A Good Partner
The Best Real estate partners make deals happen.
Look for a partner who compliment your own skill set.
Maybe you know the market but need help with the repairs, or need someone to manage the property for you.
Make sure your partner and you have similar goals and ideas for the properties and investments, and always sign an agreement on who is responsible for what.
Have Funding
Traditional banks may see real estate funding as risky business, most investors find it easier to work with Hard Money Lenders rather than traditional loan companies.
Luckily Prime Plus Mortgages Offers a variety of Hard Money Loans, from fix and flip loans, bridge loans, short sale loans and will help you find the right loan for you.
To Learn More about how our loans can help you with your real estate investing journey, click here.