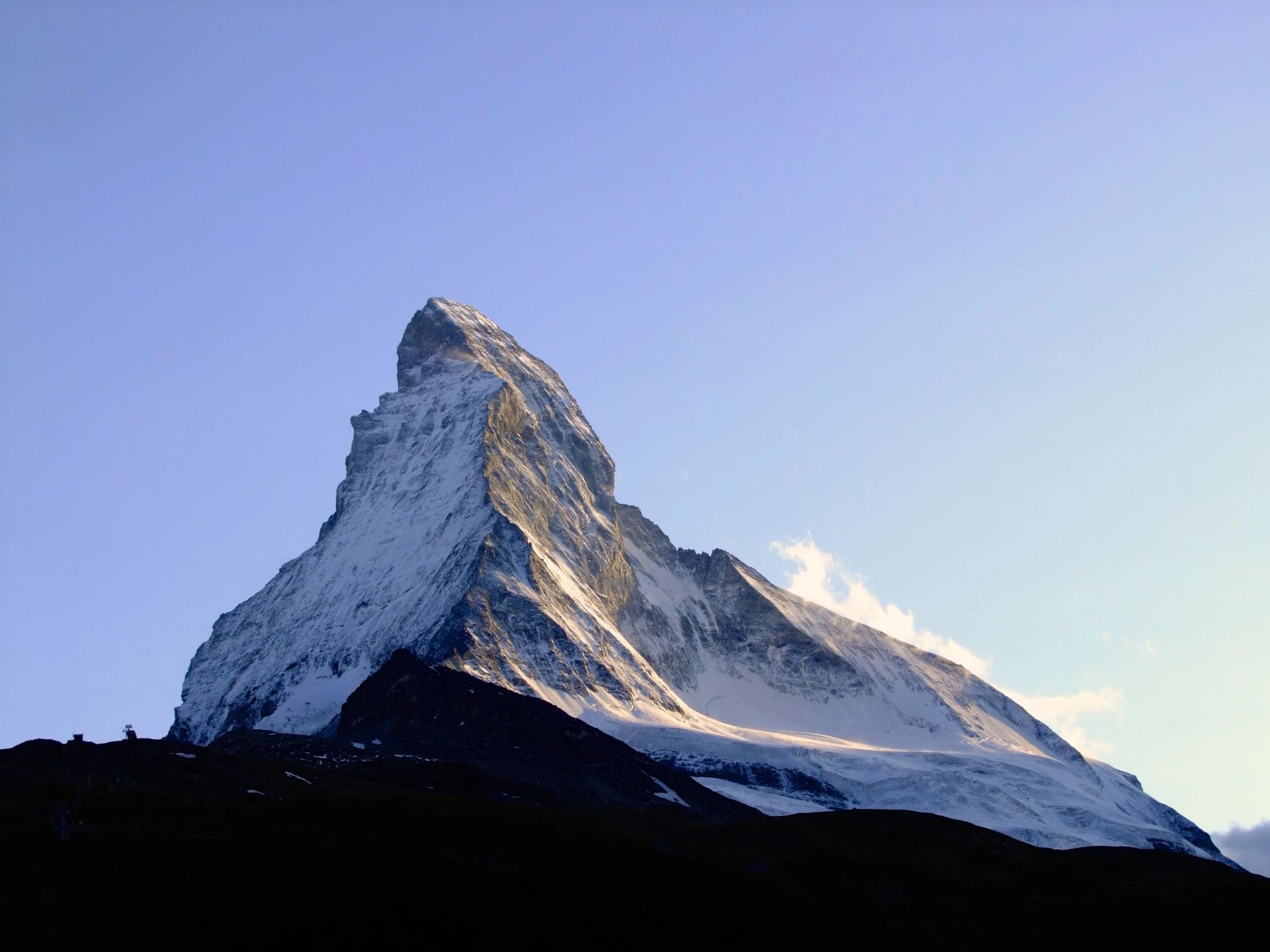 Winters is right around the corner! Many real estate investors in Scottsdale are more focused on the next holiday party, rather than the taking advantage of major repairs at a discount. As the real estate season begins to slow down because of the holidays, so does contracting, so smart investors who want to minimize their cost will take advantage of the season by negotiating major repairs to increase their Return on interest. Below we suggest the top repairs you should make to your real estate properties this winter.
Windows
Windows are one of the most important repairs you can make in a house. Not only does it make a huge difference in energy savings, but it helps unify the house with a high ROI  rate. Replacing old windows with more energy-efficient models will make you and your buyers greener! The best energy-efficient windows are easy to find, and have major tax credits as well! We recommend finding windows that have low-E glass, multiple glass panes, warm-edge spacers between the panes, and gas fills such as argon.
HVAC Updates
Real estate investors in Scottsdale with rental properties, now is the time to save yourself from a disaster! Updating your properties  HVAC system in the winter is a real life-saver. Call an HVAC specialist to come and do a tune-up on your system, make sure your heating and cooling is working the way it is supposed to. Also, make sure to replace air filters in your home this time of year. If you still have manual thermostats in your rental properties, replace them with programmable or digital ones. Not only are they more accurate, but they are also more environmentally friendly. Having your HVAC updated and maintained will make the summers less stressful as you will know your system is working properly, and you won't have to worry about your AC going out in the hot summer days!
Roofs
Most real estate investors in Scottsdale are busiest in the summertime, so their favorite contractors are also busy! Take advantage of the slow season in real estate and replace roofs on properties that desperately need it! You may be able to negotiate with contractors and get your roofs for discounted prices. You can get ahead any damages that may be caused by leaky roofs and stop them in their tracks. Roofs are great for resale value, and instantly upgrade the look of a home. This makes repairing the roof on real estate investments a must and makes the home easier to sell. Other things to look at would be to clean out gutters and make sure the drainage works properly, if not make sure to update and repair.
Sidings
Siding is very physical house project, but the resale value it adds to a home is insane! Painting, repairing, or replacing are all great ideas for real estate investors in Scottsdale. Take into account the exterior of your home and the state it is in. If it is in need to some trim touch ups, a new coat of paint may be all you need. Any sidings with mold or damage should be replaced. Depending on the area you live in, replacing wood siding with vinyl siding could dramatically increase the ARV of your investment. Other updates could be adding stone or brick to the exterior for a more textured look. You can read more about how to boost your curb appeal here.
Home Rehab loans are great for real estate investors in Scottsdale make crucial repairs for their properties. While Traditional banks take weeks to approve you for a loan, hard money lenders, Like Prime Plus Mortgages, approve same day based on your property, not on your credit score. If you are new to real estate investing read our guide here, to help you get started! Prime Plus Mortgages even goes over your repair plans to make sure that you stay on budget, and helps fund the projects you need to complete to flip! Apply for one of our hard money loans today to get approved and get flipping.