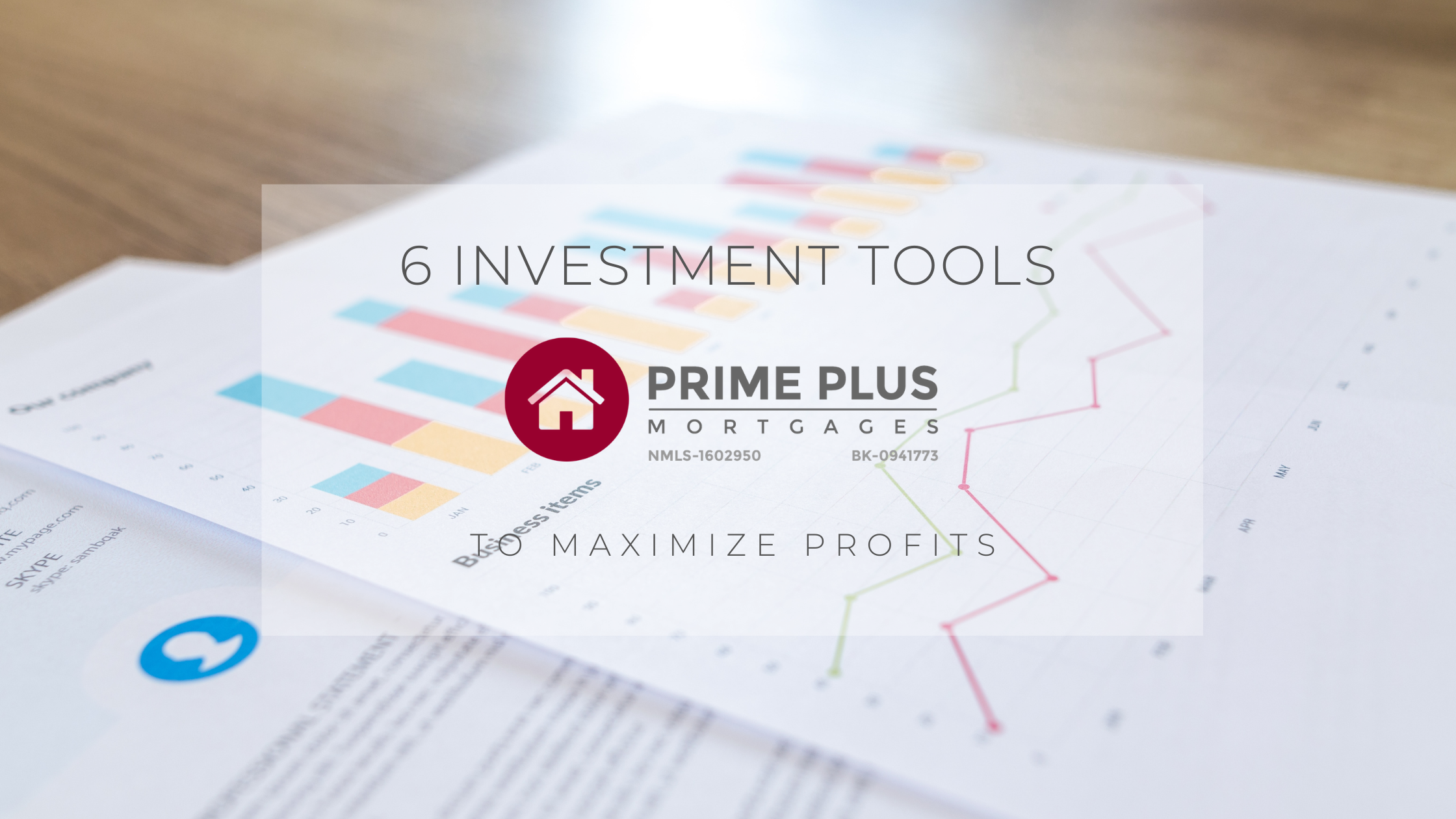 Are you investing in real estate or stock? Using the wrong investment tools can eat away at your profits.  Investing success comes from knowledge, methods and the tools you use. Using the wrong tools makes it more difficult to make the right investments! By using some of the tools below you can make smarter investments!
There are so many tools on the marketplace now, making it difficult to find the right tools! These investment tools make it easy to make smarter investments! These tools offer great features for your investments. Whether it's real estate or stock you can feel confident with these investment tools!
We cover the top investment tools for real estate and stock options to make it easy to get the right tools for your portfolio!
This investment tool has the features you need to make smarter investments in trading and stock. This all in one investing and banking service makes it easy to make better investments.
This tool is perfect for new or experienced investors. Mobile and desktop compatible, making it easy to use, anytime, and anyplace! Use their screeners and tools to make research, in-depth analysis, and make faster and better decisions.
From retirement, investments, or even saving for college. You can even use the guidance center to create goals and track your progress toward your investing goals.
Virtual real estate is on the rise, and gone are the days of newspaper ads to find new listings. To find the new and hottest real estate investments you need a comprehensive property finder.
Mashvisor's Property Finder is a real estate investment tool that helps beginner investors find rental properties for sale. You can filter the new listings to match your criteria and expectations for return on investment.
Some of their filters include, up to 5 different real estate markets, budget, stradegy, and property type. With filters to match you with your perfect investment, you can focus on your investment rather than trying to find it. This investment tool makes for easier real estate investing.
Flexible trading options for the hand-on investors, or those that want to sit back and let technology do the work. With self directed and managed portfolio options, this investment tool offers low fees and high quality execution.
Ally Invest offers courses for investors to learn the basics, or have their robo-advisor do the work for you! Investment experts across the globe use this investment tool for full scale investing and banking packages that are hard to beat.
With options to optimize your portfolios for taxes, income and more it offers clarity to any investment portfolio you build.
Keep in mind that investment tools are only that – tools, and no one can guarantee profits. The strategy that will earn you profits is still up to you.
A real estate investment tool designed with house flippers in mind! Real estate investors can calculate potential profits in a few clicks! The House Flipping Calculator on BiggerPockets makes it easy to decide if a fix and flip deal is right for you.
By using the flip calculator you can:
Estimate your potential house flip profit the easy way
Calculate potential profit over customizable timelines
Avoid paying too much for your next flip
This calculator is easy to customize, making it easy to decide if you should invest.  Using the calculator to flip is as simple as inputting the property, purchase, and sale information. Once done, you can review the results of the report to analyze if each fix and flip deal is right for you. This is a must-have investment tool for any real estate investor!
Portfolio Visualizers
A portfolio analysis is a necessity for any investor. Unfortunately, many of them are extremely costly and time-consuming. Thankfully these free investment tools make it easy to check on your index funds and individual stocks.
Portfolio Visualizer is the perfect tool for checking on index funds. With their free analysis tools and data for backtesting, you can have a better understanding of your fund's performance. You can also run Monte Carlo simulations, find historical efficient frontiers, and test quantitative and factor-based investing models. Perfect for any analysis!
DIY. Fund is the best free portfolio analysis for Individual stock investors. This investor tool helps investors track trades, calculate risk-adjusted returns, and conduct quantitative research. It also can run whole portfolio analysis rather than individual stock options, giving you a comprehensive all in one picture!
House Flipping Spreadsheet
Software development, or property delvopment, how do you find the right tools for your business? For any real estate investor, having a house flipping spreadsheet is a must. Without a proper valuator, how will real estate investors be able to calculate after repair value and potential profits? That's why our final tool is our Home Rehab Valuator.
With the Prime Plus Mortgages Home Rehab Valutor, you can get total repair estimates for any flip or rental! This must-have investment tool is easy to customize and offers basic formulas to help you make quick decisions on your investments. You can also use this tool with your lender to get approved for a hard money loan in 12 hours or less.
This sheet makes it easy to calculate the cost of your rehab projects, from rentals, flips, and more! Perfect for any investment! Apply today to get your free copy of the ultimate home rehab valuator.