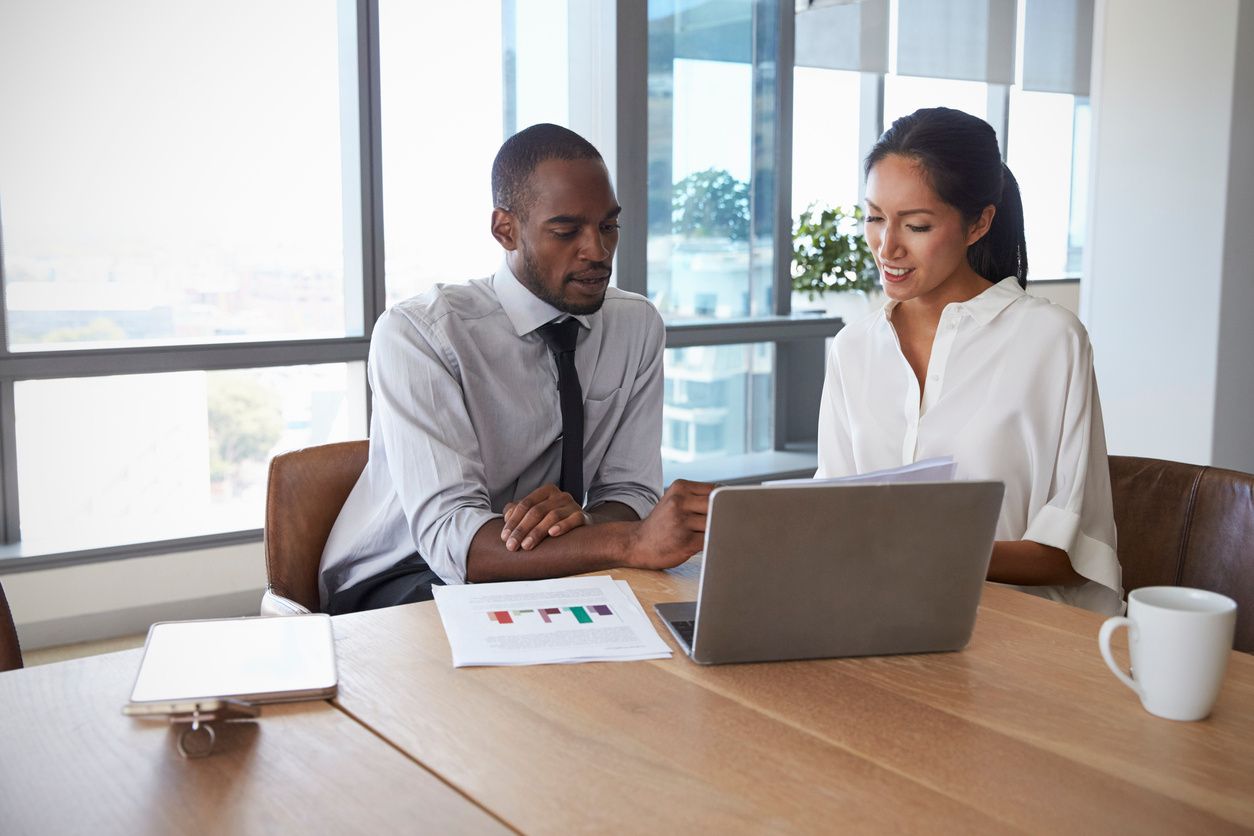 While learning more about real estate investing, and the Phoenix and Scottsdale Real Estate Market, you will come across many offers for hard money loans. How do you know you are ready to stop using your own lines of credit and start using hard money loans? In order to make the best decisions for your real estate investments, you need to know when the best time to apply for a hard money loan in Phoenix! If you fit the criteria below then it may be time to apply for your first hard money loan in Phoenix!
How To Tell It's Time To Get a Hard Money Loans In Phoenix
So you are tired of using your own cash, or anxious to get the next property on the market or speed up the flip process! Sometimes first time investors aren't sure how long it will take to flip their next home or underestimate the repair process! Using Hard money loans in Phoenix can give house flippers and real estate investors access to fast capital which is crucial to making big repairs. Since Hard Money loans are asset-based they make perfect sense for real estate investors and house flippers, as they offer fast capital without a need for credit history or credit checks! Because they are property based they can even be approved same day, with loans even being funded the same week!
If you are someone who has been involved in real estate or have a background in real estate investing in Phoenix you are a perfect candidate for a hard money loan! If this is your first real estate investment, that's no reason to not apply. Any person with real estate knowledge, like realtors, contractors, mortgage brokers, or wholesalers all bring a background and understanding of real estate that makes investing an easy next step. Ideally, Hard money lenders in Phoenix love working with investors with the ability to find great deals!
What You Need
Before you apply for a hard money loan have the following:
Property Address
Purchase
Loan Amount
Photos of Property
Property Plans
A Flip Budget/Plan
This information helps the hard money lender see what your vision for the property is and if it is a profitable and good investment! Hard money loans in Phoenix are easy to find, but lenders want to make sure that you have you're done your homework as well before investing. Hard Money Lenders In Phoenix want to know that the repairs you have planned will guarantee the highest After Repair Value, and Return on Investment.  To get a firm calculation of your potential flip, take the property value, ARV, and ideal sale price. The math works like this:
Property Purchase Price: $100K
Repair Costs: $25K
Expected Sales Price: $150K
After Repair Value Price: $150K, with $25K Profit
Once you have a budget in place, understanding the repairs that need to be made (and how much each of them will cost) and how much you plan to sell the property for you are another step closer to your hard money loan in Phoenix! Find some great budgeting apps here!
Knowing What Types of Loans
Hard money lenders in Phoenix offer many types of loans, each for a different purpose and varying rates of interests. Knowing which kind of loan works best for the situation and real estate investment strategy you are taking part of will make finding the best hard money loans in Phoenix even easier!
When You Want A Fix and Flip Loans
Fix and Flip loans are perfect for those that are looking to flip a property for a profit. Phoenix has one of the hottest Real estate markets in the country, so house flipping is very common! Fix and Flips Loans are perfect short-term loans that cover the expenses that come with a fix and flip. With access to fast capital making flips and repairs goes even faster, so these hard money loans can get properties for sale faster than other kinds of loans!
When You Want A Home Rehab Loan
Whether you are a homeowner in need of funds for home repairs or a real estate investor looking to upgrade and update your rental property, home rehab loans are the perfect hard money loans in Phoenix for you!  Home Rehab loans are short-term loans to provide fast and large capital planned for large repairs to investment properties. Like other types of hard money loans, estimated repair values and ARV is key to getting quickly approved for this loan! As the loan is based on the asset of the property and not the applicant's credit history.
When You Have A Gap In Funding
Simply put a 'bride loan' is designed to be the short-term loan you use to 'bridge' the gap on a property until it can be refinanced to a mortgage or sold. Here in Phoenix, bridge loans are used to close deals fast, fund repair projects, fund house flips or even rescue homes from being foreclosed. Bridge loans are also extremely fast to be funding, with some being approved within 24 hours of applying, which make them a great option for someone looking to pounce on a great deal in the fast-moving real estate market.
Hard Money loans in Phoenix are easy to find, but in order to get the best rates and best service choosing a top hard money, the lender is key. That's why at Prime Plus Mortgages we put the customer needs first in all of our transactions. We make our loan programs with Phoenix real estate investors in mind, and make our loan process easy and fast. We will help work with you on your investment and want to make sure you get the possible loan for your properties. To learn more about our loan programs and to apply click here!