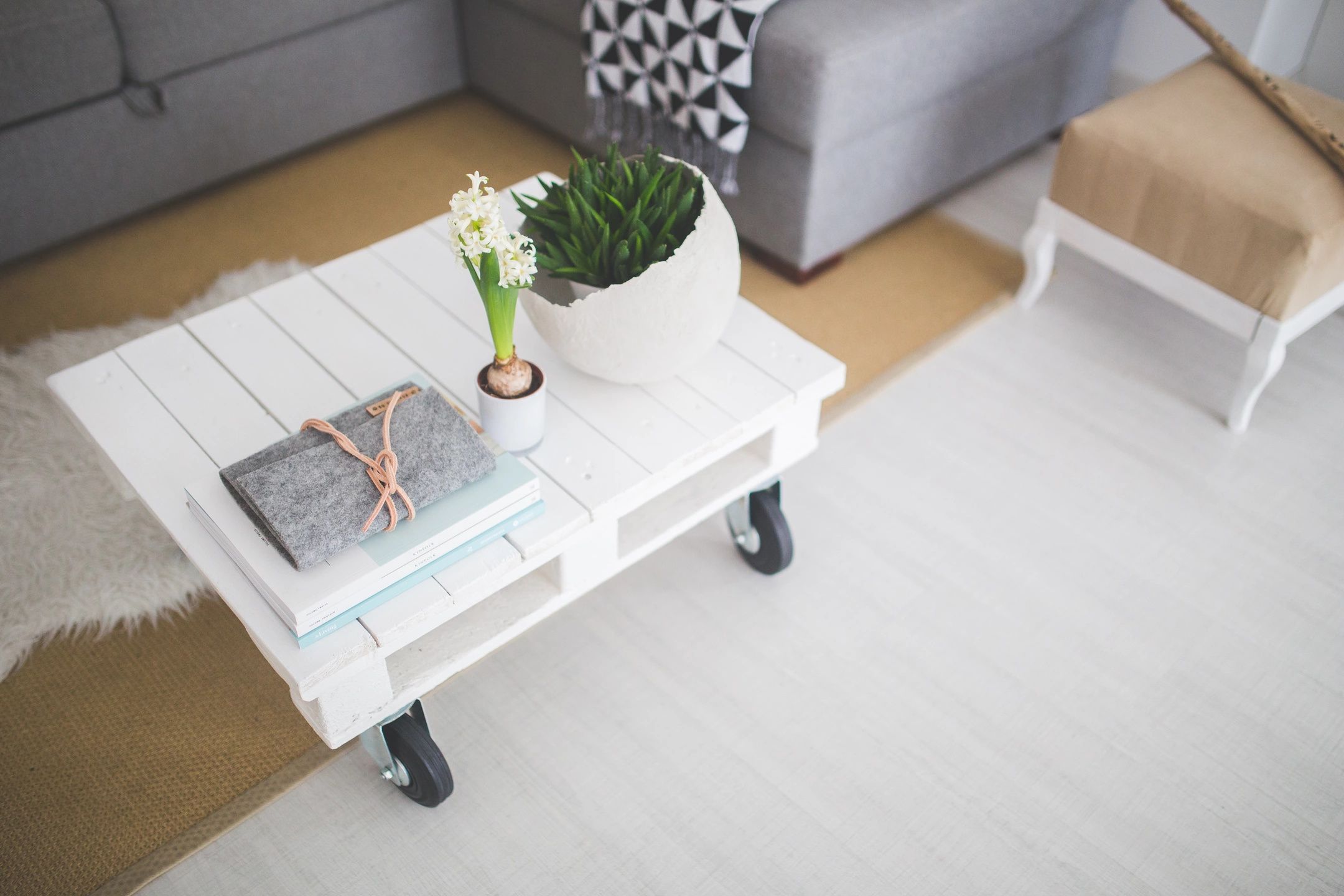 So you want to tap into the virtual goldmine of real estate investing, and house flipping in Phoenix real estate market? How do you maximize your budget and flip your house as fast as possible for the largest return? Flipping a house is a lot harder than reality shows make it seem, and unfortunately upgrading and repair your flip often takes more than 30 minutes. In order to Maximize your ARV (after repair value), and ROI (return on interest) you need to have a set plan and budget to make the most of your flip! Follow these steps to make more money house flipping than ever before!
House Flipping Math
Before purchasing a home with the intent of house flipping in Phoenix, you need to make sure the house hits all the numbers for being a perfect flip opportunity. ARV (after repair value) and ROI (return on interest) are the most important numbers you will need to know for your flip. After Repair Value is used to determine the price of the house after repairs and upgrades have been made, while Return on Interest is used to determine the overall dollar value of repairs being made.
How To Calculate ARV
You will need the property current value, estimated repair cost, and potential sell price. Using these three you can determine your overall profit, and whether the repairs and budget you have in mind will break the bank or make your wallet!
To Determine your property's current value, You will need the following information,
Location (neighborhood, accessibility, proximity to amenities, etc)
Lot (size, corner or interior, shape, slope, terrain, roads available, etc)
Structure (size, number of stories, type, style, etc)
In this case, having access to 'comps or comparable properties will make it easiest to determine the estimated property value. But understanding what homes in the areas are selling for and what resources are available will only help you in the future determine what the property's value could be.
After figuring out the property's current value, the next step is to estimate the repairs needed and the value of those repairs. ARV is the sum of the purchase price and the value of repairs. You will need to estimate the cost of these repairs to determine your project's profitability. There are many online resources you can use to properly estimate the value of the projects you have in mind. Using these tools will not only help you get a good grasp on your budget but help you understand the standard rates for projects and contractors for your jobs. After you have a firm understand on the updates you need to sell your home in a hot market for house flipping in Phoenix.
To get a firm calculation of your potential flip, take the property value, ARV, and ideal sale price. The math works like this:
Property Purchase Price: $100K
Repair Costs: $25K
Expected Sales Price: $150K
After Repair Value Price: $150K, with $25K Profit
Budgeting For House Flipping In Phoenix
Once You know your profit margins, and crucial repairs you plan to make to your property for house flipping in Phoenix,  the next step is setting a budget. Knowing what repairs have little ROI (foundations, major bathroom upgrades) and which have high ROI (kitchen upgrades, roofs, windows) Will be a budget savior. Using budgeting apps to update your true costs, will help you tremendously! Budget apps will help you keep track of receipts, and costs and even feature ways to have multiple people add to the reports so you can get timely and up to date apps.  One of our favorite apps is Budget boss. Budget boss really stands out because of its ability to learn spending habits, which is then able to predict the end of month totals for you, making it easy to adjust spending before, not after!! You can read more about our favorite budget flipping apps here.
One thing about setting a budget that new real estate investors don't know about house flipping in Phoenix is that in order to be a successful flip you need to maximize your return on interest for every single repair. What does that mean? It means only choosing repairs and upgrades that BUYERS WANT and NEED. Houses with foundation issues never sell well, if at all, and houses with poor roofs will be passed on at every single turn.
Maximize Your House Flip Sale
So You did your homework, you stuck to the budget, and you made critical upgrades you know that buyers will love. The dust has settled and it's time to finally house flip! When getting ready for house flipping in Phoenix, there are a few tricks you can use to get even more money for your sale.
Use a Professional Photographer
Make the budget and time to get your home professionally staged and photographed. Houses with professional photos not only sell faster but for more money. A professional Real Estate Photographer will be able to not only produce beautiful images for listing and marketing but angle photos to best capture a warm and inviting atmosphere. Often Times Realtors and title companies will have their own photographer, but if you choose to list with somewhere else, insist on having the best photos!
Deciding To Use A Realtor
Some people prefer to not work with realtors, (commissions eats your bottom line) realtors however have long lists of qualified potential buyers and marketing connections that can help you sell your home even faster. When house flipping in Phoenix it's always a great idea to work with a local realtor as often as you can, sometimes even to consult before you buy a property to flip.  Here are some very good reasons to consider using a realtor:
They will put your house on the MLS and market it to their own buyer clients and other realtors
They will handle all marketing, showings, negotiations, and close the transaction.
Many buyers are only looking with their agents so more buyers will come to a property on the MLS
Buyer's agents generally only work with qualified buyers, that means more qualified buyers considering your house.
Financing Your Flip
If you want to start house flipping in Phoenix, hard money loans are made for you. Fix and Flip Loans are made for real estate investors who want to flip homes for profit without using their own cash! Our Hard money loans are based on property value, and after repair value, which makes them ideal for real estate investors in Scottsdale and Phoenix. Prime Plus Mortgages know that the last thing a real estate investors wants to do is want to make an offer on the perfect home, which is why our deals are approved within 12 hours. If you are house flipping in Phoenix, prime plus mortgages have hard money loans just for you. Apply and learn more about our fix and flip loans here!