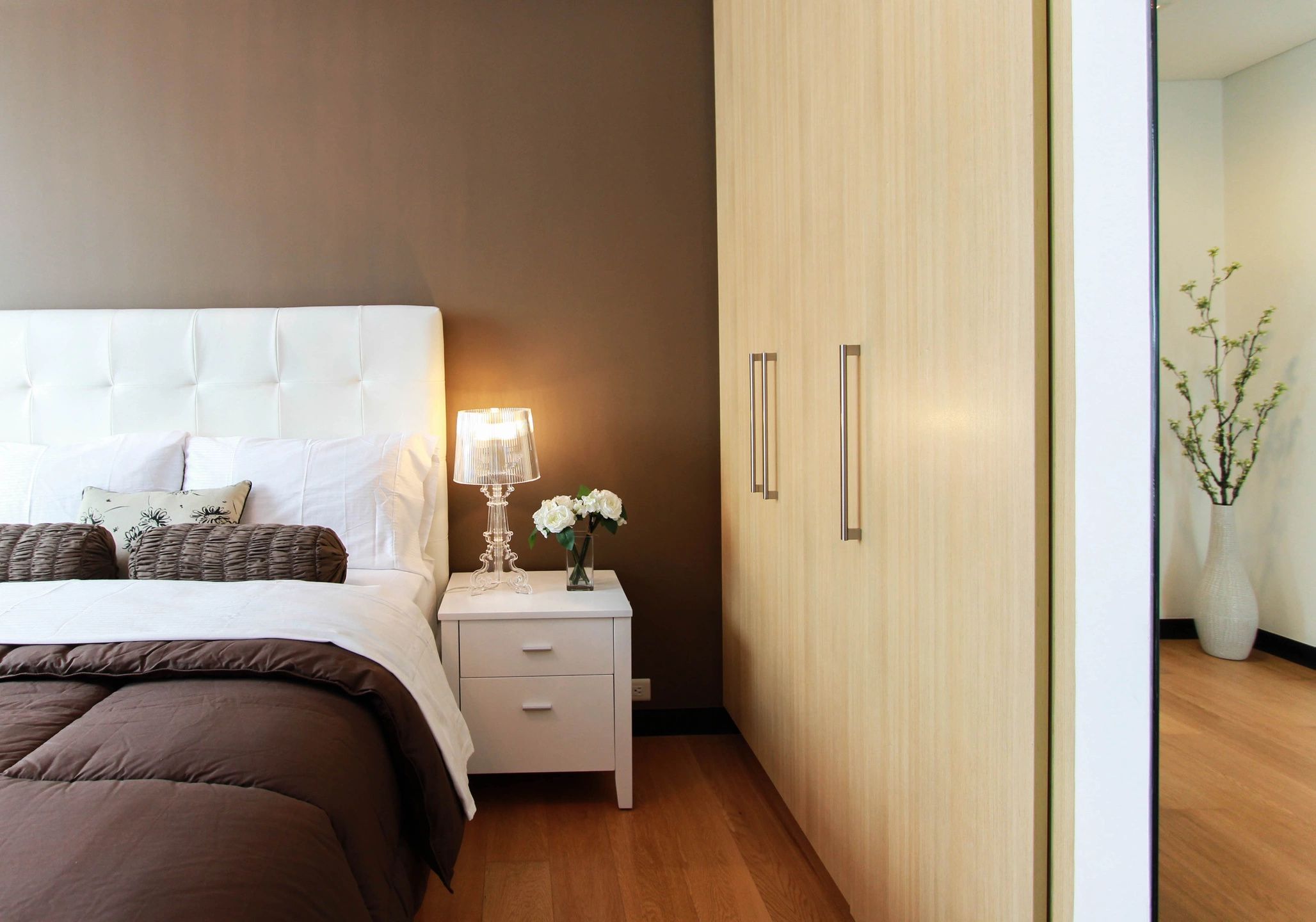 When staging your flip, it can be hard to guess what prospective buyers want to see. However following the latest pin-test trends, we can see what the trending must have items for each room of the house. These Showstoppers will make your listing pop and sell your flip faster! Buyers will love these staging pieces, and may turn your flip into a yes!
Fireplace
This showstopper will Add some warmth to your living room, or even outdoor patio, by having a fireplace. In a home, there are endless options to decorate and create a inviting home experience.  If your home doesn't have a fireplace in it, adding an outdoor fireplace can take a boring backyard into the outdoor hangout no matter the season.
Island
Not tropical, but still one of the hottest showstoppers in kitchen trends. While this may take the most construction to add, still is a must-have for the kitchen. Islands maximize open space and storage, and endless counter space. They also give your kitchen a great focal point. There's a thousand ways you can incorporate islands into your home!
Headboard
Looking to add some drama, or a bit of romance to your master bedroom? Adding a quick headboard to your space can change the look of your room instantly. With a variety of custom made store bought, or easy do-it-yourself project, you can find or make the perfect headboard for your master. They can be rustic, romantic, or airy, whatever you feel would compliment your flip the best.
Vanities
A glamorous vanity is very girls dream come true. It adds a bit of drama and personality to any room and makes every girl feel like a superstar. There are so many differentiation of of built in or store bought so the options are endless. Know that any woman shopping your property will be awe struck by a vanity and will remember the home with the space of their dreams.