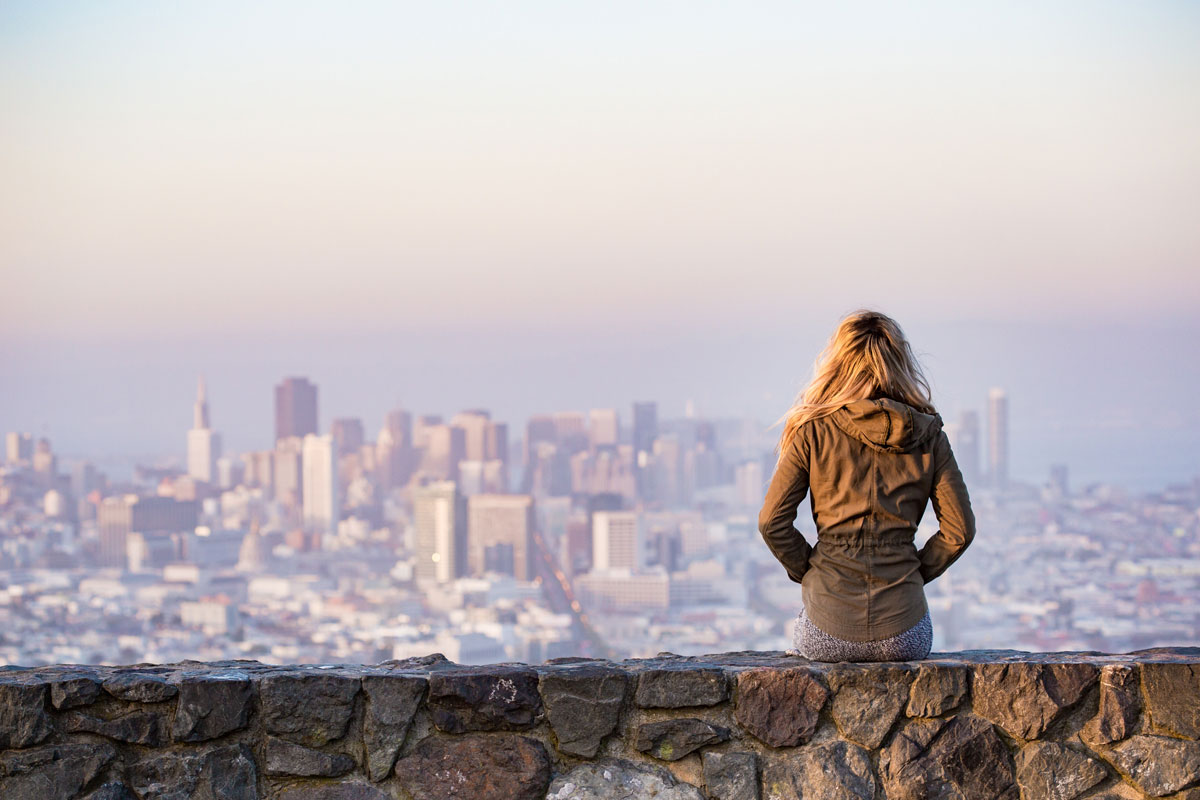 One thing that all successful investors have in common is that they are unreasonable and demand satisfactory options. Those who rush into real estate investing deals, and don't do their homework, end up paying the price.
There's no need to befall this fate. Instead, realize that these days, real estate investors have all the advantages. You no longer have to deal with credit-based financing alone. Instead, now you can find loans that are asset-backed and not based on your credit.
Put The Right Lending Partner In Place To Improve Profitability
Let's face it; you aren't buying investment properties to live in them. That's why you need the type of hard money options that make sense to participants in the commercial real estate market. You need enough capital to close the sale, handle any additional issues so that you can resell the property at a profit.
Since 2011, property values in Scottsdale, Arizona, and related Maricopa County communities have been soaring. This news is fantastic for long-term homeowners and investors alike. It's an ideal time for anyone who's thinking about buying investment property.
You Need To Move Fast
A big issue for those who are buying investment property is the need for quick approval. When an opportunity presents itself, it's crucial to be able to finance the deal to block your competitors. Time is of the essence, so it pays to have a relationship with a hard money lending company that understands the market and is ready to act.
Whether you plan on renting or flipping a property, you'll need to arrange the financing. This element is critical to the success of your deal. Any delays or surprises hurt profitability, which you'll need to avoid at all costs.
Once you develop an aggressive mindset and learn how to undertake transactions rapidly, you'll have a strong foundation for continued real estate investment success. Developing a relationship with reliable hard money lenders may seem like a waste of time, but the action is incredibly crucial.
Savvy lenders can help you with:
Acquiring residential properties such as houses and multi-tenant dwellings. This way is a tried, and tested strategy to generate monthly cash flow and long-term wealth building.
Buy properties with non-owner occupants. These situations can be tricky, but experienced lenders know how to get the job done.
Traditional fix and flips. Here's where speed matters. You need to "get in and get out" with a profit.
Rehab houses that you hold for short or long-term. Depending on the condition of the property, you may be able to move the unit quickly, or you could plan on staying for the monthly revenue.
Short sale properties. There are numerous opportunities for distressed properties that can go back on the market fast.
Quick Approvals Reduce Turnaround Time
All of these require fast approval and accurate evaluations. You know in the real estate business that speed matters. If you can't adequately finance deals, someone else will pick up the slack. It's a fantastic idea to deal with a lender who understands the local market. Scottsdale has a ton of opportunities. If you want to acquire investment property, you can follow a proven pathway.
Often, selling investment property is the simple part of the equation. The local market is hot enough that properties move quickly. As long as you put the right pieces in place to close the sale, finding a buyer is usually not a significant problem. The same is valid for rental properties. Many good people are looking to find beautiful places to rent, so acquiring investment property in this area tends to do very well.
If you're ready to take your flipping to the next level, you may as well consider the advantages of Prime Plus Mortgages. Now's the time to exploit opportunities in the market to create passive revenue streams. We're there for you during those times when using a traditional lender won't work. We're willing to handle deals that the average company ignores. Not only that, we know that you don't want to spend a lot of time filling out paperwork or waiting around for approval. Our streamlined process is built for professionals who want to move quickly on their projects. When the times comes for selling investment property, you'll lock in the maximum amount of profits on your deal.
There's no reason for you to forego your real estate investing dreams. Whether you have poor or barely established credit doesn't matter. We consider the merits of your deal and do our level best to get you the capital. We know the area and the values of properties, as well as how the financing business works. Leverage our knowledge and network the next time you're looking to put the finishing touches on an investment.