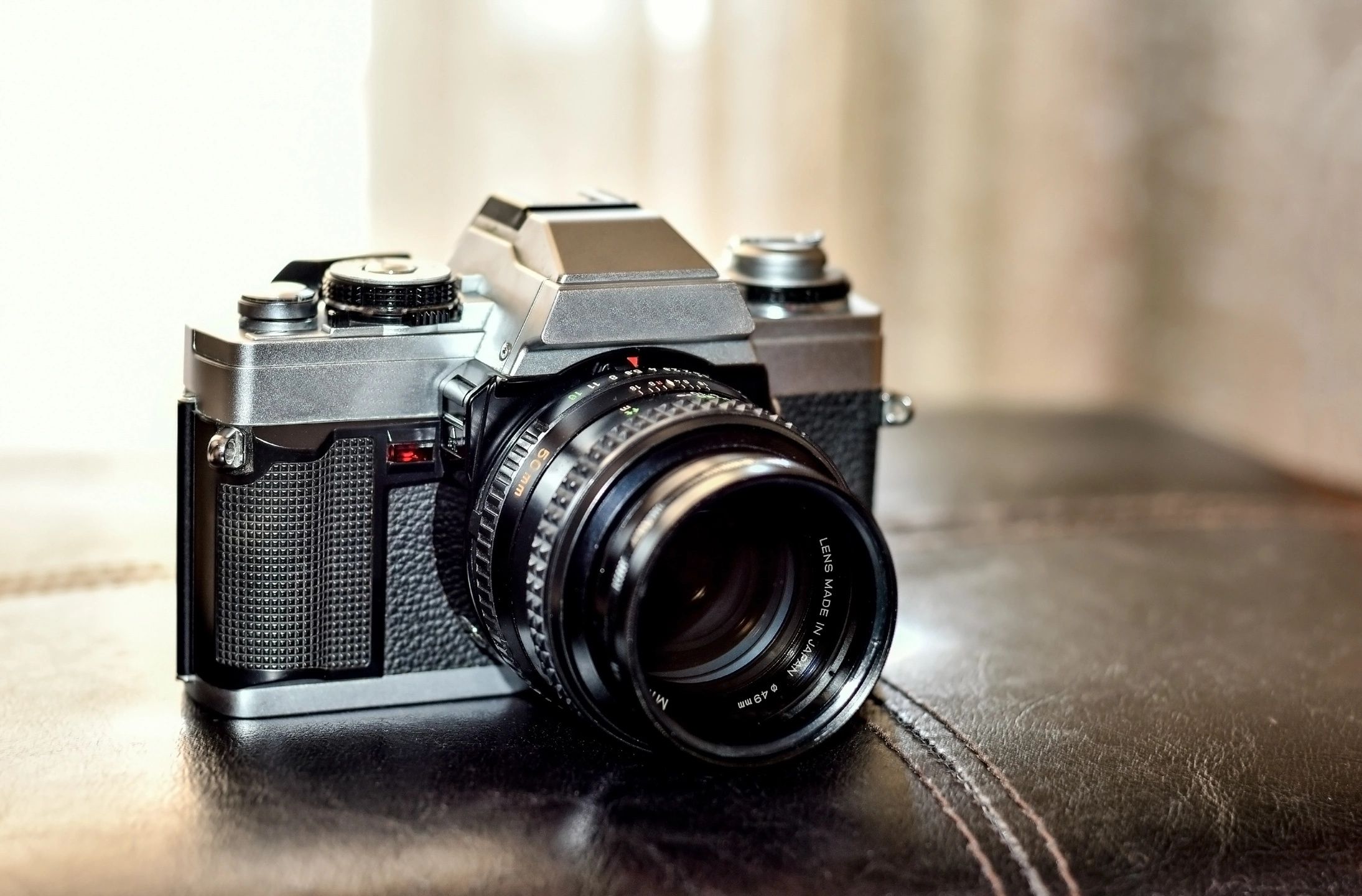 After completing all your projects for your flip, you are ready to list! Make sure you do your home some justice and don't use your smart phone! Professional photos are beautiful and can actually help your flip sell for more! If you haven't used a professional photographer, you should, and below you will see why.
Homes With Professional Photos Sell Faster
92% percent of homebuyers (according to realtor.org) use the Internet as part of their home search.  That means that potential buyers are looking at your local listing photos and listing sites. Studies have also shown that homes with professional photos helps sell homes faster and for more money. A good photo can help get potential buyers thru the front door and have them offering a higher price.
Staging Makes Home Buyers Say Yes
By removing personal artifacts and bringing props to a home homebuyers are not distracted and makes a choice to determine whether the home is suitable for them. If your flip is empty, hire a staging company, because an empty home sells for less as a staged home.  Staging your home will make it look livable and welcoming to potential buyers.
Meet And Plan Your Shoot
Meet with a professional photographer beforehand  is a great way to ensure you have the photos you need. Give a photographer a walk-through of the space (after you have staged, and i remember and coordinate places you want to be photographed. The photographer will be able to know what equipment they need, and how to make the places you want to pop. During the planning can see the lighting and composition of your home and take some sample photos. Every angle should be explored to make sure it looks great.
Selecting The Right Photos
Selecting the best photos to showcase your flip may seem daunting. However it really can be quite easy! At most choose 10 exterior and 10 interior photos to showcase your space. Anything more than that will be overkill for online listings. Make sure you have variations of photos and ones that aren't tight (photos that have plenty of space around the home to work with) It is much easier to crop a photo. You can use these great photos for everything and everywhere! So having variety is great use these photos on Facebook, listing sites, traditional marketing brochures, and make a sale.
Prime Plus mortgages offers a one of a kind flip loan that is made especially made for house flippers. Our loans come from private lenders, and are asset based loans so approval and funding is record breaking fast. Flip loans make funding flips, rehabs and real estate investing easy. Learn more about our flip loans here.